The landlord who owns an Overland brewery building wants to boot the tenant and take possession of the brewing equipment.
Declaration Brewing, which filed for Chapter 11 bankruptcy protection in January, missed April rent of $14,500, according to court filings from last week. The brewery sold its facility at 2030 S. Cherokee St. to Littleton-based BaseCamp Capital in 2018 for $2.5 million and leased it back.
The landlord, BaseCamp, is asking the court to let it take the keys back to the property and keep all the fixtures inside. BaseCamp sued Declaration earlier this year over back rent just before the company filed for bankruptcy, which delayed any lawsuits on missed rent.
According to bankruptcy filings, Declaration claims $1.4 million in equipment and machinery. Banks, including Vectra, Zions and Wells Fargo, have liens on some of that property, according to court documents.
BaseCamp, represented by Donald Farlow and Robert Cosgrove from the firm Burns, Wall and Mueller, did not respond to an email seeking comment.
Mike Blandford, the founder of Declaration, did not return an email seeking comment.
The business was doing about $1 million a year in revenue for 2018 and 2019, according to court documents. But that figure dropped to $100,000 so far in 2020 through April.
The business lists around $1.6 million in debts, according to court documents.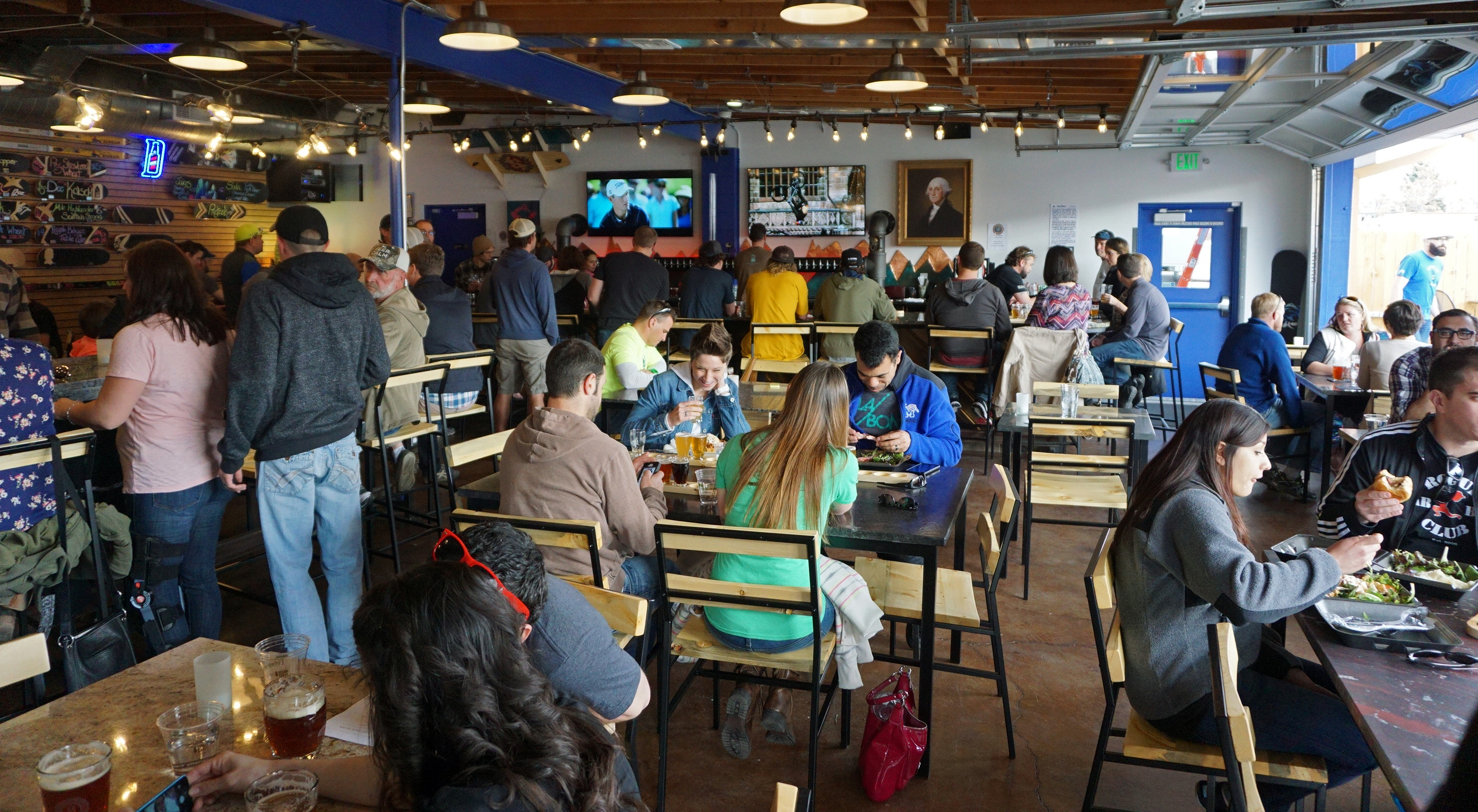 41340