Denver's Declaration Brewing Co. has filed for Chapter 11 bankruptcy.
The brewery at 2030 S. Cherokee St. in the Overland neighborhood, which operates a taproom and also distributes its brews, said in its Monday filing that it owes $894,540. The company said it has assets totaling $511,482.
Companies use Chapter 11 bankruptcy protection to reorganize and help keep the business alive, paying creditors over time.
Declaration President Michael Blandford signed the filing. A request for comment left with brewery staff Tuesday morning was not returned.
Declaration lists "Rees Davis and Partners" as its largest creditor, owed $200,000. Davis is a partner with Littleton-based BaseCamp Capital, which purchased Declaration's real estate in Overland in 2018 for $2.5 million. BaseCamp sued Declaration this month, saying the business was behind on rent by $30,000.
Declaration lists "BaseCamp Brew" as a separate creditor, owed $14,583. The brewery said it also owes $130,000 to QuarterSpot and $115,000 to Retail Capital/Credibly, both of which appear to make loans to small businesses.
Attorney Devon Michael Barclay is representing the company in bankruptcy proceedings.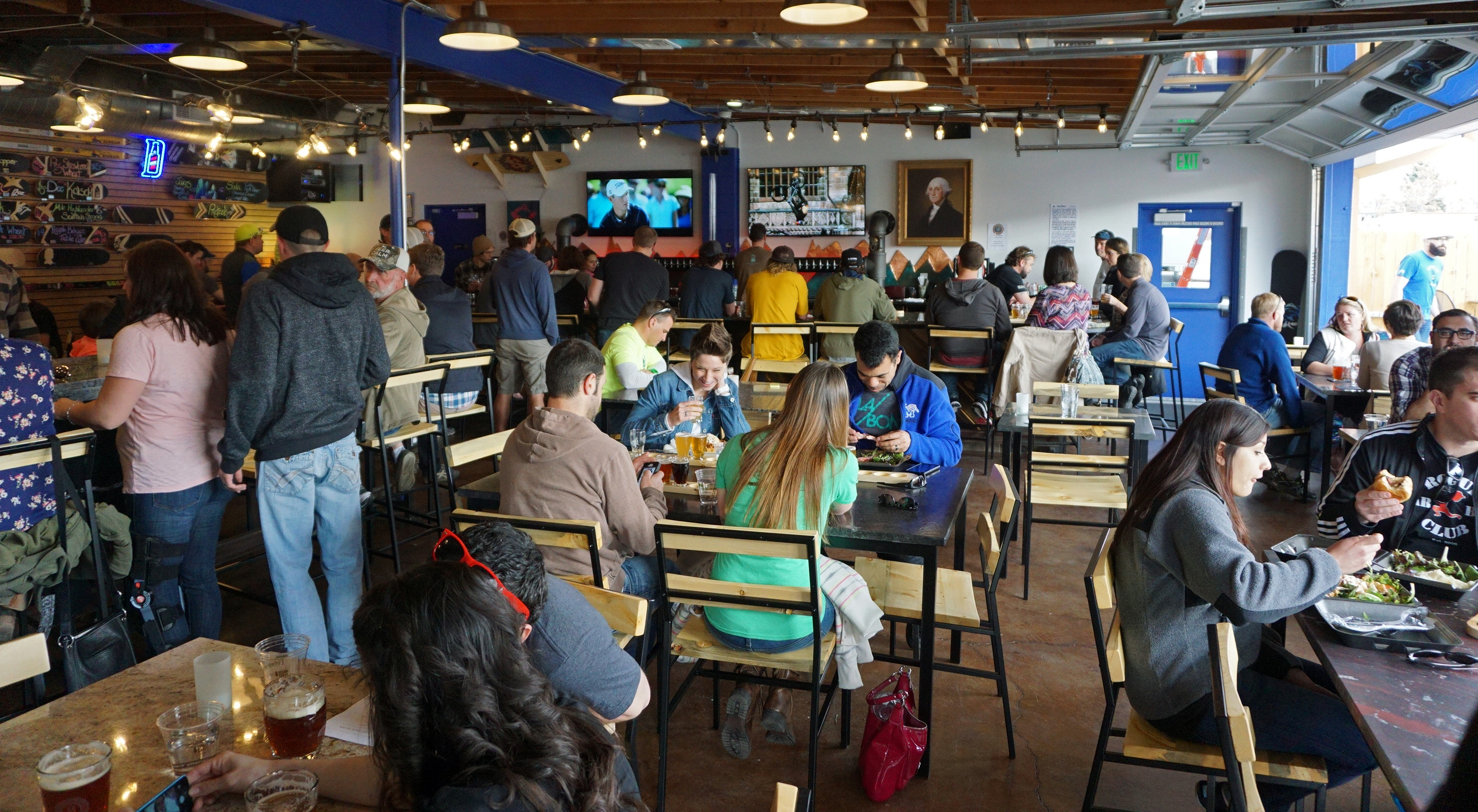 39531