Denver property owners with a big payment coming due may get some breathing room.
The city is considering allowing those who normally would need to pay their 2019 property taxes in full by April 30 to instead pay half on that date and half on June 15.
"The Department of Finance is looking into this possibility and having conversations with our various taxing authorities about the impacts any changes to our property tax collection process/deadlines would have on their financial obligations," department spokeswoman Julie Smith told BusinessDen in an email.
Smith said an official announcement could be made today or early next week.
In Denver, 65 percent of property tax revenue goes to Denver Public Schools, with the rest split between a variety of entities, including Denver Urban Renewal Authority, and providers of services and supports for people with intellectual and developmental disabilities, Smith said.
Normally, Colorado property owners have two options to pay their property taxes. They can pay the first half by the end of February and the second half by June 15. Or they can pay in full by April 30.
Those that opted to pay half in February wouldn't be affected by what the city is considering. They still would need to pay the second half by June 15.
But delaying half their payment could be welcome news for commercial property owners who planned to pay in full in April. Many businesses have been forced to close by local and state orders, making some unable to pay rent. That, in turn, has put a strain on landlords.
Property taxes have skyrocketed for many in Denver in recent years, partially in areas such as RiNo, where there have been zoning changes and extensive redevelopment. In Cap Hill, the owner of Quiznos' first location at 1275 Grant St. told BusinessDen that the lot's taxes jumped from $10,511 to $25,510 annually in the most recent assessment — and are a primary reason the restaurant might leave.
Andrew Feinstein, owner of RiNo's Exdo Event Center and nearby properties, said the partial property tax payment extension would be welcome.
"I think a lot of time people forget that we (landlords) have costs too," he said. "To have the flexibility in terms of cash flow to pay our own people is critical."
But Feinstein said the main problem landlords and tenants face is not the payment deadline but the Gallagher Amendment, a change to the Colorado Constitution made in 1982 that requires commercial properties to make up 55 percent of the state property tax base.
Feinstein said the block where the event center is has an annual tax payment of $450,000, up from $270,000.
Most landlords pass on the cost of their property taxes to tenants through triple-net leases, and numerous small businesses have cited taxes as a primary factor contributing to their recent decision to close or move, including Uptown's Denver Bicycle Cafe and RiNo's C Squared Cidery.
Feinstein said property taxes will remain a major burden for tenants facing a more precarious balance sheet than ever while attempting to reopen.
"The increase in tax assessments put every small business in Denver on the ropes," he said. "COVID delivered the knockout punch … We have to deal with the Gallagher Amendment when this is over."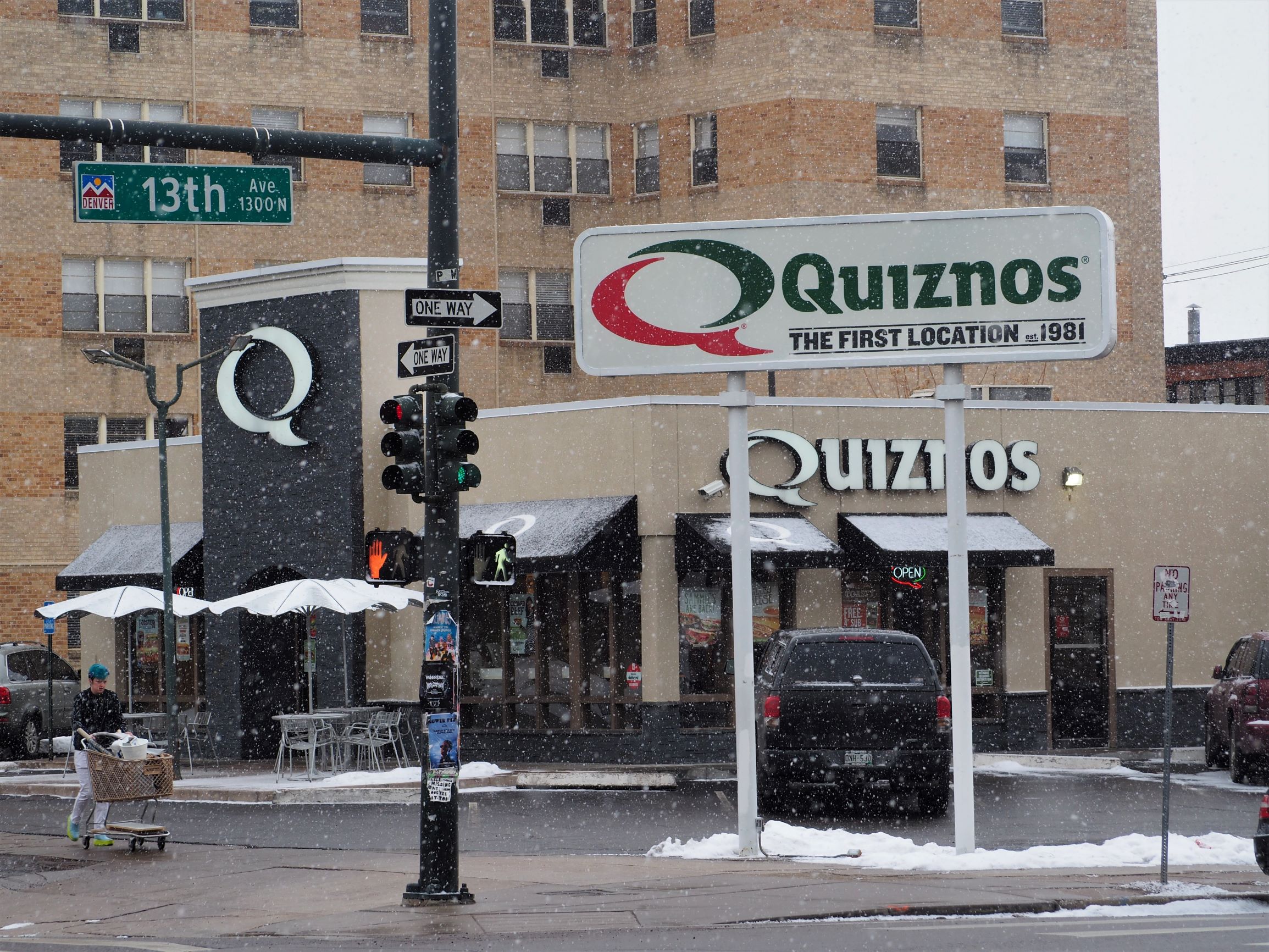 40721