For one Denver cider maker, the rising RiNo rents became too sour to swallow.
C Squared Ciders said this week it will relocate from 2875 Blake St. to 5 acres in Penrose, an unincorporated city north of Pueblo in Fremont County. The company operated in RiNo for four years.
The cidery told BusinessDen in July it was looking to move out of RiNo because of the rise in rent.
"By leaving Denver, we can also save about $12,000 a month on our rent and pay off our own mortgage instead of someone else's," co-founder Andy Brown said in a statement.
"It was a combination of opportunity at the place in Penrose with all its cool apple history and also financial stress of rising taxes and rent here in RiNo," Brown told BusinessDen Monday.
When it opened in RiNo in 2015, C Squared paid $6,000 per month in rent, Brown said. This year the company was paying around $15,000 per month as part of a triple net lease, where in addition to rent tenants pay expenses associated with the property, such as property taxes and maintenance. Property taxes at the RiNo location rose by nearly 300 percent since the company opened in 2015, according to its statement.
C Squared manufactures 10 gluten-free hard ciders, according to the company's website. The company distributes in Colorado, Minnesota and New Mexico.
The new 5-acre property in Penrose includes a single-family home, a barn with an adjacent apartment and space for C Squared to grow cider-specific apple trees. The 6,000-square-foot barn previously was used to process apples, and includes an apple loading and washing system, loading docks, floor drains and a drive-thru cooler.
Brown, who purchased the Penrose land in November for $345,000, said he will live on the property.
"We've had a really good run in RiNo," Brown said in the release. "But commercial property tax increases in RiNo are much higher than those for residential property. That's good for real estate developers and residents, but it's bad for manufacturers like us and our landlords. Unfortunately the system is broken and neither of us could change that."
Brown said he will begin producing cider in Penrose in March, with a tasting room and retail area opening by May 1.
The RiNo cidery will close at the end of December.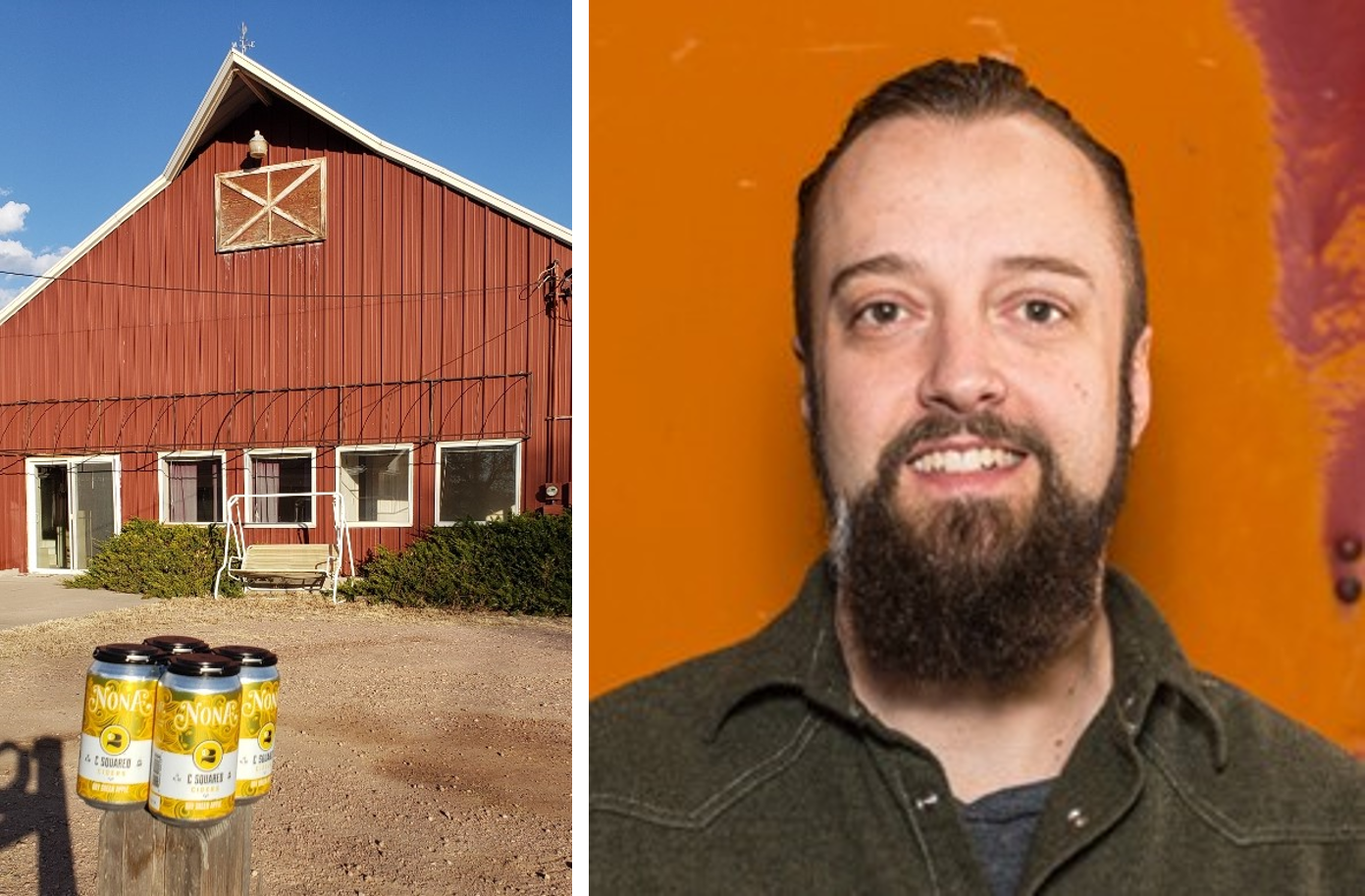 39145