The Bonnie Brae Tavern building isn't the only structure facing possible demolition along the retail strip.
The Robert L. Naiman Co., a Denver-based retail estate firm, has applied to the city for a certificate of demolition eligibility for the building at 715-731 S. University Blvd., home to restaurant The Saucy Noodle and three other tenants.
The designation, previously known as a certificate of non-historic, would make it easier to demolish the structure within five years.
The Saucy Noodle — an Italian restaurant whose signage proclaims "If you don't like garlic, go home" — said on its Facebook page Monday that it learned of the application when the city posted a notice on its window.
"We have had no communication from our landlord regarding this notice and we are extremely saddened by this on all levels," the restaurant said. "We have been tenants here for 55 years. We deserved to be notified, to let our staff know at least, they deserved better."
The restaurant said its current lease expires at the end of this year. Other tenants in the single-story building are restaurant Grillin' Wings & Things, This Village Development Therapies and Bonnie Brae Cleaners.
The Naiman Co., which didn't respond to a request for comment, doesn't own the structure, but companies sometimes request the designation for structures that they are under contract to purchase.
The building is owned by Bonnie Brae Retail LLC, records show. Harry Sterling signed the application on behalf of the entity. He did not respond to a request for comment.
The city has determined that the structure, estimated to date to 1951, has the potential for historic designation, citing several factors in a report.
The city's finding kicks off a three-week window for members of the public to express interest in having the city designate the building a landmark, which would effectively prevent demolition. If no one expresses interest, the city will issue the certificate.
Typically, several structures within the city are going through this process at any given time. The Bonnie Brae Tavern building, across the street at 740 S. University Blvd., was issued the certificate last year, and is under contract to be sold to a developer who has proposed a three-story building with ground-floor retail and condos above. In that case, however, the family that owns the restaurant also owns the building.
The Naiman Co. also owns a 12-story office building along the 16th Street Mall, where a conversion into a hotel has been proposed.
Other recent changes in Bonnie Brae include new owners for Bonnie Brae Liquor and the December sale of the Ink Coffee building.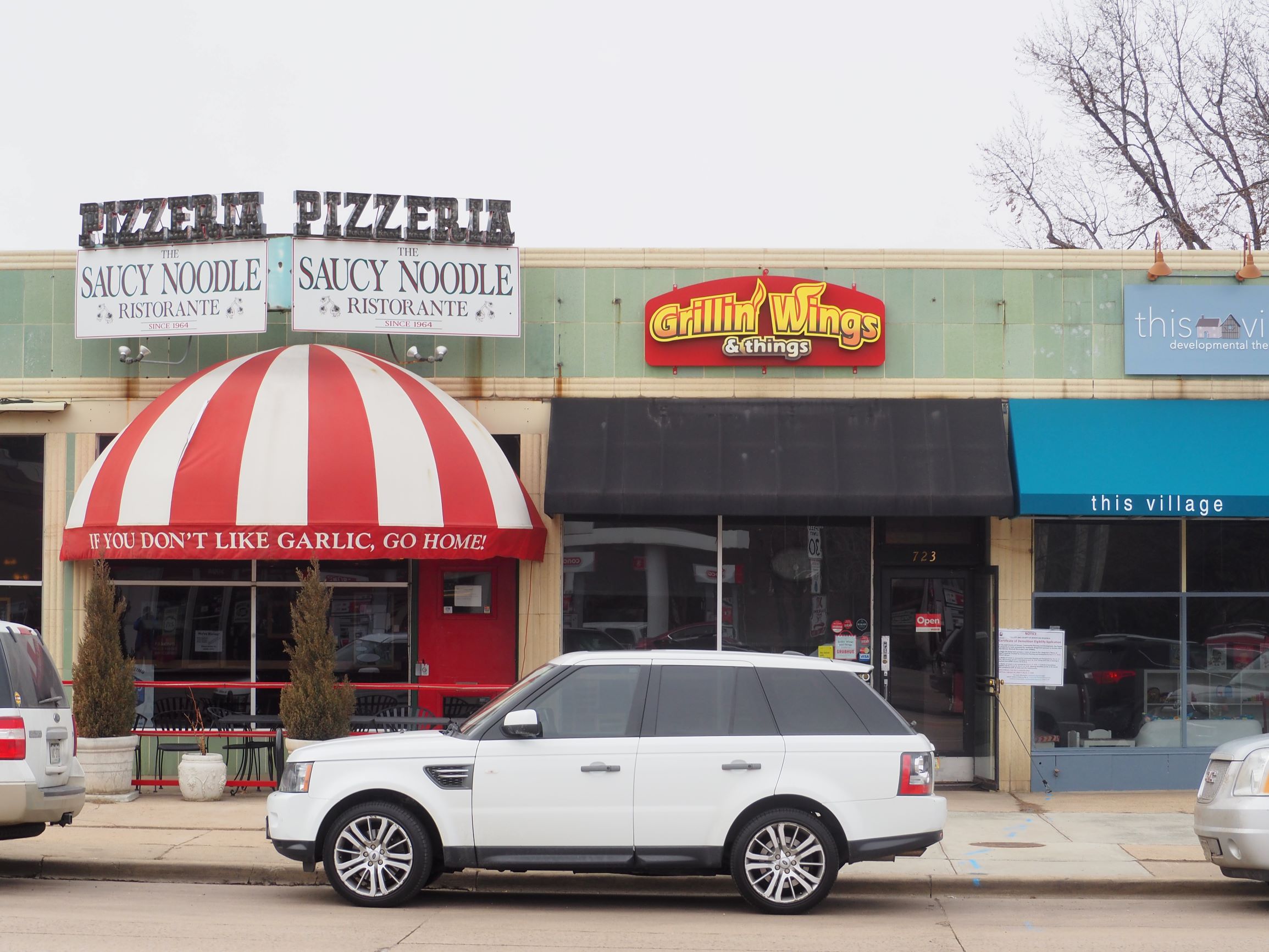 40217