Bonnie Brae Liquor is under new ownership.
The liquor store at 785 S. University Blvd. in Denver was purchased Jan. 2 by three long-time friends: Annie Bachman, Bruce Gallagher and Dane Harbaugh.
The trio, each 36 years old, bought the business from Shawn Rossi, who they said had owned the business for about 5 1/2 years. The liquor store dates back to the 1970s, making it a mainstay of Bonnie Brae's short retail strip.
Deal terms were not disclosed. The trio did not buy the real estate; Bonnie Brae Liquor shares a landlord with the adjacent Bonnie Brae Ice Cream.
Bachman works as a nutritional therapist, and Harbaugh is an independent real estate investor. Gallagher said he previously worked as an executive chef at what is now called Redlands Grill by J. Alexander's in Centennial, and more recently as vice president for Denver-based commercial bakery Aspen Baking Co.
Gallagher has left that role to operate the store. Bachman and Harbaugh function more as silent partners.
The three are all natives of the Denver and Boulder areas. Growing up, Bachman and Gallagher's parents were friends. They met Harbaugh at a summer camp as teens.
"It was always in the conversation to do some kind of business operation together," Gallagher said.
The trio decided a liquor store made the most sense.
"It was kind of one of those things that I knew: booze, food and people," Gallagher said. "The only thing I didn't know was retail."
They began searching for a shop to buy in earnest last February, shortly after a sweeping change to Colorado's liquor laws allowed grocery stores to sell full-strength beer. Shops in centers anchored by a grocer immediately began struggling, Gallagher said.
"A lot of people were trying to get out before they just had to close the shop," he said.
Gallagher said that, sometime in August, he drove by Bonnie Brae Liquor and thought, "I would just love to have an establishment like that, with the image, the clientele, the neighborhood."
He later found out the business was for sale.
The trio liked the on-site parking, the distance from grocery stores and the business that results from commuters leaving Cherry Creek, and said the business was profitable in 2019. And Bonnie Brae Liquor met one important criterion.
"My wife's and Dane's wife's only prerequisite was that the liquor store not have bars on the windows," Gallagher said of the search.
With the grocery store impact fairly stabilized, Gallagher said he sees the spread of corporate chains such as Total Wine & More as the biggest potential impact to business in the future.
Gallagher said he's working with staff on customer service and trying to instill a feeling that "nobody works for me, they work with me." The new owners also hope to attract foot traffic by doing things such as wine tastings, and to improve the store's look.
"We want to definitely spruce it up in here," said Bachman, crediting seller Rossi with doing exterior improvements.
Rossi also began doing delivery, which Gallagher said now accounts for 30 percent of business. The company has nine cars in its fleet, employs 32 delivery drivers and does about 3,000 deliveries a month.
"The environment is changing, so you need to have something to set you apart," Bachman said.
State law requires that liquor stores own or lease the vehicles used for delivery, and directly employ the drivers, the trio said. Fifty percent of the revenue still has to come from in-story purchases.
Bonnie Brae's retail strip hasn't had as many changes as other parts of Denver, although that could change if the proposed redevelopment of the Bonnie Brae Tavern site across the street becomes a reality.
"It's sad to see change in this funky little block, but it's kind of natural, especially in Denver at this point," Harbaugh said, noting businesses are also likely to benefit from the residents that would occupy the 47 proposed condos.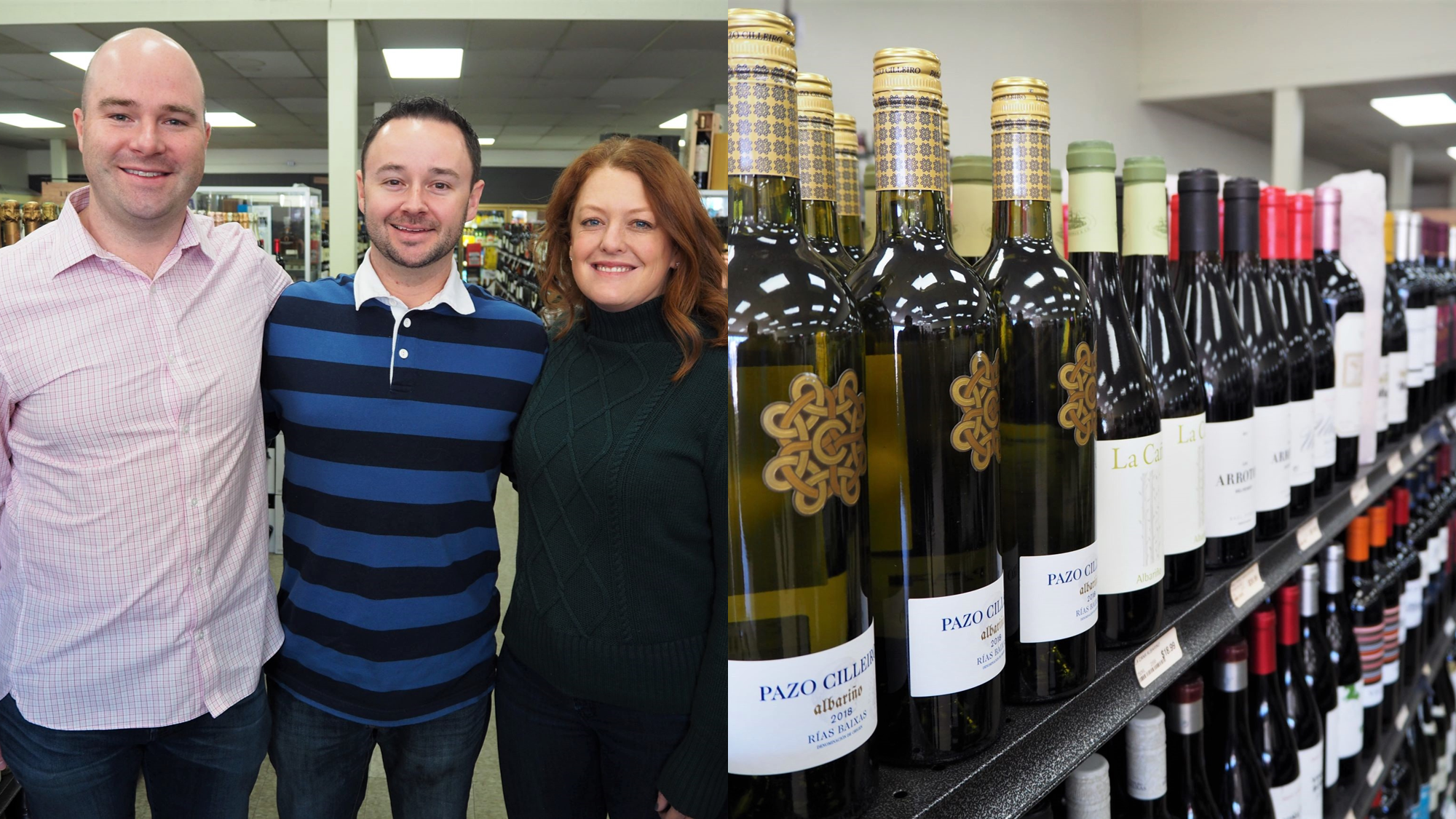 40029