Pet lovers in Washington Park will have to find a new place to take their furry friends.
Within the last month, two pet-related retailers have closed their doors on South Gaylord Street.
Lil' Angel Pet Boutique & Gallery shuttered its doors at 1014 S. Gaylord St. on Oct. 31 after 12 years, according to a sign posted on the door.
The business sold pet food and related products, and offered training and teeth cleanings. Denver-based artist Meredith Brooks, whose work still can be found online, sold paintings at the store. www.megapetportraits.com
Wash Bark also recently closed its doors at 1058 S. Gaylord St.
Owner Carolina Schultz opened the dog spa and day care in 2016. The business offered dog day care, pet-grooming services and teeth cleaning. Pet owners also could shampoo their dog in one of the facility's self-serve dog baths.
Schultz's husband, Frank, who owns The Tavern chain, also owns the Wash Bark building. He purchased the 4,500-square-foot property through a shell company for $1.63 million in 2013, according to public records.
Neither business responded to requests for comment.
Other changes along Gaylord Street include the impending closure of gift shop The Tended Thicket and the relocation of retailer Centered & Strong.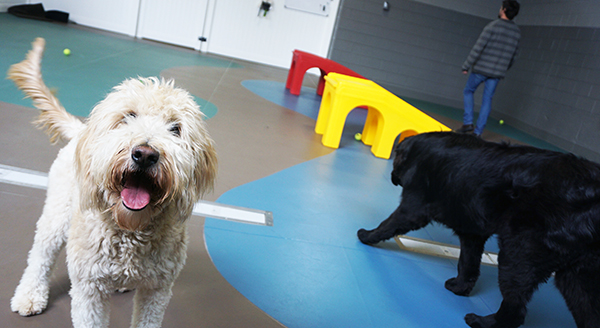 38871