A pair of longtime friends and restaurateurs are dropping an anchor in Littleton.
Kevin Wessel and Mario Vega plan to open Lake House Kitchen and Tavern at 8026 W. Bowles Ave. early next year, featuring lake-inspired fare and a 1,500-square-foot patio overlooking the Johnson Reservoir.
"Going to the lake is a laid-back, communal vacation, and we wanted to emulate that in the restaurant concept," said Vega, who most recently owned the now-shuttered Mario's Ocean Club in Denver. "With the patio right on the water, there's not another like it on the Front Range."
Vega and Wessel, CEO of breakfast chain Le Peep, signed a 10-year lease on the space, which was previously home to Mexican restaurant Lucha Cantina.
Vega closed Mario's Ocean Club, at 560 S. Broadway, in August. He told BusinessDen at the time he planned to open a restaurant in Littleton with Wessel, but otherwise kept details quiet until now.
Vega said this week that when he heard that Lucha Cantina's owners were looking to sell, he approached Wessel, a longtime family friend, because of the latter's ties to the area. The highest-trafficked Le Peep restaurant in Colorado is across the street from Lake House, and Wessel's daughter goes to Columbine High School just across the reservoir.
"It's about the community and what we thought they needed," Wessel said.
The pair plan to hire about 30 restaurant employees and expect to open the restaurant by January 2020. Wessel said the giant patio was the location's most attractive feature, adding that it seats just as many patrons as the dining room.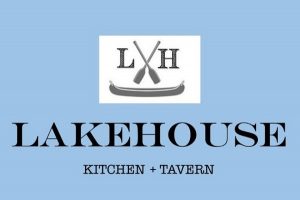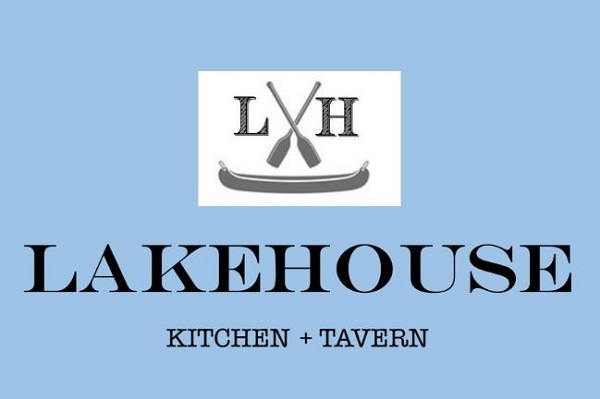 In keeping with the theme, Lake House will focus its food menu on freshwater fish, such as walleye, perch and trout. The restaurant also will offer pressure-fried chicken, sandwiches, craft beers and cocktails.
"We'll have both city beers and lake beers, like PBR in a can, to really hit home with the concept," Vega said.
Wessel added that the eatery will source locally when it can from businesses such as Polidori Sausage.
Despite longstanding careers in the restaurant industry, the friends hadn't teamed up on a business before.
"We would love to do more — maybe another restaurant together that's a different concept," Vega said.