Startups in Colorado raised more than $108 million in July, according to a tally of Form Ds filed with the SEC last month.
Denver-based startups raised a total of $34.8 million, led by supply chain data platform Parsyl, which reported a $15.7 million round. Boulder startups raised $32.9 million, with a majority of that figure — $26.5 million — being funds reported by construction engineering startup Congruex.
Elsewhere in the state, startups raised a total of $40.8 million that month, led by Berthoud-based rocket engine startup Ursa Major Technologies, which raised $15.5 million.
BusinessDen defines a startup as a company that's 10 years old or less and excludes funds, real estate ventures and publicly traded companies.
Including non-startups, Colorado companies raised a collective $272.2 million in July.
A few highlights from last month's haul:
+ Blue Moose of Boulder, based in Lafayette, reported two rounds of funding that total $7.4 million.
+ Grain-free foods maker Cappello's, based in Denver, raised $2.5 million.
+ Denver-based Birch Benders, which makes organic pancake and waffle mix, raised $1.2 million.
+ Phone repair company TekDry, based in Denver, raised $675,000.
+ Boulder-based Alpine Start, maker of instant coffee for the outdoor industry, raised $250,000.
+ Fior di Latte — otherwise known as Gelato Boy — has three active locations in Denver and Boulder, and raised $200,000.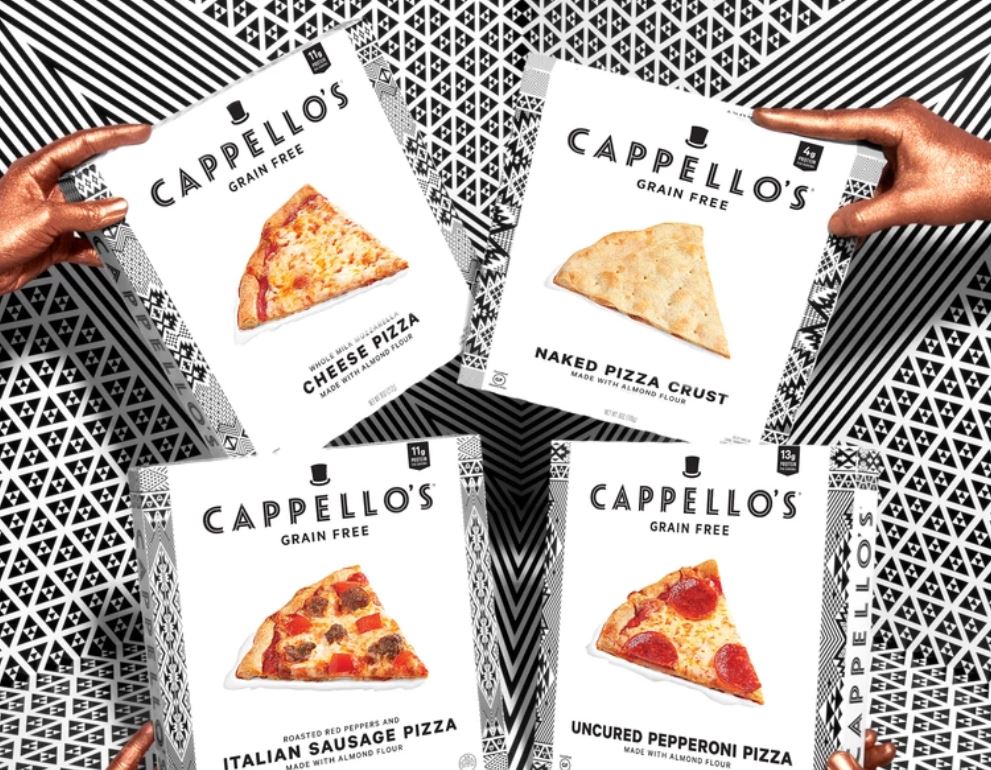 36829