Startups in Colorado raised $72 million in June, according to a tally of Form Ds filed with the SEC last month.
That's a plunge from May, when startups across the state raised a total of $272 million.
Startups based in Denver raised a total of $34.8 million, led by digital marketing company Elite SEM Holdings, which reported a $31.4 million round. Boulder startups raised $7.8 million, while startups in the rest of the state raised a total of $29.6 million.
BusinessDen defines a startup as a company that's 10 years old or less and excludes funds, real estate ventures and publicly traded companies.
Including nonstartups, Colorado companies raised a collective $193.5 million in June.
Here is a roundup of some of the startups that raised money last month:
+ RxSight, which is based in Steamboat Springs and develops a light-adjustable lens for cataract patients, raised $12.7 million.
+ Denver-based co-packing startup Natural Food Works raised $1.5 million.
+ Data integration software company SlamData Inc. in Boulder raised $6.7 million.
+ Lafayette-based Rugby International Marketing raised $1 million.
+ GoFire Inc., a Denver company that makes cannabis vaporizers and a dose-monitoring app, raised $210,000.
+ Fort Collins-based Turbo Tenant, which makes property management software for landlords, raised $1.5 million.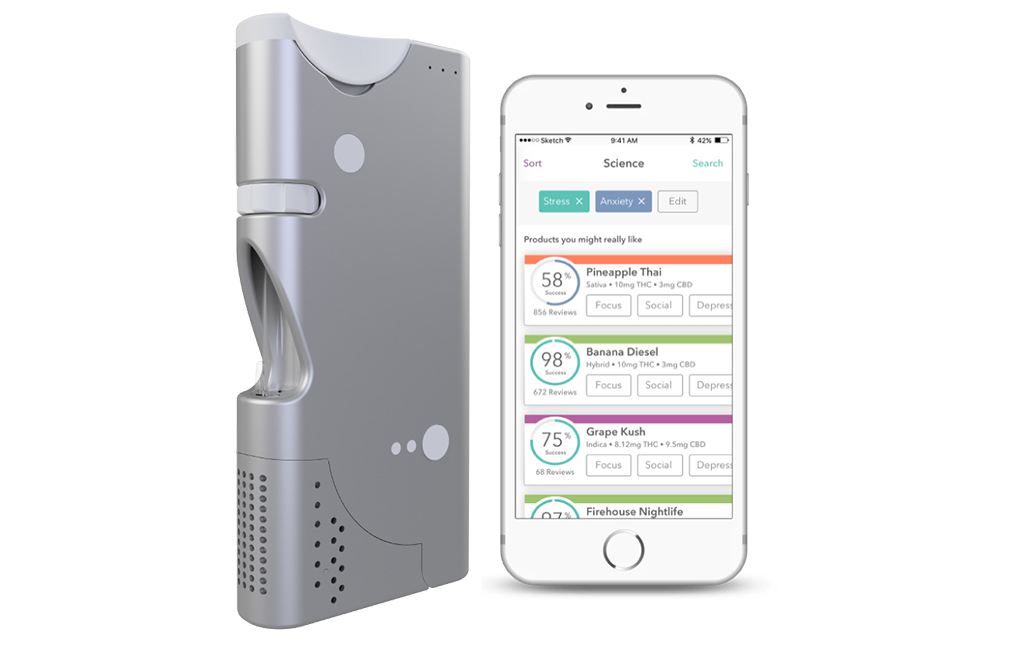 36277