Daniel Huml has been busy this week.
On Tuesday, the same day he and Kenneth Monfort teamed up to buy the former El Charrito building in Ballpark, Huml also signed paperwork on his own for a property in RiNo.
Huml, managing principal of Magnetic Capital, said Wednesday that he spent $2.15 million to buy 3354 Larimer St., a 0.27-acre lot with a one-story industrial building on it. Brokers Nathan Stern and Zach Cytryn with Broad Street Realty represented him in the transaction.
Huml said he plans to build a three-story project at the site, with restaurant space on the ground floor and 21,000 office square feet on the two floors above. He hopes to break ground later this year and complete the project in 2021.
"RiNo in general is only in the third inning," Huml said. "There's a tremendous amount of density coming on line."
Huml, a University of Indiana graduate, moved to Denver from Chicago in October to be closer to his wife's family; the couple had their second child last week.
Magnetic entered the local real estate market a few months prior, dropping $6.3 million last July to buy the building at 1920 Market St., which houses tenants such as Brothers Bar and Grill (and once housed the cast for a season of MTV's "Real World").
Since moving to Denver, Huml has followed that up by buying the buildings at 1523 Market St. — slated to be converted to office space — and, with Monfort, the El Charrito building at 2100 Larimer St. He said he's also partnering with Chicago-based restaurant group Four Corners in its plans to redevelop the 2903 Larimer St. corner lot.
Prior to moving to Denver, Huml was chief investment officer of Chicago-based Clear Height Properties. Comparing real estate in the two cities, Huml said Denver is "less of a mature market, so I see more opportunity." He said RiNo is similar to Fulton Market, a former warehouse district in Chicago that also has been transformed into a hot neighborhood.
The Larimer Street property was sold by War Pet Jam LLC, which according to records purchased it in May 2017 for $1.34 million — giving it a 60 percent gain in two years. Brokers Tim Finholm and Sam Leger of Unique Properties represented the seller.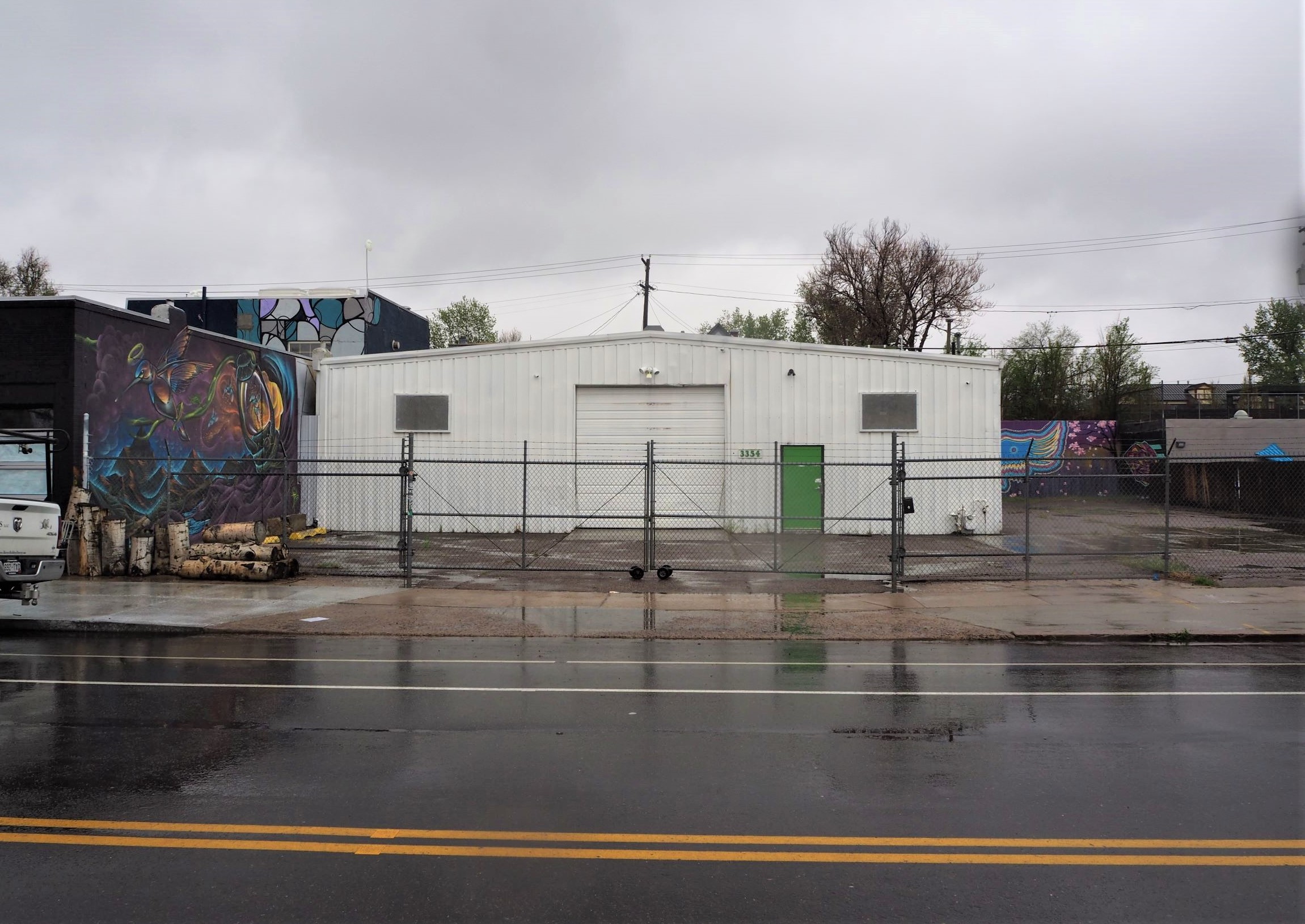 34487