Interstate Kitchen & Bar's 10-year run in the Santa Fe Arts District soon will come to an end.
Owner Aaron Lobato confirmed Tuesday that the restaurant would close after brunch on Sunday, May 19. Lobato said the decision to cease operations was made in the "last few weeks."
"It's a tough business to be in these days, with costs of labor going up with the minimum wage increase," Lobato said.
He said the business still has a "little while" left on its lease at 1001 Santa Fe Drive, where it has operated since 2009.
Interstate moved into the corner bar space at 10th and Santa Fe after the shuttered Santa Fe Tequila Co. went out of business in 2008. The building, located about a block north of Renegade Brewing Co., is still home to Salon Eighty-Five and Meyer Law Office.
Interstate's website said it offers scratch-made comfort food and a full selection of craft drinks, including over 100 whiskeys. Lobato said about 25 people work at the eatery.
New restaurant Pistol Whip recently opened up along the artsy street at 698 Santa Fe Drive.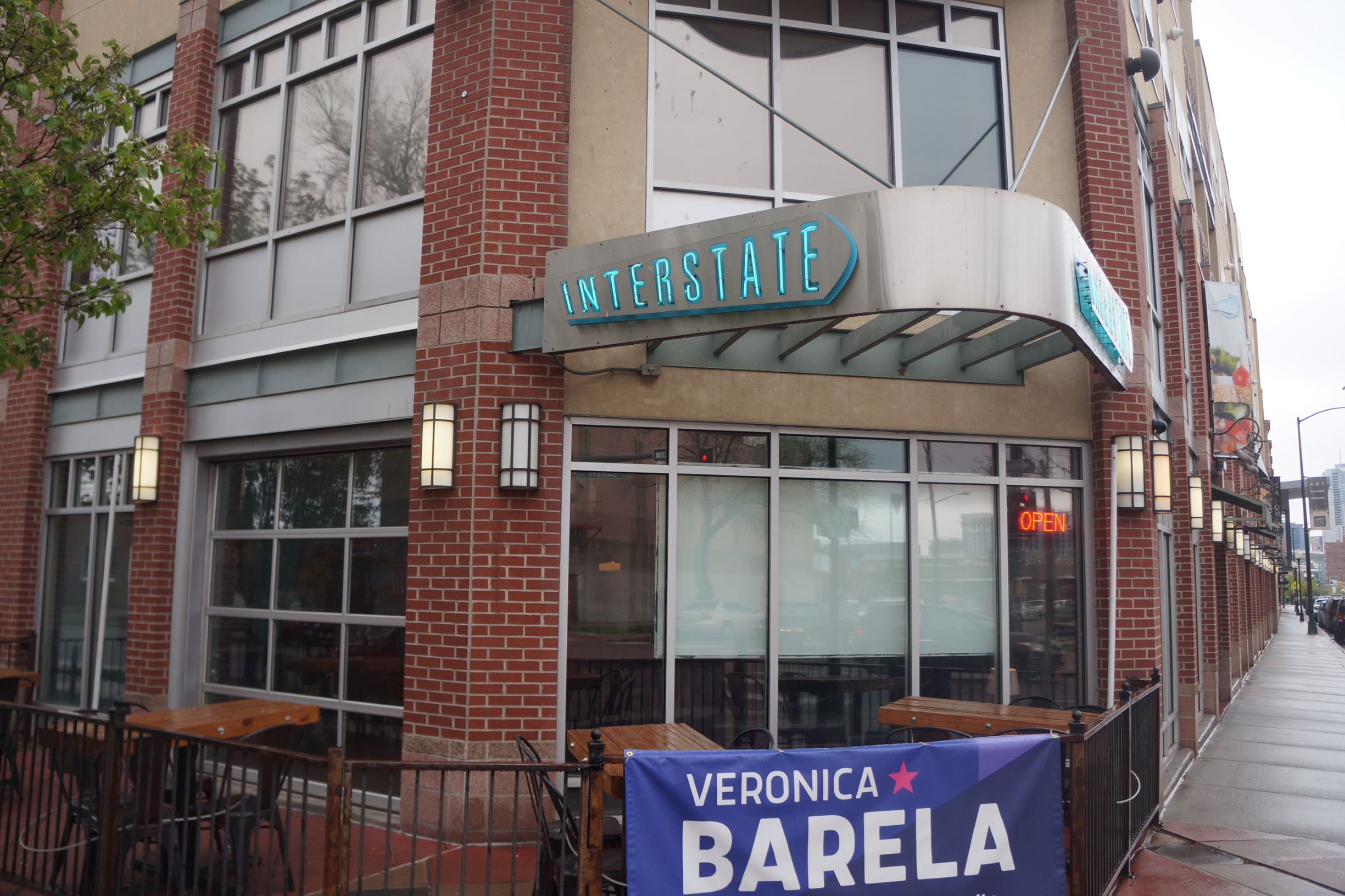 34411