RiNo's wine and cheese shop is aging out of the neighborhood.
Pamela Zorn and her husband Ron, who own Wine & Whey at 3559 Larimer St. in RiNo, plan to close the shop this summer after six years in business.
Pamela Zorn said her landlord is raising her rent by 25 to 30 percent.
"It's just that with the construction going on down here, traffic is terrible and there's not enough to bring people to this end," she said. "We're just not getting enough people to pay the rent increase."
Wine & Whey is a short distance from office building The Hub, which recently had its first tenants move in. An income-restricted apartment building broke ground nearby in March, and a host of other projects have been proposed near the 38th and Blake commuter rail station.
The business, which opened in summer 2013, holds regular winemaking and cheesemaking classes, and has a tasting room in the front where customers can drop in and sample wines. Wine & Whey also holds events such as paint-and-sip nights, bachelorette parties and corporate functions.
"We've been doing well with those, but the tasting room didn't take off," Zorn said. "We can't maintain what we've been doing and also pay the rent increase. It's just not viable."
Zorn said she is paying approximately $4,000 per month for 3,000 square feet. She said about one- third of the space functions as retail space, with the rest warehouse, but that she pays retail pricing for the whole thing.
Colorado Sake Co., maker of American sake, subleases 850 square feet of Wine & Whey's space in the back.
Zorn said she plans to start winding down operations in July. Then, she's off to teach cheesemaking across the country, with classes in Connecticut, Michigan, Minnesota, Chicago and Phoenix, she said.
Zorn's career started at age 15 when she cooked in professional kitchens. She was the chef and owner of her own catering business for seven years before moving to San Diego.
"I discovered cheesemaking and haven't looked back," she said.
Two years ago, wine and cheese shop Eat+Drink closed on Platte Street, also citing rent increases.
Elsewhere in the Denver wine scene, Carboy Winery plans to open in Cap Hill, and The Molecule Effect plans to open a third location in West Wash Park. A co-founder of breakfast chain Snooze also plans to open a winery in Ballpark.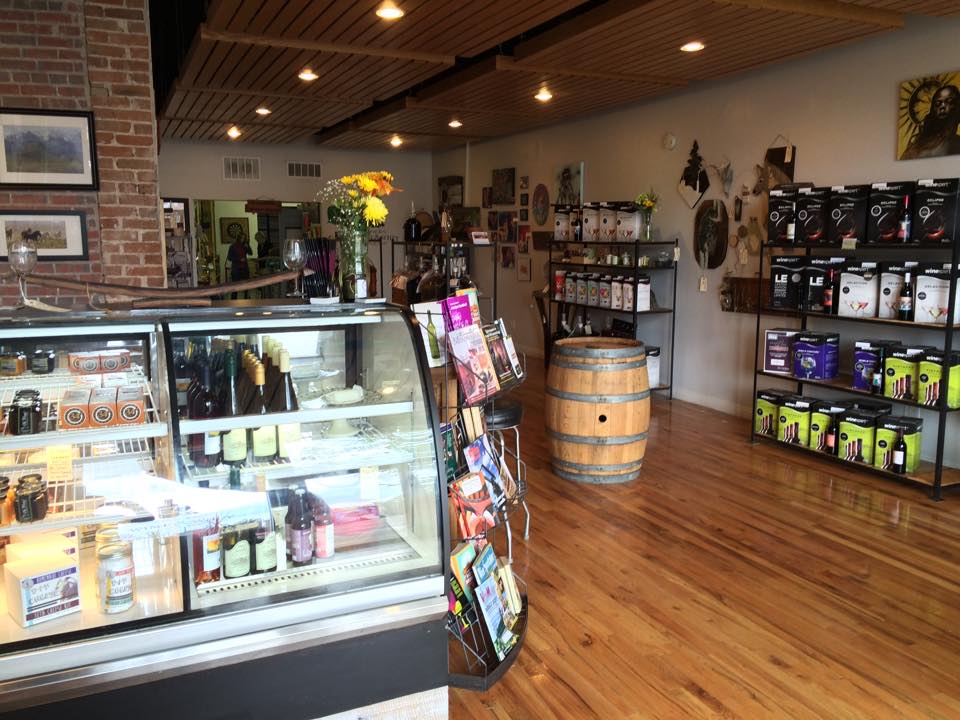 34210