Startups across Colorado raised $29.5 million in February.
That's less than half what startups in the state raised a year ago, when young Colorado companies raised $77 million.
BusinessDen defines a startup as a company that's 10 years old or less and excludes funds, real estate ventures and publicly traded companies.
Denver-based startups raised $4.4 million, while Boulder startups raised $1.2 million, according to Form Ds filed with the SEC last month. Companies located elsewhere in the state, outside the two tech hubs, raised $23.9 million.
When nonstartups are counted, Colorado companies raised a total of $137.4 million in February, according to filings.
Here is BusinessDen's previous coverage of some of the companies raising money last month, according to Form Ds. The full tally can be downloaded here:
• Revolution 360, a mixed-used development in RiNo, raised $4.7 million.
• 52eighty Distilling, a distillery in Littleton, raised $992,500.
• Apto, a commercial real estate software company, raised $750,000.
• SecureSet Academy, a cybersecurity educator, raised $500,000.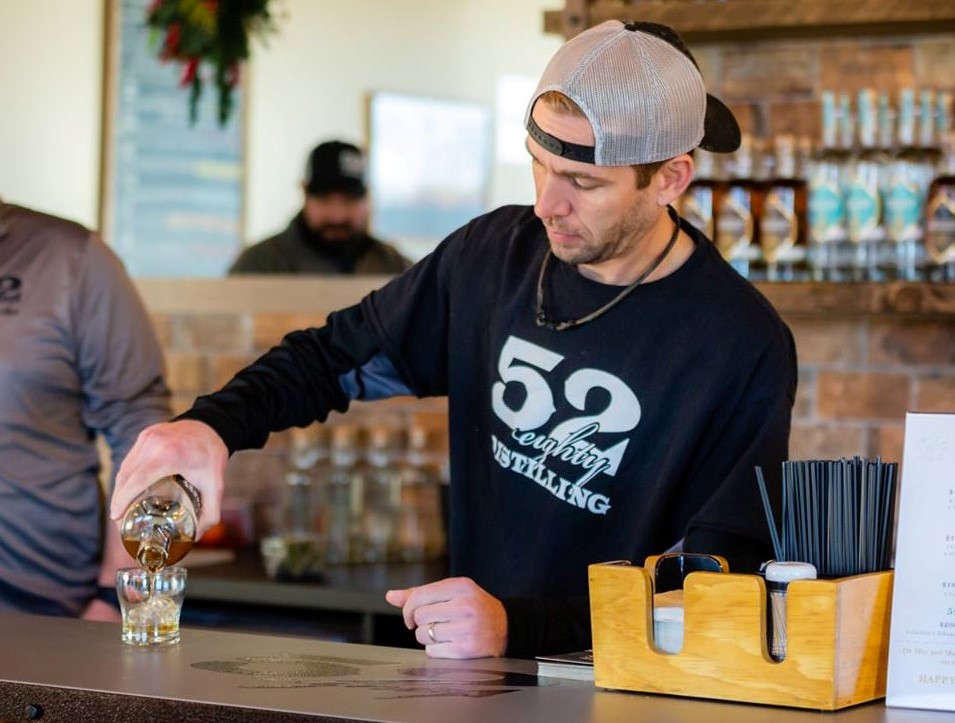 32581