Another Denver cybersecurity firm has finished a seven-figure capital raise.
Threat X, founded in 2014, has raised $7.2 million, according to an SEC filing from Dec. 12.
The company helps companies identify threatening users and distinguish them from normal website users. Customers can use mobile devices to check on possible threats and recommendations on resolving them.
Threat X has an office at 1350 17th St. in LoDo.
This is its largest funding round to date, bringing its total haul to at least $9.5 million, according to a tally of Form Ds.  
Denver is a hub for many cybersecurity firms, several of which have raised capital recently.
ProtectWise raised $20 million in 2015, InteliSecure raised $4 million in 2016, and Red Canary raised $6.1 million in 2016. Earlier this year, cybersecurity education startup SecureSet nabbed $4 million.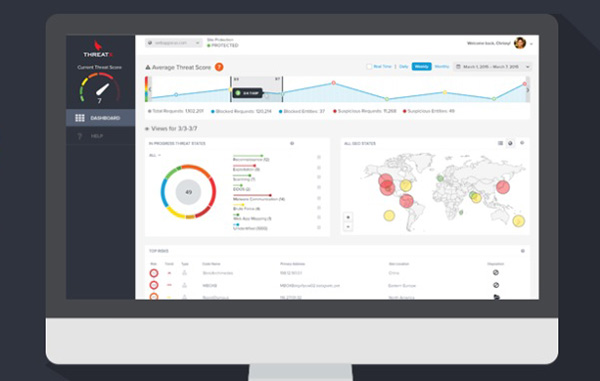 22591