A Littleton coffee shop that expanded into Denver last year has closed its original location.
Spur Coffee's shop at 5624 S. Prince St. in Littleton closed this month. That leaves 95 Lincoln St. in Denver as the brand's only location.
Spur Coffee owners Tandi and Marcel Venter could not be reached for comment. But the Littleton Independent reported that Spur's landlord in Littleton wouldn't allow the coffee shop to make desired renovations, citing the location's manager.
The coffee shop wanted to add iced drinks and more food to its menu, which wouldn't be feasible without renovations, manager Sarah Eha told the publication.
The Venters opened the Littleton Spur in 2012 as a graphic design studio before converting it into a coworking space with an espresso machine. The business fully transitioned into a coffee shop in 2016, and the couple's son Tyler began roasting coffee for Spur in August 2017.
Tandi Venter told BusinessDen last February that the coffee shop concentrates more on coffee drinks that don't add a lot of syrups, instead opting for European-style espressos. She and her husband moved to Colorado from South Africa, where they were both graphic designers.
In Denver, Spur moved into space previously occupied by Platform T tea shop. The business signed a five-year lease on the 1,700-square-foot space.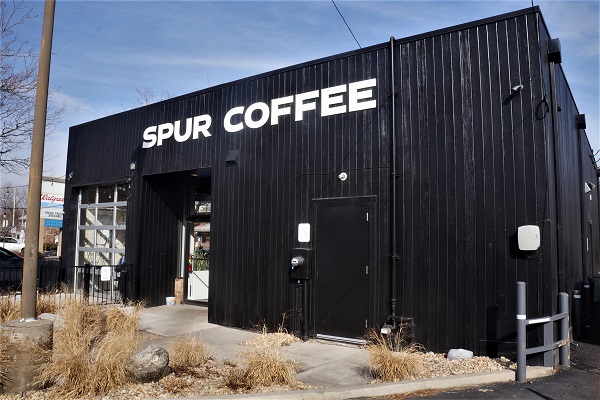 32419