A 12-story condo project has been proposed for a lot two blocks off Brighton Boulevard in RiNo.
A site-development plan was submitted to the city last month for the 0.43-acre lot at the corner of 35th Street and Chestnut Place.
The proposed structure would have 102 market-rate condominiums on the upper floors, as well as about 10,000 square feet of restaurant or retail space on the ground floor.
The project is being developed by Edee Anesi, Greg Anesi and Brock Fleming, who developed Lumina Apartments at 33rd and Navajo in LoHi, in partnership with food hall veteran Brad Arguello.
A one-story building is currently at the site. It previously was used by Mile High Mutts, a dog boarding facility that closed in February. Edee Anesi said Arguello went under contract to purchase the property, then opted to bring on the Lumina team. In May, Chestnut Island LLC bought the site for $3.8 million, or $203 a square foot for the land.
Anesi said the team hopes to start construction in late summer or early fall 2019 and to complete the building in 2021.
"We are in the arts district, and we intend to embrace that, both on the exterior and interior of our building," she said.
The site plans indicate the project would have 102 parking spaces, and reference automated parking systems developed by Oakland-based CityLift. The company's puzzle lifts provide a way to stack vehicles while ensuring all of them remain accessible. A handful of Denver projects that have yet to break ground have proposed incorporating them.
Anesi said the developers haven't fully committed to including the puzzle lifts.
Studio Completiva drew up the plans, which still need city approval.
One potential draw for future residents? The owner of the industrial building next door plans to transform that structure into a Colorado-themed, booze-heavy food hall dubbed No. 38. Anesi said Arguello is involved in that project.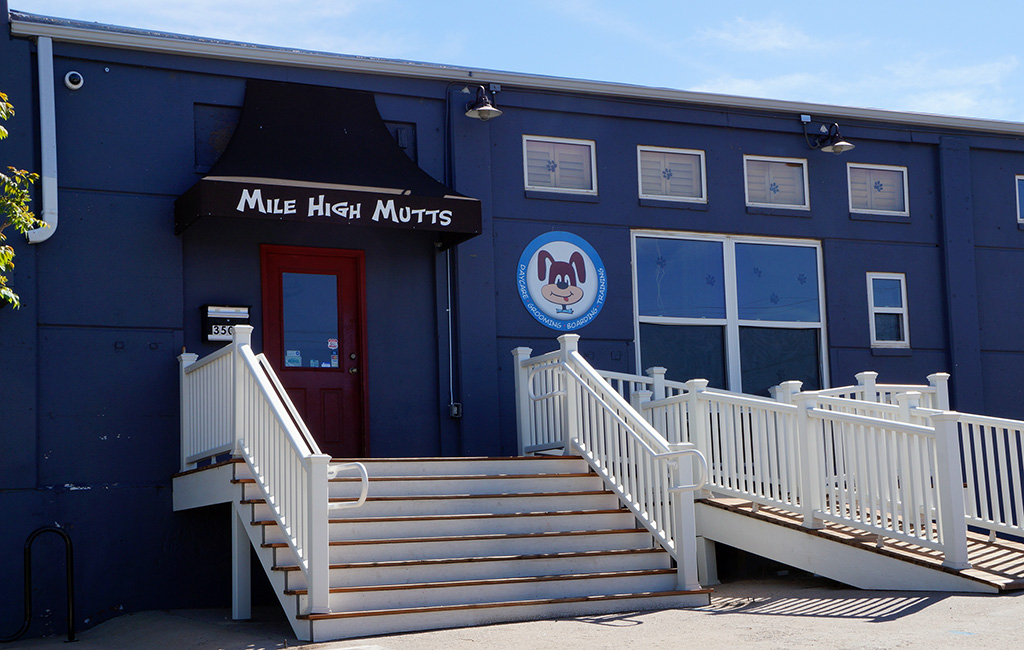 30758