The puppies are gone, but the property still fetched a good price.
The former site of RiNo dog day care business Mile High Mutts sold this week for $3.8 million, more than six times what it went for five years ago.
Chestnut Island LLC purchased the 0.42-acre property on the corner of 35th Street and Chestnut Place on Monday, according to county records.
The deed refers to the property as 3500 Chestnut Place, although a city parcel map shows it as 3560 Chestnut Place.
The 7,800-square-foot building on the site dates to 1961, according to city records.
The property was sold by 3500 Chestnut LLC, which paid $610,000 for it in November 2013, according to records.
The manager of 3500 Chestnut LLC is Marcus Newell, who was also owner of Mile High Mutts, which closed in February.
At the time, the business' website attributed the move to "the changing nature of the neighborhood and all its current and future construction."
The LLC that now owns the property is affiliated with Brad Arguello, a co-founder of Highlands food hall Avanti Food & Beverage, according to state business records.
Arguello, who is collaborating with Stanley Marketplace developer Mark Shaker on a new food hall in the Golden Triangle, did not respond to a request for comment.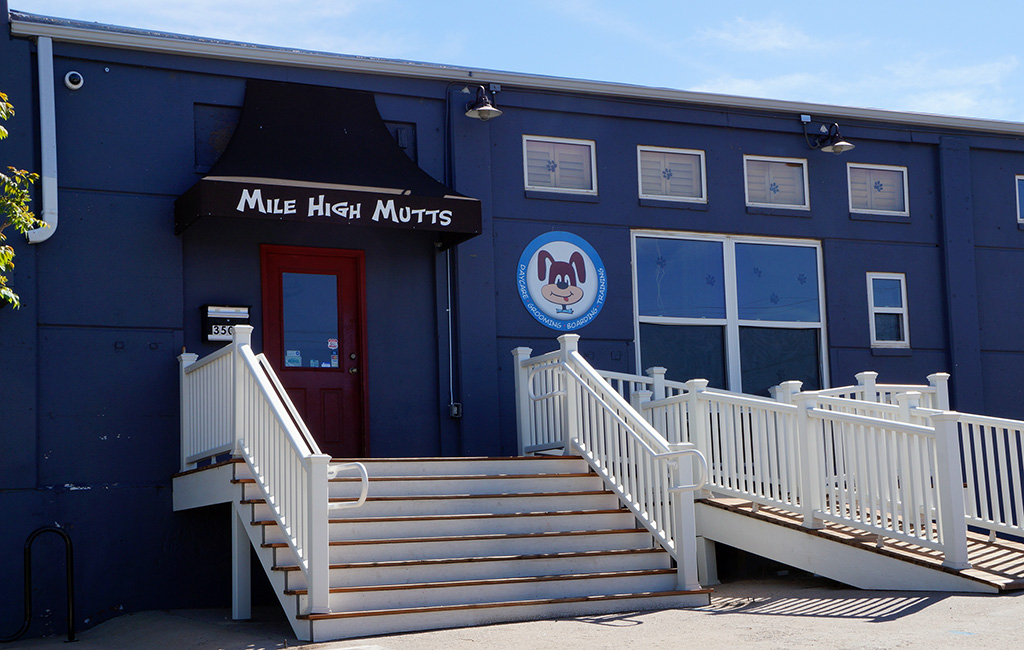 26068