An apartment complex in RiNo has sold for $90.6 million, a 25 percent gain in three years.
The Marq at RiNo, a 300-unit complex at 2797 Wewatta Way built in 2012, was purchased by Waterford RiNo LLC, according to county records.
The sale price works out to $302,000 a unit.
The purchasing entity lists an address that matches that of Danville, California-based Braddock & Logan Homes. A portfolio on the company's website lists apartment complexes only in California and Washington state, but Braddock & Logan is familiar with Colorado, having previously purchased properties in Littleton and Glendale, according to media coverage.
The property was sold by CWS Capital Partners, which purchased it in June 2015 for $72.5 million. Terrance Hunt and Shane Osment of Newmark Knight Frank represented the seller.
The complex, which was built by Austin-based Argyle Residential, is being rebranded as Waterford RiNo.
The Crossing at Denargo Market apartment complex across the street, also built by Argyle, sold last year for $89 million, or $277,258 a unit. And Argyle has proposed building another complex with more than 300 units nearby.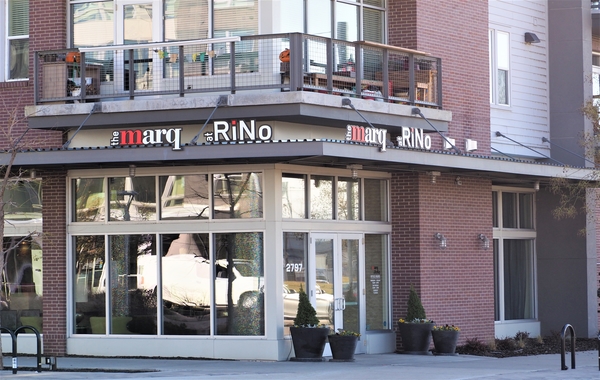 29756