Startups across the state raised $90.2 million in the month of August.
That compares to $155 million in funding in August 2017 and $70 million in August 2016.
Denver startups accounted for the majority of funding, bringing in $53 million, according to a tally of Form Ds filed through the SEC. Boulder startups raised $13.3 million, while young companies throughout the rest of the state raised $22 million.
BusinessDen defines a startup that's 10 years old or younger and excludes publicly traded companies, real estate ventures and funds. All Colorado companies, startups included, raised a total of $221.2 million in August.
Download a spreadsheet of startups that raised funds last month here.
Here is BusinessDen's previous coverage of startups that raised money last month: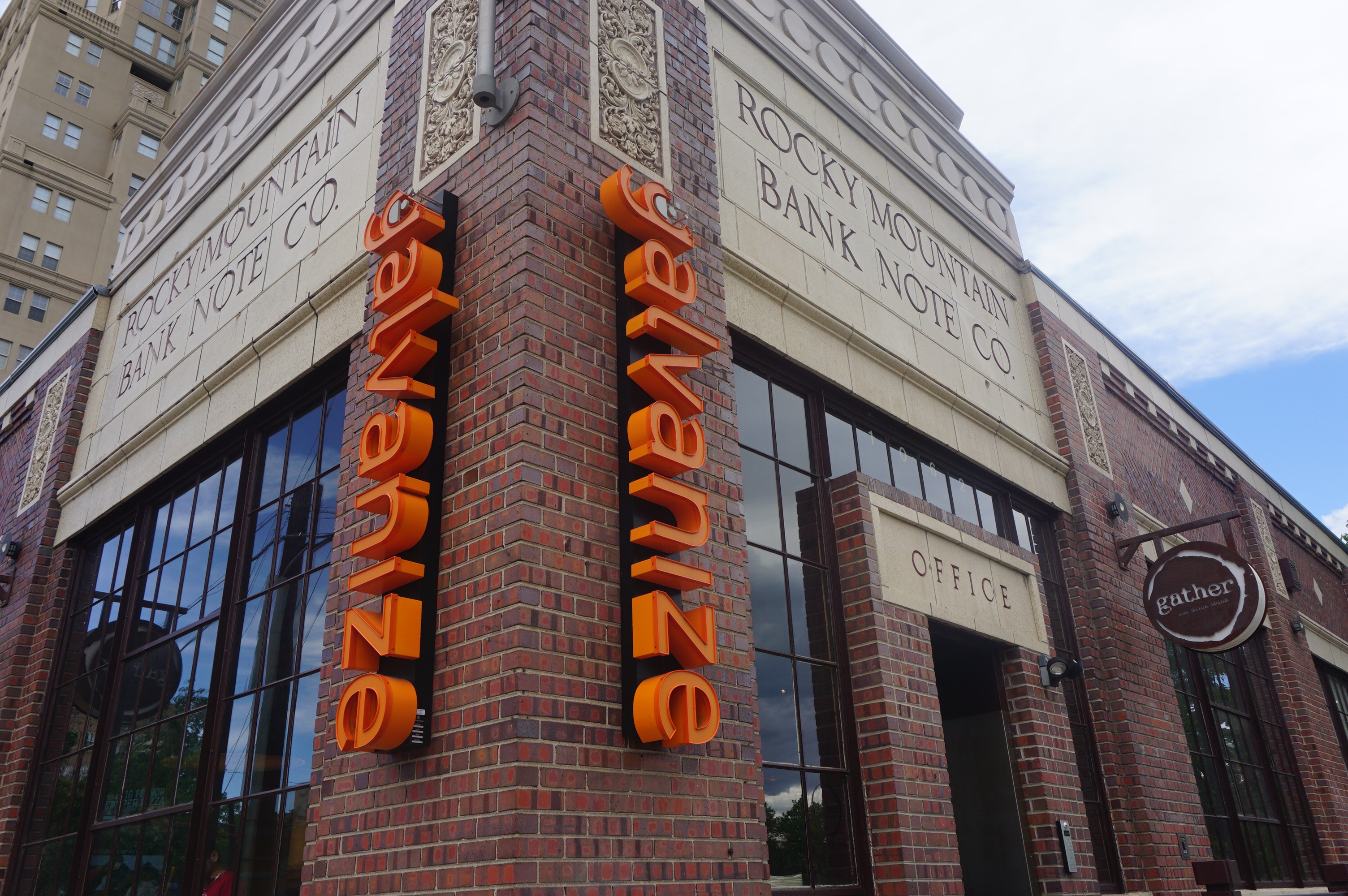 28477