A Boulder-based tea company has brewed up $2.2 million in funding.
Bhakti, which brews chai tea based on recipes founder Brooke Eddy encountered on a trip to India in 2002, raised the money from seven individual investors, according to a Form D filed through the U.S. Securities and Exchange Commission on Aug. 15.
It comes on the heels of a $5.3 million capital raise last year. In all, Bhakti has raised at least $12.3 million in funding, according to a tally of SEC filings.
The company sells its ready-to-drink chai tea in individual servings, as well as concentrate and dry form. Bhakti's products have landed on the shelves of retailers around the country, including Whole Foods, Natural Grocers and Target.
The company is based in an office at 939 Pearl St. in Boulder, as well as a production facility in Longmont. Bhakti CEO Sarah Bird replaced founder Eddy in 2016, as Eddy transitioned to chair of the board of directors, the Daily Camera reported.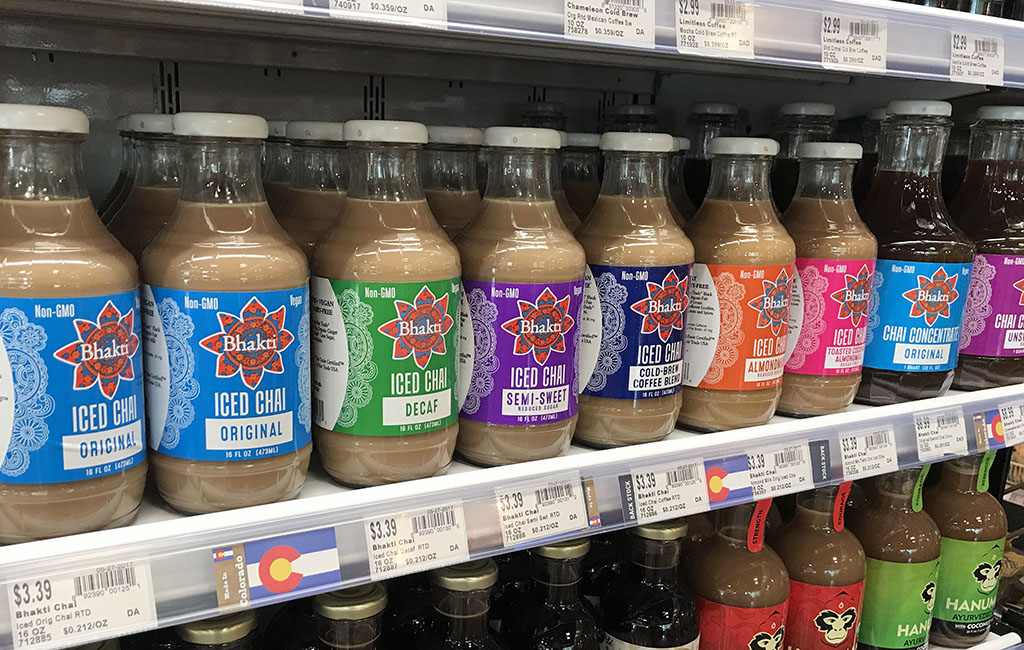 28317