Denver-based Galvanize, which recently announced plans to purchase a San Francisco coding school, has disclosed its largest round of funding in two years.
Galvanize filed a Form D with the SEC this week for $43.3 million. The funding reflected Galvanize's recent $32 million in Series C funding, as well as a convertible note from earlier this year, according to a company representative.
A portion of the funds are devoted to the company's acquisition of San Francisco-based coding school Hack Reactor, announced last month, according to the Galvanize representative. Hack Reactor will move into Galvanize's locations in San Francisco, Austin and New York.
Galvanize also operates two Denver campuses, as well as locations in Boulder, Phoenix and Seattle.
Galvanize and Hack Reactor teach part-time and full-time classes in web development and data science.
Catalyst Investors, a New York-based equity firm, led the recent round of funding. New Markets Venture Partners, ABS Capital Partners, University Ventures and the Colorado Impact Fund also contributed to the round.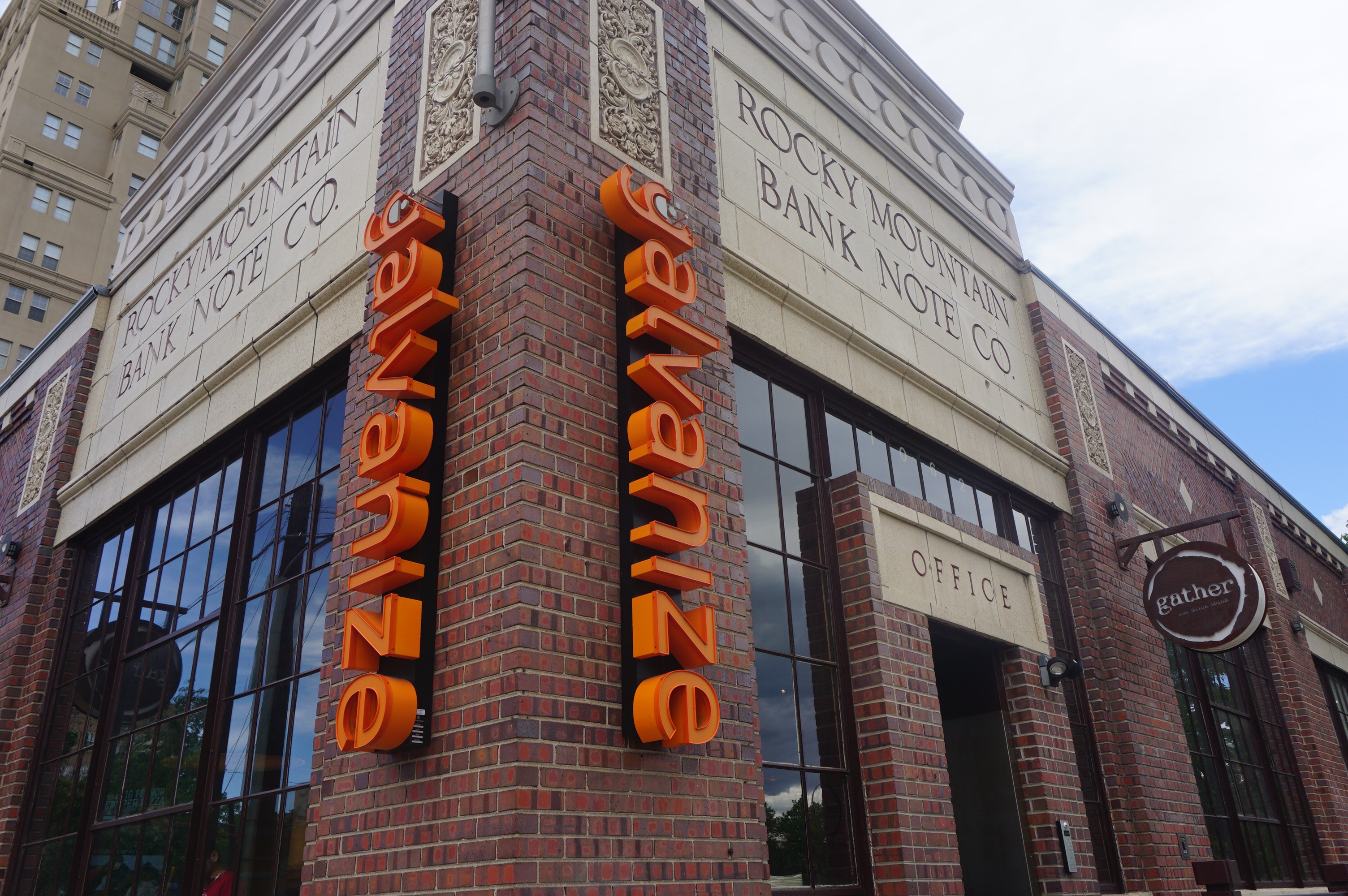 27899