The restaurant scene on 32nd Avenue in the Highlands is about to get lonelier.
Solitaire, a Highlands restaurant located at 3927 W. 32nd Ave., has shut its doors.
"It is with a heavy heart that we have decided to close Solitaire permanently," the owners wrote in a Facebook post Tuesday. "We cannot thank our staff, neighbors and friends (enough) for all your support and great memories over the years. This has been such an amazing adventure and we look forward to new possibilities, adventures and beginnings."
The restaurant did not respond to requests for comment.
Owners Andrew and Mark Ferguson opened Solitaire in 2015, serving small plates paired with cocktails or wine. Menu items included curried blue crab salad cones, seared Pacific halibut and calamari steak parmigiana, according to the restaurant's website.
Mark Ferguson, Solitaire's chef, previously worked for Wolfgang Puck's Spago restaurants in Vail and Las Vegas. He named the restaurant after his great-great-grandfather, owner of the onetime Solitaire food company in Denver, according to Eater Denver.
It's one of several restaurants that have closed recently in the Denver metro area, including Delhi Darbar on 20th Avenue, Merle's Burgers in Littleton and Tom's Urban on Larimer Square.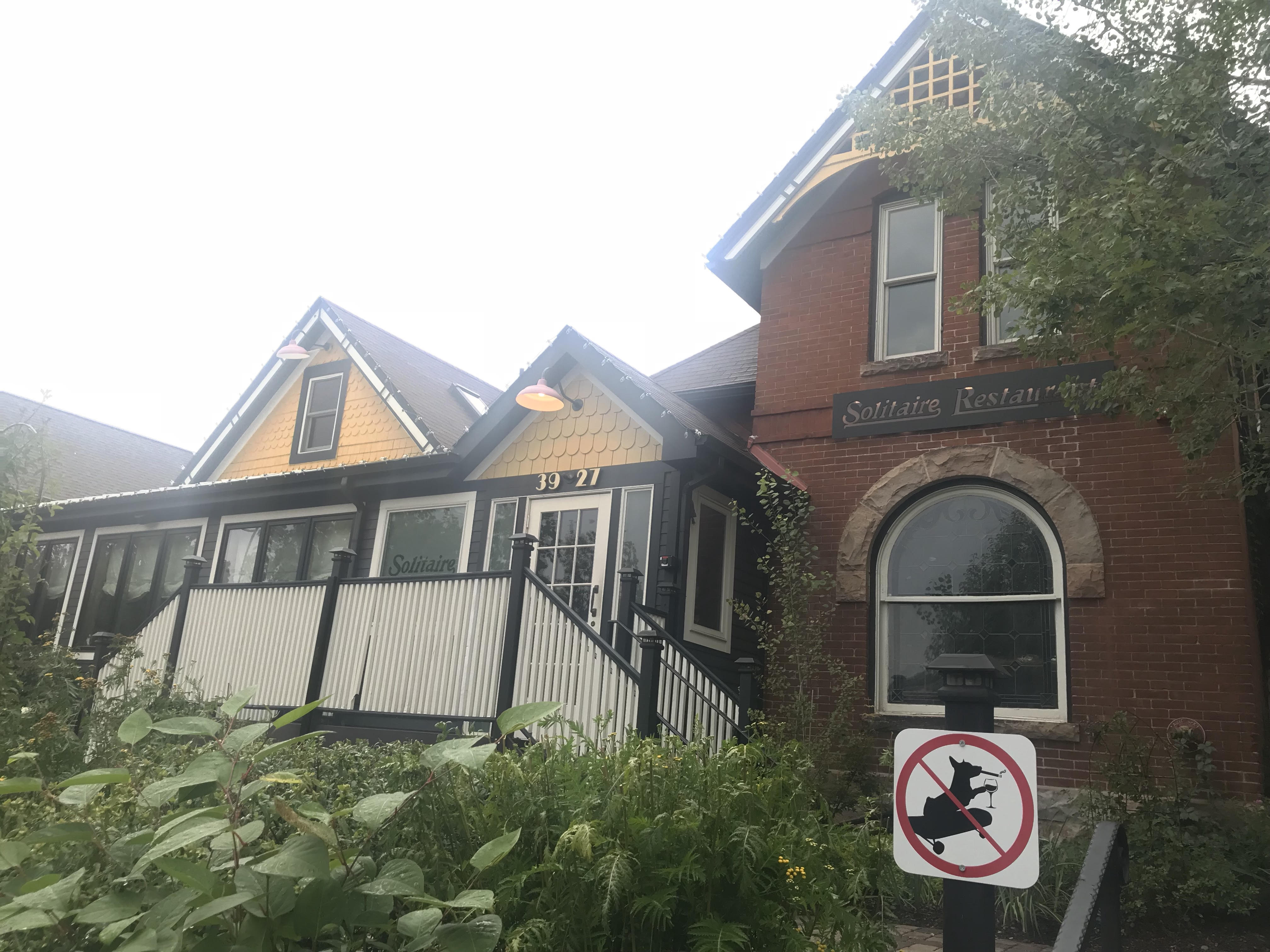 28166