Littleton burger joint Merle's is closing after nearly 10 years. In its place, Mexican restaurant Adelitas Cocina y Cantina is planning to open its second location this fall.
Tracy Marks, co-owner and manager of Merle's, said she and her family felt it was time to move on after nearly a decade of serving up Americana comfort food.
After Adelitas expressed interest in the 5,800-square-foot location on Littleton's Main Street, Marks said the change "just worked out."
Adelitas was opened on South Broadway in 2013 by Brian Rossi, a long-time restaurant manager in Denver who set out on his own five years ago. Rossi said that Adelitas was planning to hire Merle's existing staff — between 40 and 50 employees — plus 10 to 20 more.
"The city of Littleton has some food trucks, but there's no actual Mexican restaurant," Rossi said. "To us, it was the perfect location and opportunity."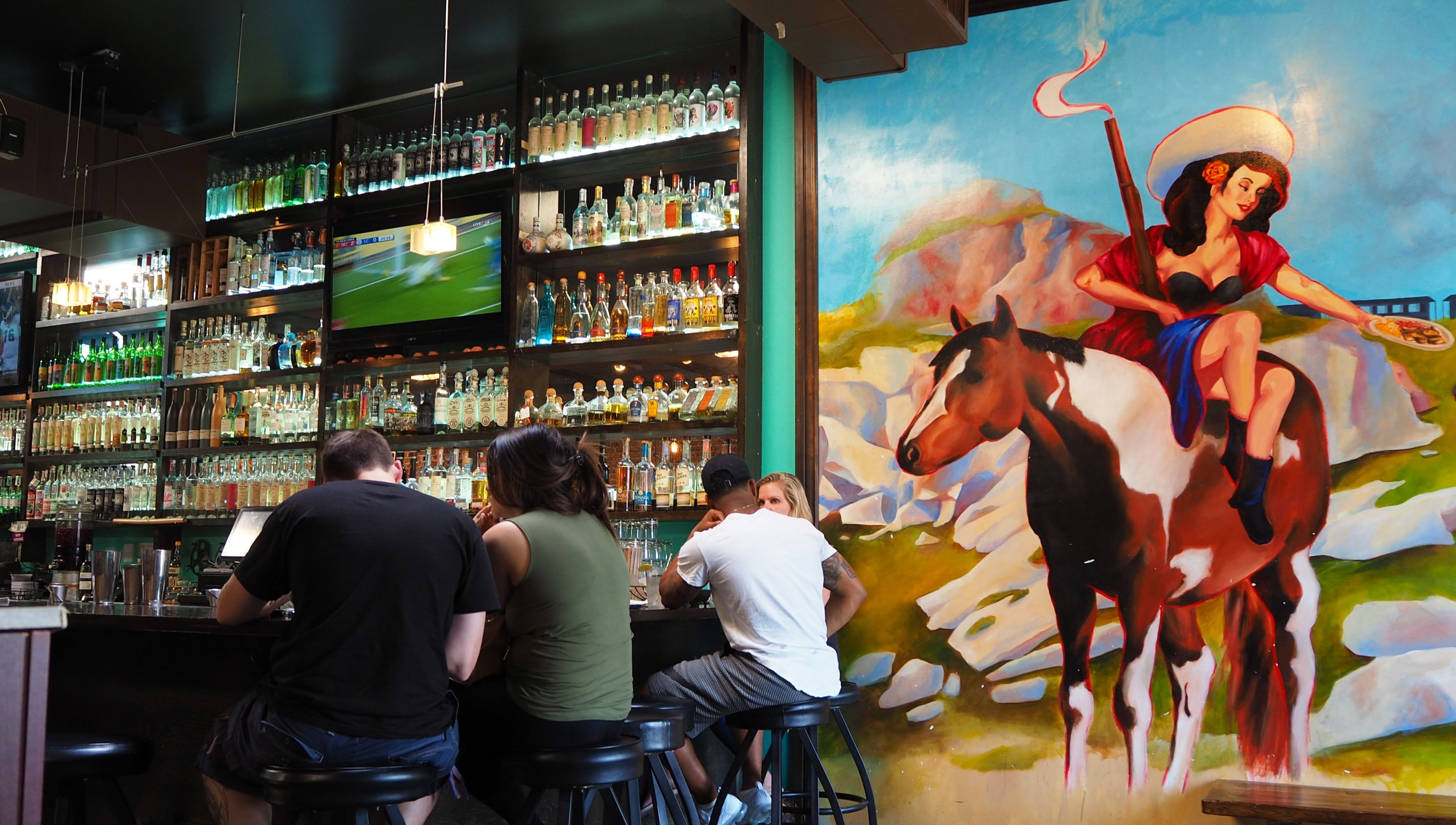 27925