Startups across the state raised $160 million in the month of July, according to a tally of SEC filings.
Startups in Denver raised $96 million, while startups in Boulder raised $13 million. The remaining $51 million was raised by companies located elsewhere in Colorado.
Included in July's round of startup funding was InBankshares, Corp., a new bank holding company that raised $69 million, and Cool Planet Energy Systems, an agriculture tech company that raised $20 million last month.
BusinessDen defines a startup as a business that's less than 10 years old and excludes publicly traded companies, real estate ventures and funds.
You can download BusinessDen's spreadsheet of July's capital raises here.
Here is a roundup of BusinessDen's previous coverage of startups raising funds last month:
– Oskar Blues Brewery raised $18.5 million.
– Pueblo-based ActivArmor, which makes 3D-printed waterproof casts, raised $800,000.
– Boulder-based TalkBox, which makes phone booths for open offices, raised $237,500.
– Denver-based Apostrophe, a health insurance startup, raised $4 million.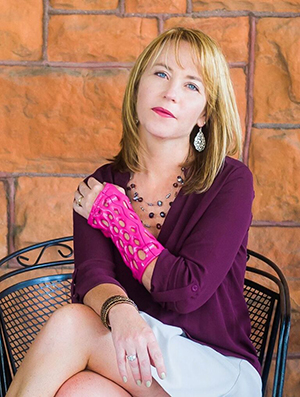 27873