The Oskar Blues Brewing Co., which is based in Longmont, raised $18 million ahead of its purchase of a California brewery, according to documents filed last week with the SEC.
The purchased company — Three Weavers Brewing Co. — is Oskar Blues' first pickup on the West Coast and the seventh addition to its Canarchy Craft Brewery Collective portfolio. Three Weavers is one of the largest craft breweries in Los Angeles County.
Terms of the deal were not disclosed. Oskar Blues did not return calls seeking comment.
According to the Denver Business Journal, Longmont-based Oskar Blues is the second-largest craft brewing company in Colorado, second to the New Belgium Brewing Co., based in Fort Collins.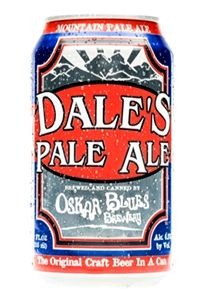 27517