Colorado startups raised $86 million in the month of April.
Excluded from April's roundup of capital raises was LongPoint Minerals, which raised $335 million last month.
Startups in Denver raised $25 million and peers in Boulder raised $14 million.
Across the rest of the state, young companies brought in $47 million in fresh funding, according to a tally of SEC Form D filings.
BusinessDen defines a startup as a company that's less than 10 years old and excludes publicly traded companies, funds and real estate ventures.
Last year, startups raised $387 million in April, including the funding from LongPoint Minerals. In 2016, startups raised $71 million.
Companies across Colorado – not just startups – raised $748 million in total.
Download BusinessDen's spreadsheet of funding from April here.
Here is previous coverage of startups that raised money last month:
Cannabis company Dixie Brands in Denver raised $4 million.
Coworking and tech school company Galvanize raised $7 million.
Boulder-based sauce startup Yai's Thai raised $1 million.
Salida-based snack company Don't Go Nuts raised $3 million.
Payment processing firm QRails raised $1 million.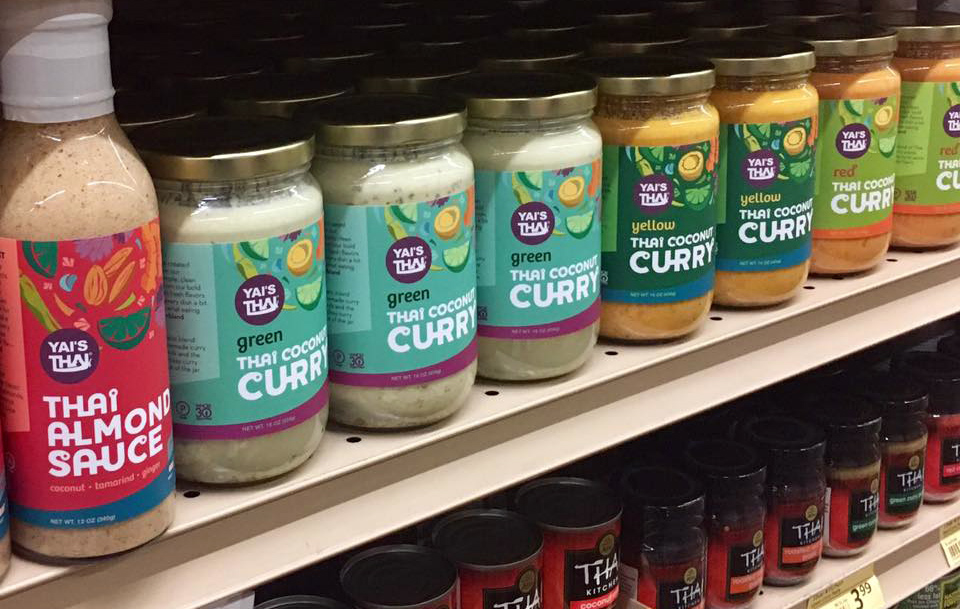 25937