Homegrown coworking brand and coding school Galvanize has raised another $5 million from investors, according to a recent SEC filing.
The 5-year-old company is looking to raise $10 million.
This year Galvanize hired Alfonso Rosabal as CEO to replace Jim Deters, who stepped down in July 2017.
Founded in 2012, the Denver-based company sells programming and technology courses and coworking space at two locations in Denver. It has six other locations nationwide, according to its website. Recent tenants have included San Francisco-based fitness app Strava at its Platte Street location.
Galvanize closed its Fort Collins outpost in 2016 and announced it was laying off 11 percent of its employees last year, Reuters reported.
It has raised at least $83 million since its inception, including a $45 million round in August 2016.
The company did not respond to calls and emails seeking comment.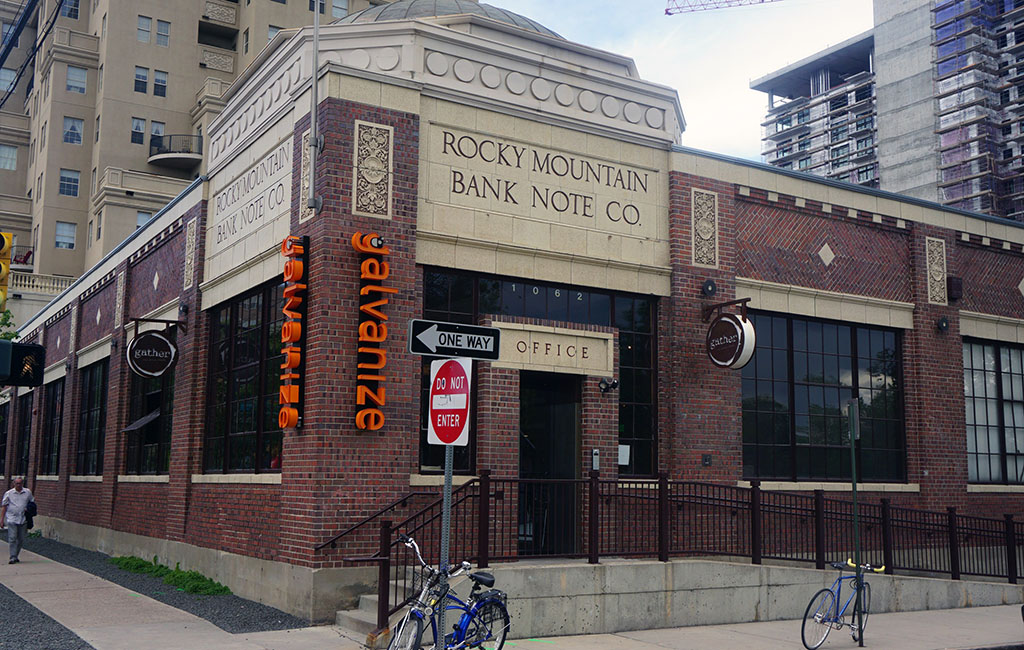 25397