An apartment developer has purchased a vacant office building and a 1.38-acre parking lot in the Golden Triangle.
Lennar Multifamily Communities, acting as LMC 10th Acoma Holdings LP, paid $18.5 million last week for the building at 990 N. Bannock St., as well as the parking lot that comprises 921 and 951 N. Acoma St., according to county records.
Lennar Multifamily is a component of Miami-based homebuilding giant Lennar Corp.
The seller was Megastar Holdings Services LLC, which paid $15.2 million for the lots in August 2015.
In December, Lennar VP of development Lee-Ryan Busse submitted two project concepts to the city, proposing a 14-story apartment tower with ground-floor retail at 921 Acoma St., and a 15-story apartment tower with ground-floor retail at 990 Bannock St.
The five-story office building at 990 Bannock St. is surrounded by chain link fence. Busse's project concept shows that building getting torn down.
Reached last week, Busse declined to comment on the purchase.
The three parcels add up to 2.1 acres, making the sale price $201 per square foot for the properties.
Lennar is currently building an 18-story apartment tower on a former parking lot along Welton Street between 21st and 22nd streets, as well as a 240-unit complex at 2401 Blake St.
The company's online portfolio also lists Strata at 16505 Green Valley Ranch in Denver, Beacon85 at 85 S. Union Blvd. in Lakewood and Malbec at Vallagio at 10245 Taliesin Drive in Englewood.
The Golden Triangle has seen an influx of apartment tower construction. Eviva on Cherokee, at 1250 Cherokee St., and 1000 Speer have opened, combining to bring nearly 500 units to the market.
And three more towers are under construction: the 322-unit Legacy at Speer at Speer and 14th, a 176-unit Argyle by Residential project at 360 W. 13th Ave. and a 302-unit Greystar project at 909 Bannock St.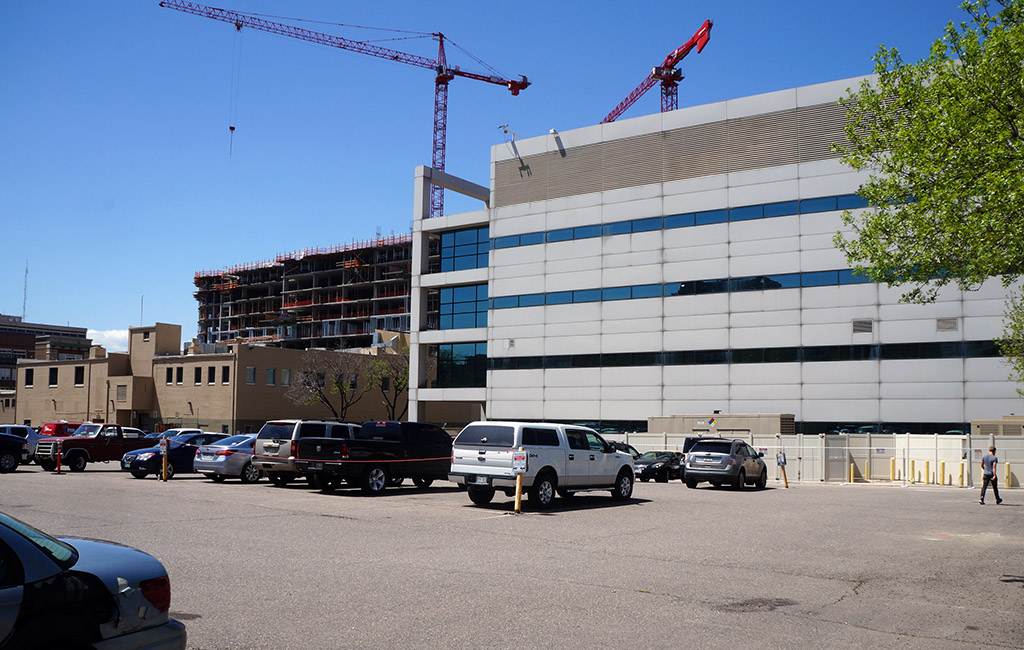 25921