After nine months in Wash Park, a running store is jogging off into the sunset.   
Citius Fieldhouse is closing its shop at 264 S. Downing St., on the corner of Alameda Avenue. The store sold recovery treatments including access to a sauna and time in compression boots, and also sold running apparel and endurance snacks.
The outpost also helped organize group runs.
"We're sorry to say that we will be closing Citius Fieldhouse as it currently exists," the company wrote on Facebook. "We've had such a great time getting to know all of you, and sharing our running journeys with each other. We're bummed to be closing our doors, but know that this community is more than the physical location."
Owner Erik Sunde said he's closing the business after taking an engineering job at Strava's new Denver office. He opened Citius in August 2017, according to his LinkedIn profile. Sunde did not respond to requests for comment.
Citius Fieldhouse, named after the Latin word for "faster," sold monthly memberships to runners for $90 and five-day packs for $70. It carried running apparel from brands Satisfy, District Vision and Territory Run Co., according to its website.
Plently of other running-focused retailers are expanding, including Runners Roost in Stapleton and Berkeley Park Running Co. on Tennyson Street.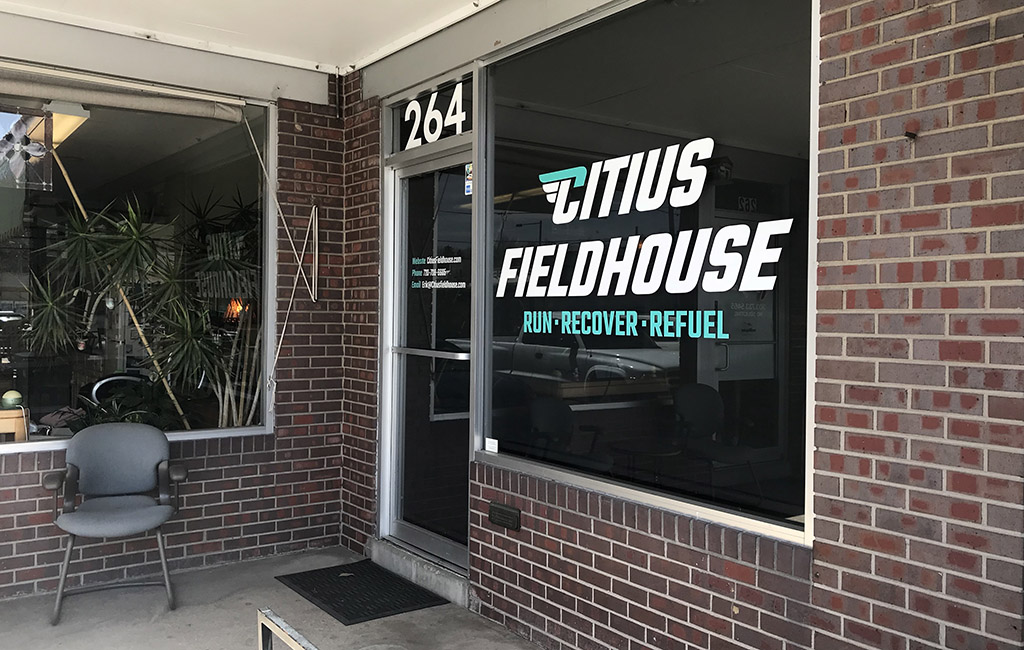 25253