A Denver-based running store is making the final sprint toward a new Stapleton location.
Runners Roost will open next week at 7305 E. 35th Ave. in Denver, store manager Holly Amend confirmed.
The first Runners Roost opened in Colorado Springs in 1977, and the company expanded to Denver in 1987. The Stapleton store will give Runners Roost nine along the Front Range, six of which are corporate-owned.
Amend, a Runners Roost employee for three-and-a-half years, previously managed the company's Louisville location. She said it closed on the 2,700-square-foot space in Stapleton last summer; it was previously home to a RadioShack.
The new location is a short drive from Central Park, which Amend said was a big draw for the company. It is also close to the Sand Creek trail system.
"It's a growing area and it's a very active area," she said. "There seems to be kind of a gap in the running retail side of that."
While Stapleton has a Big 5 Sporting Goods store, the closest running-specific retail outlets are Boulder Running Co.'s Cherry Creek location and the Runners Roost flagship store at 1685 S. Colorado Blvd.
The store will host group runs on Mondays and Saturdays, with runners taking advantage of Central Park.
Amend said the store is planning a Thursday grand opening, although it likely will have a soft opening before then.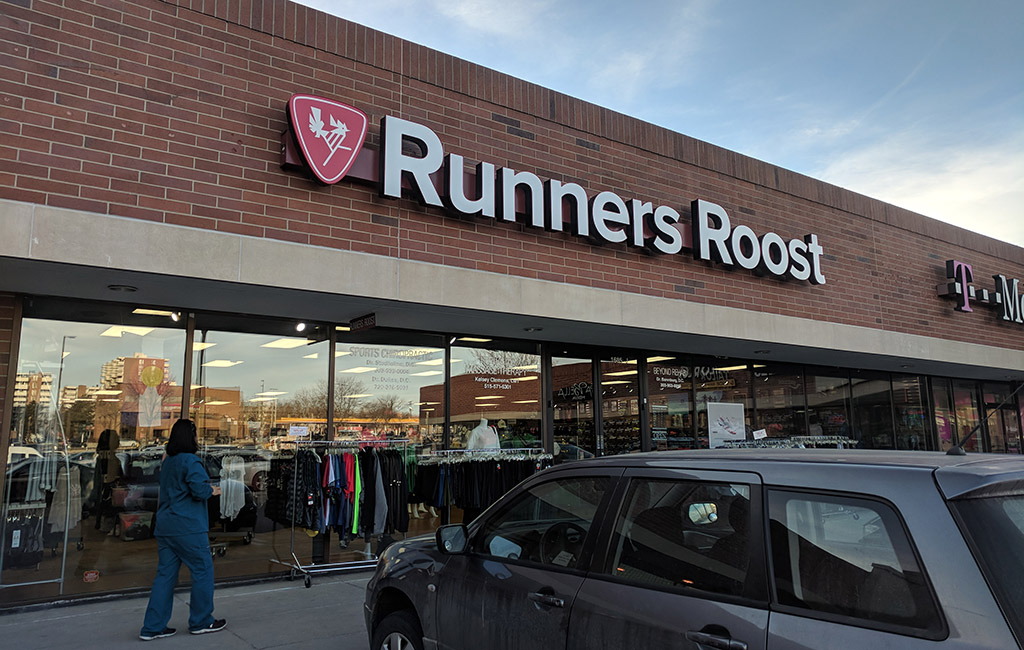 24483