Fort Collins mountain bike brand Niner, which filed for bankruptcy protection in November, has a new suitor.
Hong Kong-based Emersion International Limited filed a motion last week to acquire Niner for $3.1 million, according to court filings.
Niner has more than $8 million in debt.
"They have investments in other outdoor brands and they are looking at widening their portfolio of outdoor brands in the future," said co-founder and CEO Chris Sugai, who will stay on as CEO. "They like our strong presence in the mountain bike sector and they see that as something that fits in with the businesses they are already in."
Sugai said Niner's location near prime mountain bike country, as well as its independent bike dealers and international distribution, was attractive to Emersion.
"They feel that's very strong and they want to build on that," he said.
Niner would keep its Fort Collins headquarters and its 31 employees, Sugai said.
The company filed Chapter 11 bankruptcy protection in November, hoping to quickly sell the business to a Denver firm for $2.6 million. That deal didn't go through.
Lenders are owed more than $5 million: West Town Bank & Trust is owed $3.2 million and PMC Financial Services Inc. is owed $2.5 million, according to court filings.
Niner brought in $1.1 million in revenue in December but still lost $300,000, according to bankruptcy filings. The company said in court filings that 2016 revenue was $15 million.
Niner, well-known in the industry for making bikes with 29-inch tires, manufactures mountain, gravel and cyclocross bikes in Vietnam and Taiwan. The company operates out of a 39,000-square-foot facility at 2330 Prospect Road in Fort Collins.
The final hearing on Niner's sale will occur March 6 and the closing of the sale is scheduled for March 15.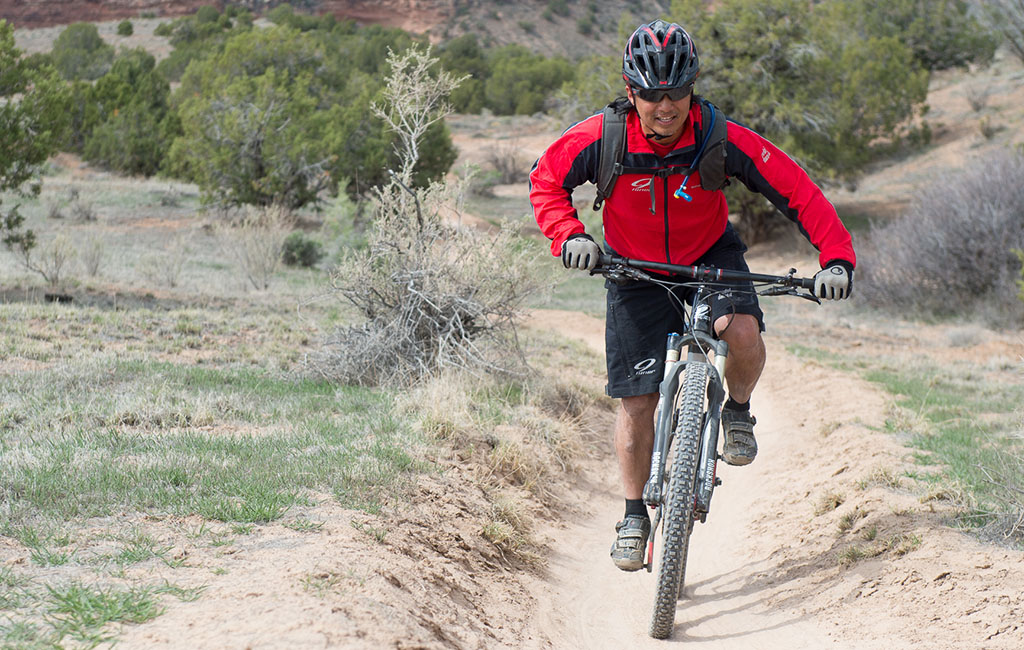 23845