A recently opened RiNo apartment complex is under new ownership.
Minneapolis-based IRET Properties paid $90.6 million this week for Dylan, a 274-unit complex at 3201 Brighton Blvd., according to ARA Newmark broker Terrance Hunt.
Hunt and colleague Shane Osment represented the seller, Phoenix-based Alliance Residential.
Alliance bought the land for the project for $7.75 million in December 2014.
The complex, known as Broadstone at RiNo during construction, opened last year. It consists of connected four and five-story buildings on a 2.9-acre lot at the intersection of Brighton Boulevard and 31st Street.
The price tag comes out to $331,000 per unit.
The property is IRET's first in Colorado. The publicly traded company also has holdings in Minnesota, Iowa, Kansas, Montana, Nebraska, North Dakota and South Dakota.
IRET VP of investments Grant Campbell said in a statement the company has identified Denver as its "next strategic growth market," and was attracted to Dylan's "asset quality and location in the rapidly emerging RiNo submarket."
The firm's website says Dylan has a mix of studios and one- and two-bedroom units, starting at $1,480 a month.
Hunt said the complex is 85 percent leased, which he calls a respectable figure in a neighborhood that resembles a continuous construction zone.
"You have a lot of infrastructure to still be added, so you're getting in on the ground floor," he said.
Alliance has sold several Denver complexes in recent years. Its 191-unit Broadstone Cherry Creek sold this summer for $65 million, while the Broadstone Blake Street complex sold for $62 million in July 2016.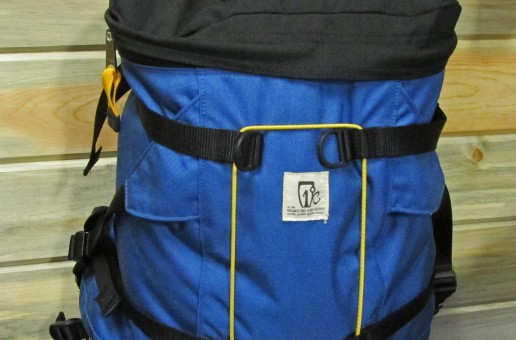 22507