First came the Silicon Valley tech firms. Now here comes the publicity.
San Franciso-based 10Fold Communications this week opened an office at Green Spaces, a RiNo coworking space located at 2590 Walnut St., CEO Susan Thomas confirmed. She hired four people to run the office and plans to employ six by yearend.
"There is a talent shortage across the Bay Area," Thomas said. "We are really looking for pockets of tech-savvy communication professionals. We've interviewed quite a number of people and (have been) really impressed with the talent."
10Fold follows on the heels of West Coast tech companies that have expanded in Denver this summer, including Thanx, Switchfly, Mindflash and Marketo.
"I think Silicon Valley has gotten all the love for a really long time," Thomas said. "I tend to find people who are really well-rounded and also grounded … What I'm finding is that they really know their jobs well."
10Fold has offices in San Francisco, Pleasanton and Capistrano Beach, California; and an office in Austin, Texas, opened earlier this year. Thomas pays $1,800 per month for rent at Green Spaces.
The PR firm employs 34. It works with tech companies in security, IT storage, big data, mobile and enterprise application software. The company's 2016 revenue was $6.5 million, Thomas said.
Thomas, 52, started 10Fold in 1995 after working at a software company.
"We make geeks famous," she said.
10Fold charges clients a base of $15,000 per month for PR services, but some clients have paid as much as $2 million, Thomas said.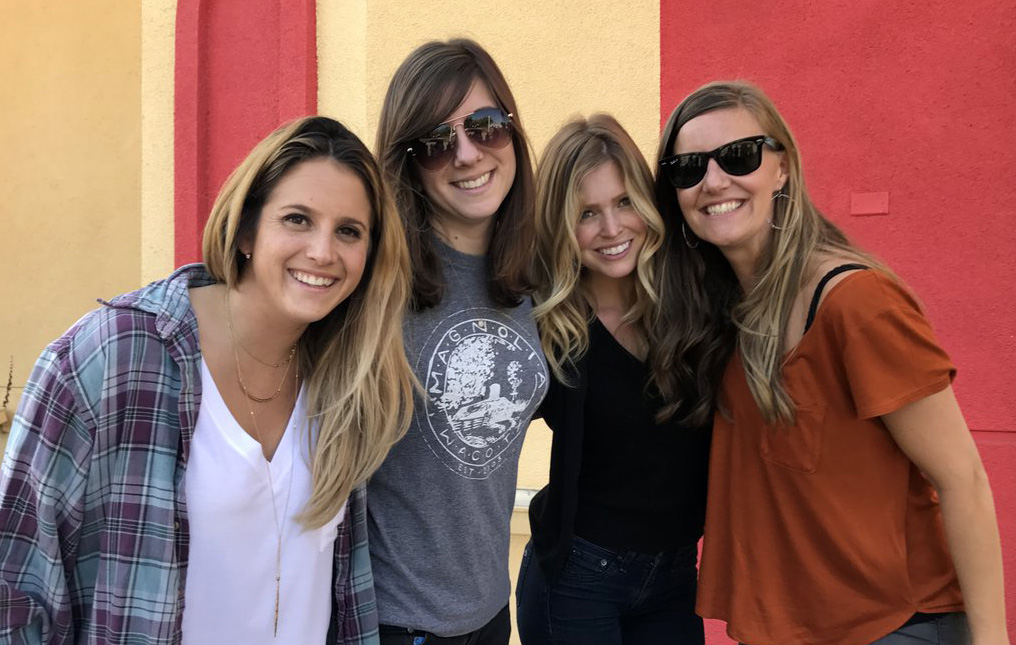 19613