David Leuthold is sitting on a mine in RiNo.
Leuthold is the manager of Blake Street Mine, an LLC that purchased 0.58 acres of land on the 3500 block of Blake Street in RiNo for $2.8 million.
Leuthold is a principal at Denver brokerage Leuthold Commercial and has two decades under his belt as a broker in RiNo. But he said the Blake Street deal, recorded in Denver property records Monday, is only the second time he's been a partner in one of the neighborhood's development deals.
The tentative plan for Blake Street Mine is to build three stories, with retail on the ground floor and two floors of office space above, Leuthold said. The project would total 40,000 square feet.
"I've been working in that neighborhood for 20 years and this is a great, great location," he said. "We're currently building this around two tenants we have right now, one being a nonprofit and one being a for-profit in that same kind of space."
Blake Street Mine is in good company among developers and tenants moving into this industrial stretch of Blake Street.
Tech recruiter startup Code has set up shop at 3400 Blake St. At 34th and Blake streets, River North Brewery is planning to return to its namesake neighborhood with a new taproom in 2018.   
Across the train tracks at 35th and Wazee streets, Zeppelin Station is looking to lure tenants to 75,000 square feet of office space above a marketplace. That site also is connected to the nearby light rail platform via a pedestrian bridge.
The Blake Street Mine sale includes three parcels starting at the north corner of 35th and Blake streets. According to county records, the sellers were Ruth Falkenberg and 35th and Blake Street LLC, Mary Jo and Thomas J. Rodeno with a family limited partnership in their name, and Falkenberg and York-Blake LLC.
Leuthold said Blake Street Mine has not yet signed an architect nor a general contractor, but envisions the end product to be "an industrial-looking building." It aims to break ground in the first or second quarter of 2018.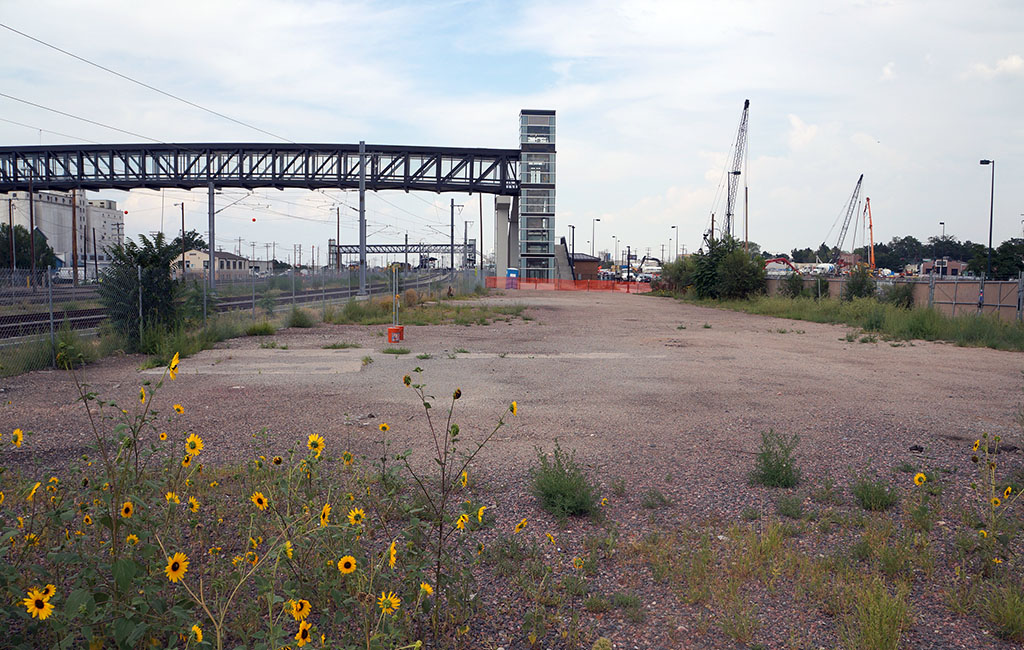 19522