Sometimes the goal is just to make it home.
After a 20-month absence, River North Brewery is charting a return to its namesake neighborhood with a 4,000-square-foot taproom at 34th and Blake streets. It has signed a 10-year lease on the space and plans to open by early 2018.
"We had always intended to open a taproom back in our original neighborhood," said co-owner Matthew Hess. "We're excited to be back."
The new taproom is 10 blocks up the road from River North's original location, which Hess and his wife opened in 2012 when RiNo was just starting to attract more beer business. But in 2015, River North Brewery's building was pegged for an apartment development and the brewery relocated to Adams County.
"It certainly isn't a fun process to move an entire brewery under a short timeline," Hess said.
The Blake Street location will allow for small-batch brewing, Hess said, making between 800 and 1,000 barrels of beer annually with a five- to seven-barrel brew house.
Hess said the brewery is working on licensing and building permits. He is planning on a two-month buildout – including the addition of a new south-facing patio – and aims to open late this year or early next.
Colliers International brokers Tyler Ryon and Tim Shay represented River North in the Blake Street lease. Ryon and Shay also helped the brewery to find its Adams County location in 2015.
Hess said River North will continue operating its 8,600-square-foot taproom and production facility at 6021 N. Washington St., which is set to make between 3,000 and 4,000 barrels this year.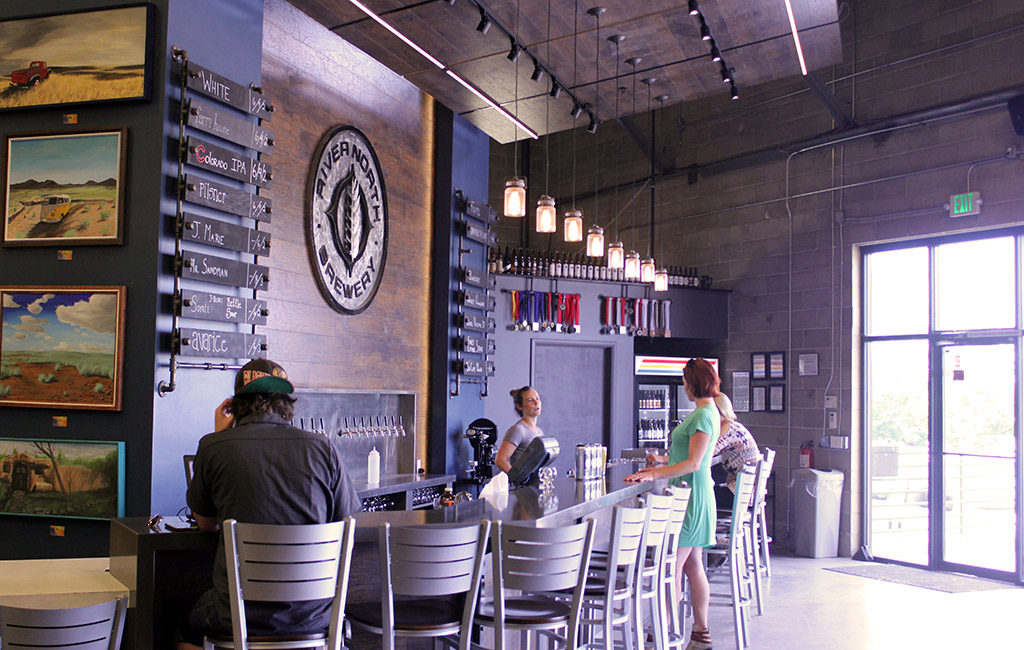 17497