[Slideshow "term-sheet-march-2017" not found]
Boulder biotech company Miragen Therapeutics led February's round of startup funding by raising a whopping $40.7 million.
That is, if you count Miragen as a startup. Right after receiving the funding, Miragen announced the completion of its merger with publicly traded Signal Genetics Inc.
BusinessDen defines a startup as a company that is 10 or fewer years old and excludes public companies, real estate projects and funds.
Including Miragen, startups across the state raised $87.3 million in February, with Boulder startups raising $52.6 million, and Denver startups raising $18.4 million.
In total, Colorado businesses received $1.77 billion in funding in the month, according to Form Ds. Denver businesses raised $302.7 million, while Boulder companies raised $68.7 million.
BusinessDen tallies Form Ds for the month to see capital raises in the state.
For more details of February's capital raises in Denver, download the spreadsheet here.
Here is BusinessDen's past coverage of startups on February's funding roundup: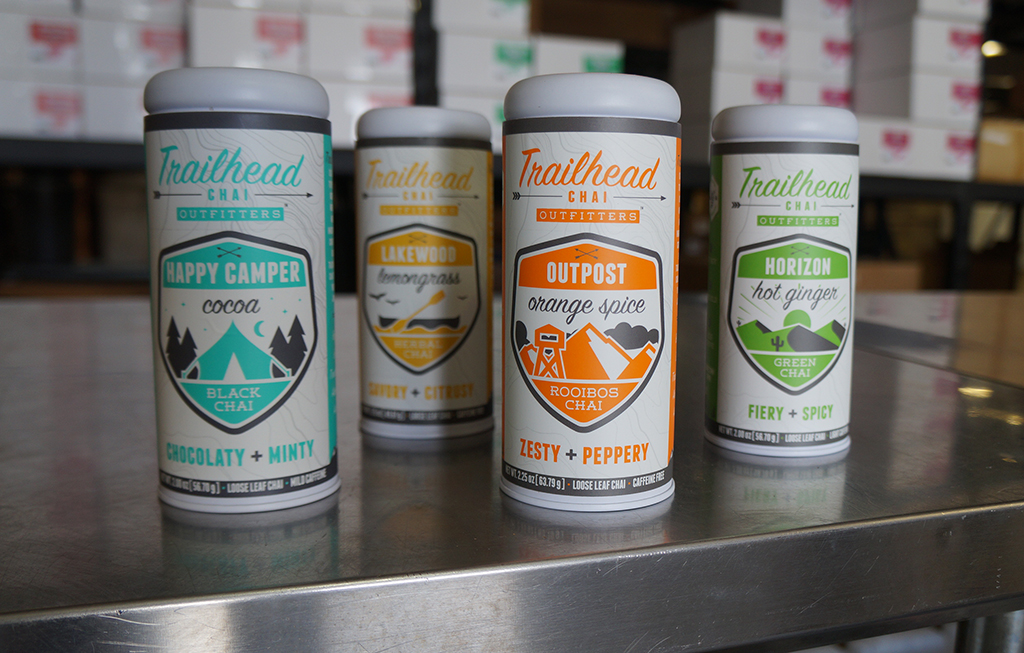 15812