Denver's densest neighborhood is about to get 200 more apartments.
Mill Creek Residential has fenced off a corner of Capitol Hill with plans to break ground on a new 197-unit apartment building. Senior Managing Director Brian Wynne said it was a "best of both worlds" location overlooking downtown from Cap Hill.
"We're right on the edge of Cap Hill," Wynne said, "where you have a great residential neighborhood and Cheesman Park on one side, and the office employment centers, museums and the CBD on the other side."
Mill Creek is building on 0.75 acres at the northeast corner of 12th and Grant. They bought the plot from the Colorado Association of School Boards this month for $6.02 million, city records show.
The site hosts a 15,000-square-foot office building constructed about 25 years ago. Mill Creek's plans call for an eight-story apartment building with two floors of underground parking. The project includes 227 parking spots for its nearly 200 units.
Modern Cap Hill, as Mill Creek is calling it, will feature a leasing office and a few walk-up townhomes units at street level. Common amenities include a pool deck, fitness room and conference center. Wynne said it will have an observation deck on the top floor as well.
The unit breakdown comes out to 68 studios, 88 one-bedrooms and 41 two-bedrooms.
Mill Creek scooped the site in an off-market deal, Wynne said, through the seller's mutual contact. The 35,000-square-foot site with eight-story zoning is a rarity in Cap Hill.
"We're surrounded by historic districts, but we aren't actually in one," he said. "We love being near the historic homes and buildings, but love the fact that we can build a class-A, modern structure to complement the neighborhood."
There's a bit of a barrier to entry in the neighborhood. Wynne said Mill Creek was lucky to find a large plot, owned by a single owner who wanted to sell. Putting together a similar-sized site a few blocks over wouldn't have been easy.
"You hit a drop off in zoning off of Grant Street, and there are mostly individually owned lots," he said. "If you wanted to put together an assemblage like this in Cap Hill, in my opinion, you would be knocking on anywhere from six to 10 doors to find owners with different parcels."
Davis Partnership is the architect listed on Mill Creek's plans. Shaw Construction's banners grace the construction fences recently installed around the site. GID is the equity partner and Regions Bank is providing the financing.
The Capitol Hill deal is one of a few Mill Creek has in the pipeline in Denver. The firm will unveil a new building near Josephine and Buchtel in Observatory Park this summer. Mill Creek also has a project underway near Denargo Market and another south of the railroad tracks on Blake Street.
The company bought an office building on 16th Street in LoHi earlier this year with plans for 129 apartments.
The Colorado Association of School Boards will move to a new location at 2253 S. Oneida St. It bought that piece of real estate for $1.95 million this week, about a week after selling its former home to Mill Creek.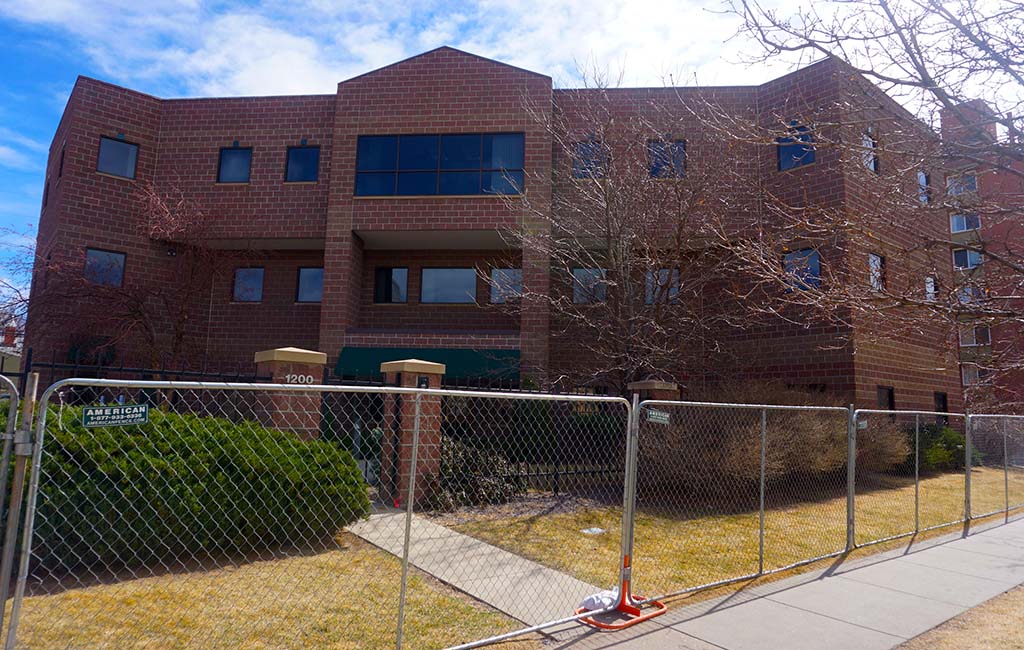 15443