With Aurora's VA Hospital less than two years from completion, a Denver developer will spend up to another $100 million on a nearby development it hopes will work hand-in-hand with the hospital.
Northstar Commercial Partners bought nearly 30 acres of land on the corner of Colfax Avenue and Sable Boulevard this month with plans for townhomes, retail space, and apartments with units aimed at formerly homeless veterans and a skilled nursing and transitional care facility.
Development manager Matt Runyon said the plan is to work through entitlements for the rest of the year and start building in 2017.
"The goal is to look towards 2018 and the VA Hospital coming online," he said. "Right now that project is slated to complete in January 2018, and we're using that as a target to have as much of this complete as we can."
Northstar Commercial Partners bought the real estate earlier this month for $7.75 million.
Runyon said the site plan is still in flux, but the development could include 200 new townhomes, 100 subsidized apartments and 50,000 square feet of retail space along Colfax Avenue. Northstar will build parts of the project on its own, while partnering with developers on other pieces and selling off some pieces for other firms to build on.
Runyon said the company has started discussions with a firm that runs housing for the homeless on the multifamily component, and has talked with potential homebuilders about the townhome portion.
"Every little component will have a different structure to it," he said. "Northstar will own some of it, our operating partners will own some of it, and a townhome developer will earn some of it."
Northstar is calling the development the "Denver Metro Veterans Project." Runyon said he came up with the idea while living in California, before joining Northstar and moving to Colorado in January.
Shortly thereafter, Runyon began looking for sites. At first, Northstar thought the firm could develop between five and eight acres, but couldn't find a great site in that range.
"I looked at probably 25 sites in the Aurora area and some in Denver, and I kept driving by this site," he said. "It's a lot bigger than we wanted, and with more land there's more challenges, but with more land there's also opportunities."
Runyon estimates Northstar will invest between $50 million and $100 million in the project, depending on how much development it handles in-house and what part of the project it hands off to other developers.
He expects the townhomes will be the easiest piece of the project to get out of the ground. The skilled nursing and transition care facilities, which he hopes will help lighten the load on the VA by taking in non-emergency patients from the hospital, will be the most difficult.
"That will be the biggest victory we'll have, if we're able to put that on the site," he said. "There are just so many regulations as it pertains to providing this type of case, and working with a Medicaid-type product is especially nuanced."
The property is also the site of a dormant apartment development project that was approved about five years ago by Aurora's planning department but never got out of the ground. That proposal called for 354 apartments with a smaller commercial development on the property's northeast corner.
Northstar is also busy with a new senior living facility in Stapleton, which it is building with Balfour Senior Living.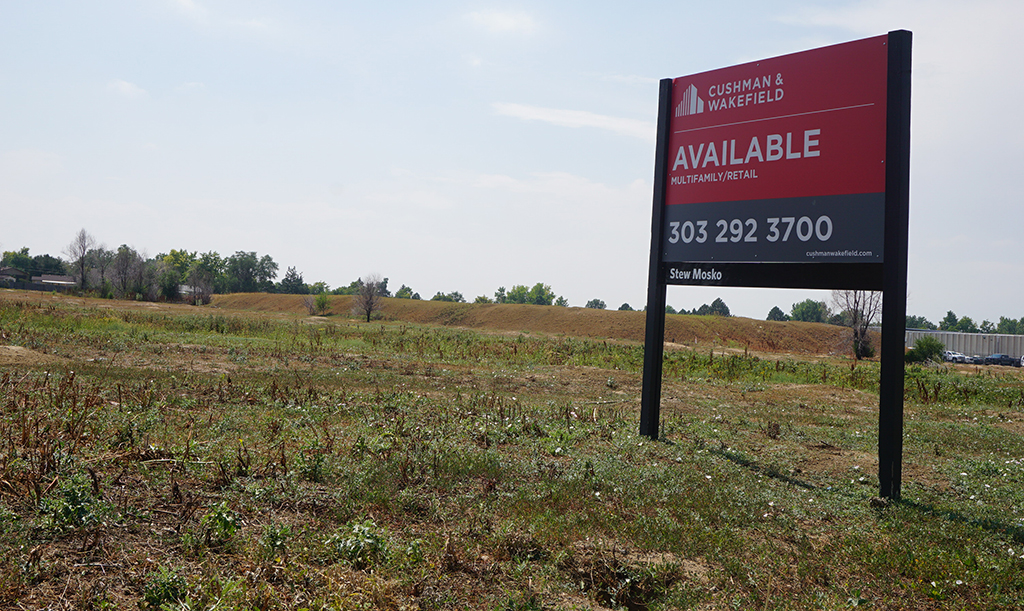 11006