A big Aurora development site along Colfax Avenue changed hands last week.
Colfax & Sable LLC, an entity managed by the heads of Denver-based development firm Northstar Commercial Partners, bought nearly 30 acres of land east of the Fitzsimons campus at Sable Boulevard and Colfax Avenue for $7.75 million.
Cushman & Wakefield's Stew Mosko, who represented the seller, said the real estate is currently entitled for more than 350 apartments, 100,000 square feet of retail space and parking.
"The multifamily development market in our metro area is robust, rents are increasing and vacancy rates are decreasing," he said. "New quality housing opportunities are scarce in the environs of Fitzsimons, which is employing 40,000 or 50,000 well-paying jobs."
The property sits east of Len Lyall Chevrolet and west of the Kmart at Colfax Avenue and Chambers Road. It's made up out two separate parcels. The smaller one is a retail piece on the site's northeast corner that covers most of the site's Colfax frontage.
The large of the two parcels is a multifamily site with some Colfax frontage that backs up to a residential neighborhood and shares a western boundary with the car dealership.
The deal, which closed last week, was Mosko's second time working with this property. He sold it once before, 16 years ago, for $2.2 million.
Mosko said the buyer in that deal (and the seller in last week's) originally planned to build an apartment building on the site. That project never got out of the ground.
Elsewhere in Denver, Northstar is building a senior living facility in Stapleton alongside partner Balfour Senior Living.
According to Northstar's website, the company's Denver portfolio includes 17 industrial, office, retail and land properties totaling about 2 million square feet.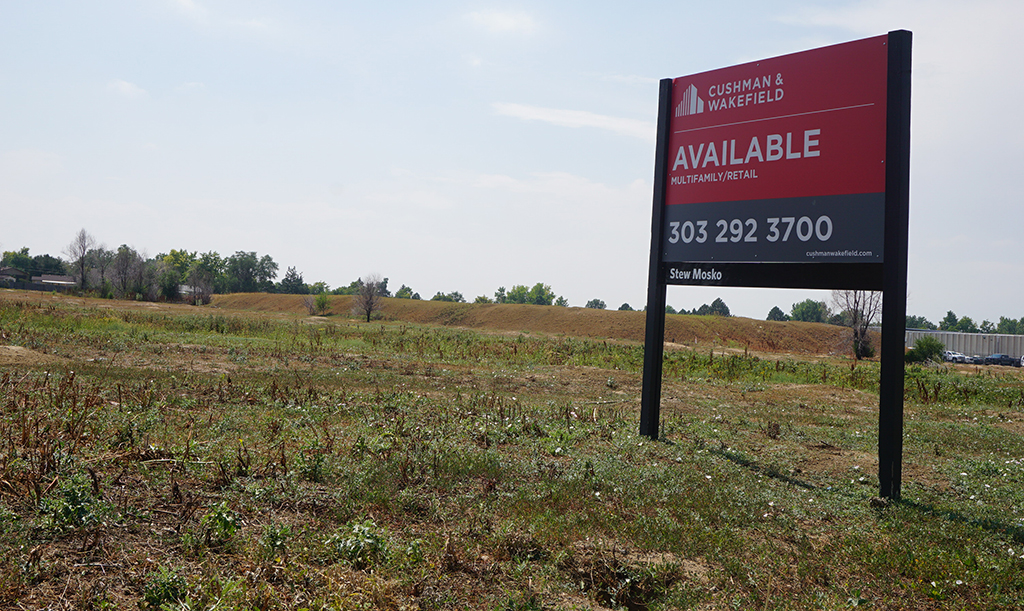 10911