After three deals in two years, a Seattle-based firm now has the keys to an entire block of historic buildings on piping-hot Platte Street.
Unico this week bought the Big Chief Bottling Co. building at 1537 Platte St. for $5 million. The buy gives Unico control of the entire west side of Platte Street between 15th Street and the Denver Beer Co.
An LLC managed by Louis Pappageorge and Christine Lapierre sold the building to Unico. Pappageorge bought it in 1994 for $285,000.
The Big Chief Bottling Co. building totals about 10,000 square feet, according to Denver city records. It houses retail tenants Savory Spice Shop, Inside Scoop Creamery and Kindness Yoga.
The deal comes about two months after Unico bought the Monkey Barrel bar building a block over on Platte Street for $2 million. Unico is planning an 82,000-square-foot office building at that site. No development plans were on file for the 1537 Platte St. site as of Tuesday afternoon.
Unico has been gobbling up downtown Denver office buildings in the past couple of years. In 2014, the company spent $24.59 million to buy up the Root Building and the Zang Building on the 1500 block of Platte Street.
Last year's Unico acquisitions included the Denver Club Building, 1430 Wynkoop Street, the Elephant Corral Building and a cluster of Cherry Creek buildings at Second Avenue and Josephine Street.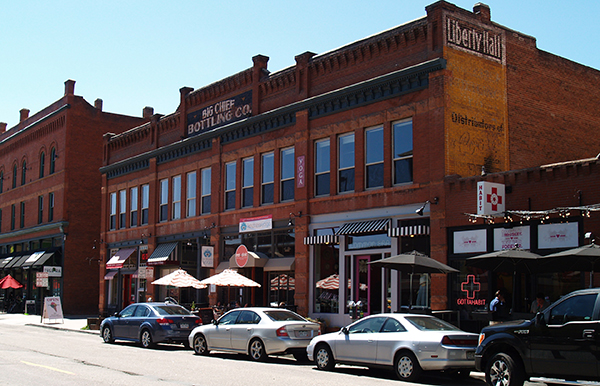 8652