Tally another eight-figure Denver buy for a Seattle-based real estate firm.
Unico Properties bought an office complex at Second Avenue and Josephine Street in Cherry Creek this month for $42 million. Vice President Ned Carner said Unico looked at the package when it came on the market two years ago, and pounced this summer after a major tenant left for a new building.
"It's a phenomenal location and the seller lost their main tenant, so there was some distress," he said. "We thought it was a good opportunity to buy a well-located asset in Cherry Creek at a good value."
The tract covers about 1.4 acres stretching south from a new Sage Hospitality hotel development at 245 Columbine to the northern edge of Second Avenue.
Unico's buy is highlighted by a six-story office building at 2401 E. Second Ave. The portfolio also includes a three-story office-and-retail building at Second and Columbine, a two-story office building along Josephine Street and the one-story Ink Coffee building fronting Second Avenue.
Anchor tenant Cambiar Investors left the office tower this summer for the new 200 Columbine office building on the other side of Columbine Street, leaving more than 20,000 square feet of vacant space.
All told, the portfolio was about 60 percent leased when Unico bought it, Carner said. Unico has since leased a 7,000-square-foot restaurant space on the property to Union Station restaurant Thirsty Lion.
The vacancy in the largest office building covers the top four floors, each measuring about 5,400 square feet, Carner said. The space could be leased between as many as four tenants, Carner said, but he does not plan on having more than one tenant on a single floor.
"The building will have unobstructed views to the mountains, and a relatively small tenant will be able to have a full-floor identity," he said. "A tenant that would be an afterthought in a traditional building can have an entire floor in this building."
Unico has retained Newmark Grubb Knight Frank's senior managing director, Pete Staab, and director, Jon Tilton, to lease and market the property.
An entity of California-based Plaza Escuela Holding Co. was the seller in the deal. The company bought the real estate in 2005 for $37.25 million, city records show. Unico financed its buy with a loan from U.S. Bank.
Unico has been on a tear in Denver in recent years. Since 2011, it has bought office buildings at 1512 and 1675 Larimer St. Unico added the 1660 Lincoln office building in 2013 and bought the Denver Club building at 518 17th St. in June of this year.
Including the Cherry Creek buy, Unico's last five Denver deals total about $200 million.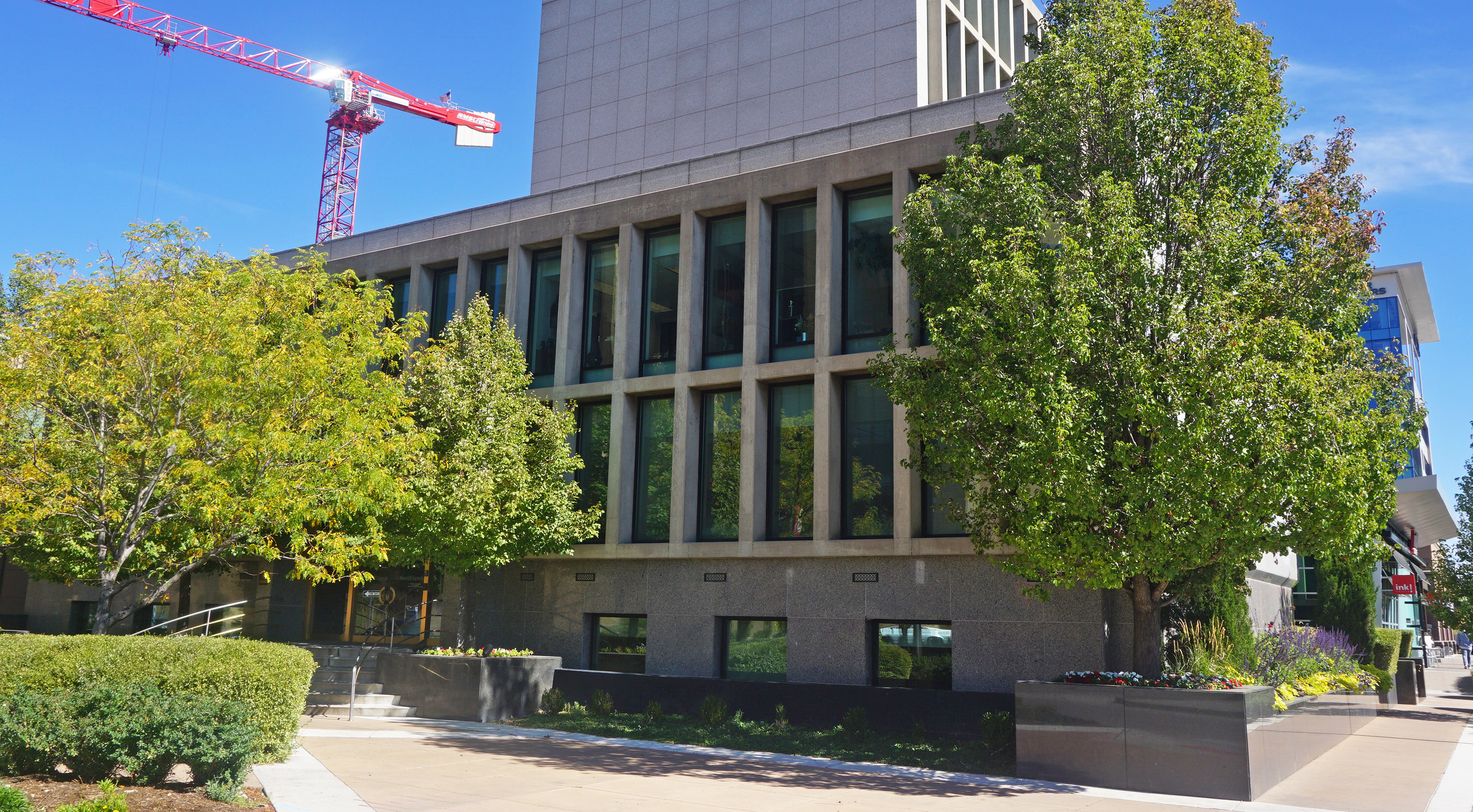 5062