The year's shortest month was long on investments in 2016.
Colorado startups raised $75 million in a leap-year February, a BusinessDen tally of SEC filings found, more than twice what they raised in January. Boulder companies raised $3 for every buck that went to Denver startups. (You can download a sortable Excel file here.)
Tech startups across the state raised $54 million in February, up-and-coming retailers netted $11.6 million and fledgling cannabis companies disclosed $2.1 million in fresh capital.
Two Boulder-based companies topped February raises. BioDesix, which makes a lung cancer blood test, pocketed nearly $18 million and apparel makers Wear Pact raised $11.2 million.
Denver-based companies Parkifi and KULA Causes also landed on the top 10 for the largest funding rounds disclosed in February. Parkifi garnered another $8 million and KULA, a cause marketing company, raised $2.6 million.
Farther down the list, Denver-based Notion raised the first $200,000 of a $2.2 million funding target. That company makes sensors that can detect such things as when a window opens or leaking water.
The cannabis crowd included MassRoots, a marijuana-themed social media website, and FlowHub, which makes software for growing marijuana plants. Both seek $3 million from investors.
RiNo-based Stem Ciders uncorked all but the last $300,000 of $1.5 million in fresh capital that it needs to expand its production space and product line.
Outside the startup scene, Cartasite, a 12-year-old Denver technology company, closed $7.5 million as it pushes to sell its GPS tracking devices and software beyond the energy industry.
In total, companies based in Colorado reported $700 million in outside funding in February, not including one whopper raise by Greenwood Village-based Great-West Life & Annuity Insurance Co. Great-West closed a $1.2 billion fund of pooled investments and variable life insurance contracts that it started in 2002, according to an SEC filing from February.
In January, Colorado startups collected $33 million from investors. The statewide total hit $630 million thanks to two eight-figure transactions in the cable and manufacturing industries.
For purposes of its monthly fundraising survey, BusinessDen defines a startup as a company that is less than 10 years old, not publicly traded and not an investment fund.
You can explore all of the data on capital raised last month – and toggle by location, industry and age of company. A map of capital raises across the state so far this year is available. 
If you need help with the spreadsheet, please email Amy@BusinessDen.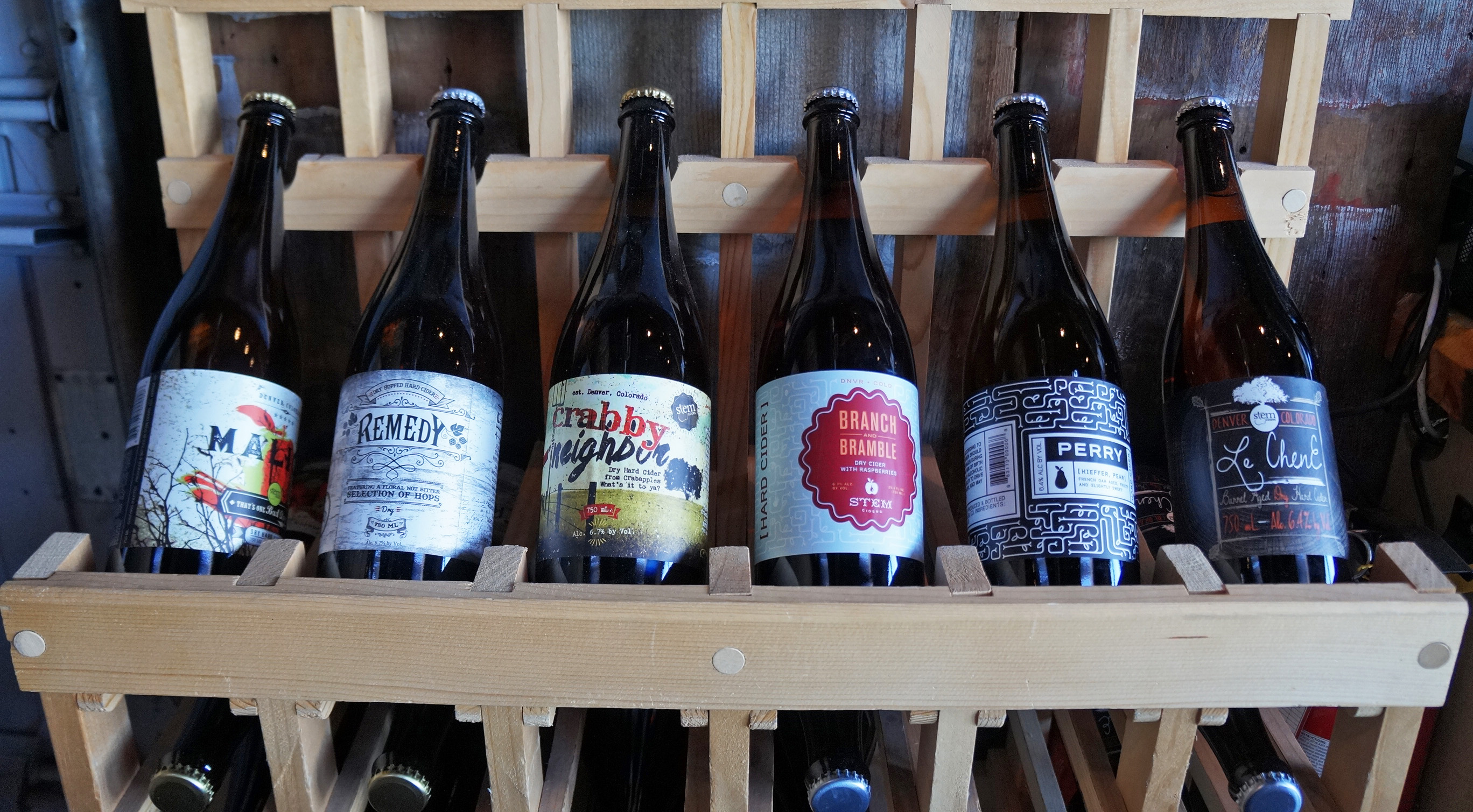 7939