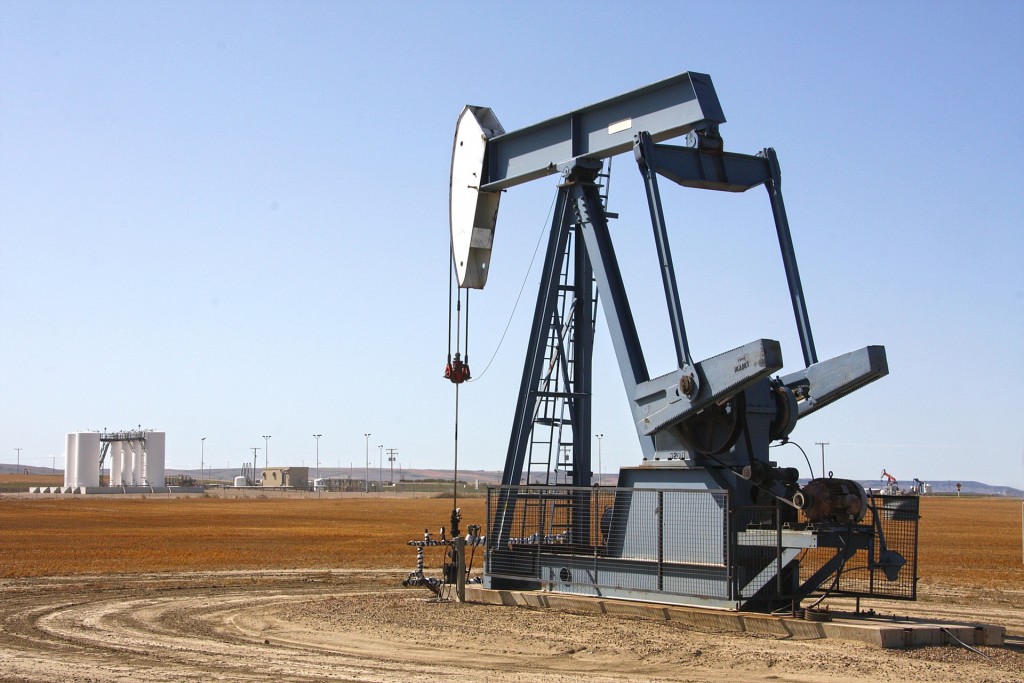 Plummeting oil prices have pushed another Denver company into bankruptcy.
Denver-based Cascade Integrated Services, which helps clients drill oil and gas wells and transports their products and wastes, filed for Chapter 11 bankruptcy on Dec. 16 in Denver.
It owes its top eight creditors $5 million, court documents show.
According to the Cascade website, the company helps clients drill shale wells, refine crude oil and dispose of hazardous waste. One of its principal sources of income comes from transporting freshwater and other liquids using its "expansive fleet" of trucks. The company also rents bulldozers and other heavy equipment to construct and maintain wells.
Founded in 2007 under the name Cascade Tanks, the company is headquartered at 4600 S. Ulster St. in Hampden, south of the Interstate 25 to I-225 interchange.
In addition to Denver, the company lists three offices in North Dakota on its website. The company website also says it services the western United States from Texas, through Oklahoma, Kansas and Nebraska, and north to Wyoming and Montana.
Cascade tallies "more than 100 employees and over 300 contractors" on its payroll and "more than 260 trucks and tankers as well as a fleet of frac tanks and other related equipment" among its assets, according to its website.
Both Cascade's assets and its liabilities are greater than or equal to $1 million but less than or equal to $10 million, court documents show.
Its major debts include $4.4 million to Mercedes-Benz Financial Services USA and $144,000 to First Insurance Funding. None of its top eight creditors are based in Colorado.
Court documents show that John Cardinal Parks, an attorney in the Denver office of Los Angeles-based law firm Lewis Brisbois Bisgaard & Smith LLP, is representing Cascade.
Neither Cascade nor the law firm returned phone messages on Monday seeking comment.
In August 2014, the company announced it had acquired a yard and water depot in Longmont to tap into the Denver-Julesburg Niobrara Basin, which contains oil and gas.
As the price of gas has declined in 2015, several Denver-based oil and natural gas companies have slumped. Escalera filed for bankruptcy in November, Fidelity Exploration and Production shut down its Denver office and both Linn Energy and Pioneer Natural Resources announced layoffs this year.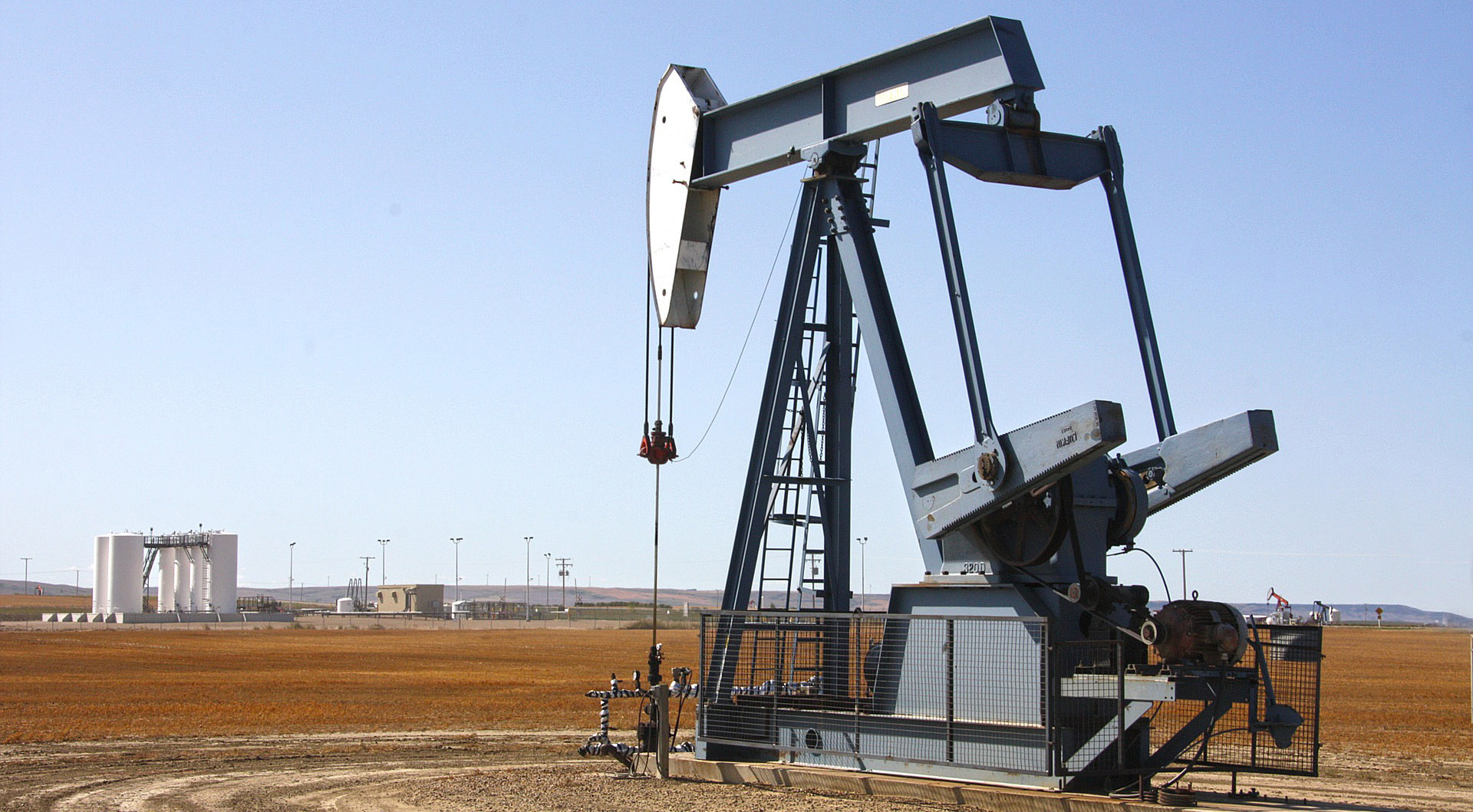 6582