The price tag for a vacant 1-acre parcel near Union Station: $20 million.
B Block, a 1-acre plot directly behind Union Station, sold last week. The buyer, according to Denver property records, was Coloradan Development Company LLC. The firm shares a Denver office address with real estate company Amstar.
Kimberly Sperry, Amstar managing director, declined to comment on the deal when reached by phone on Monday. East West Partners, Union Station master developer alongside Continuum Partners, was the seller. The company bought the lot in July 2014 for $10 million.
East West CFO Jay Lambiotte, who signed the deed on the company's behalf, did not return phone messages.
B Block was the last of five Union Station parcels East West bought from the Regional Transportation District, according to a 2014 company press release. The first four host the IMA, Antero Resources, Triangle, and Platform at Union Station buildings.
B Block is zoned for up to 20 stories worth of development. The acquisition comes as Amstar is finishing up a 300-plus-unit apartment complex at 2785 Speer, a development the company took on as a joint venture with Allied Realty Services. Amstar also developed Verve, a 285-unit apartment building at 15th and Delgany streets.
B Block is the second Union Station sale East West has closed this summer after unloading a lot 1800 Little Raven St. to Holland Partner Group in June.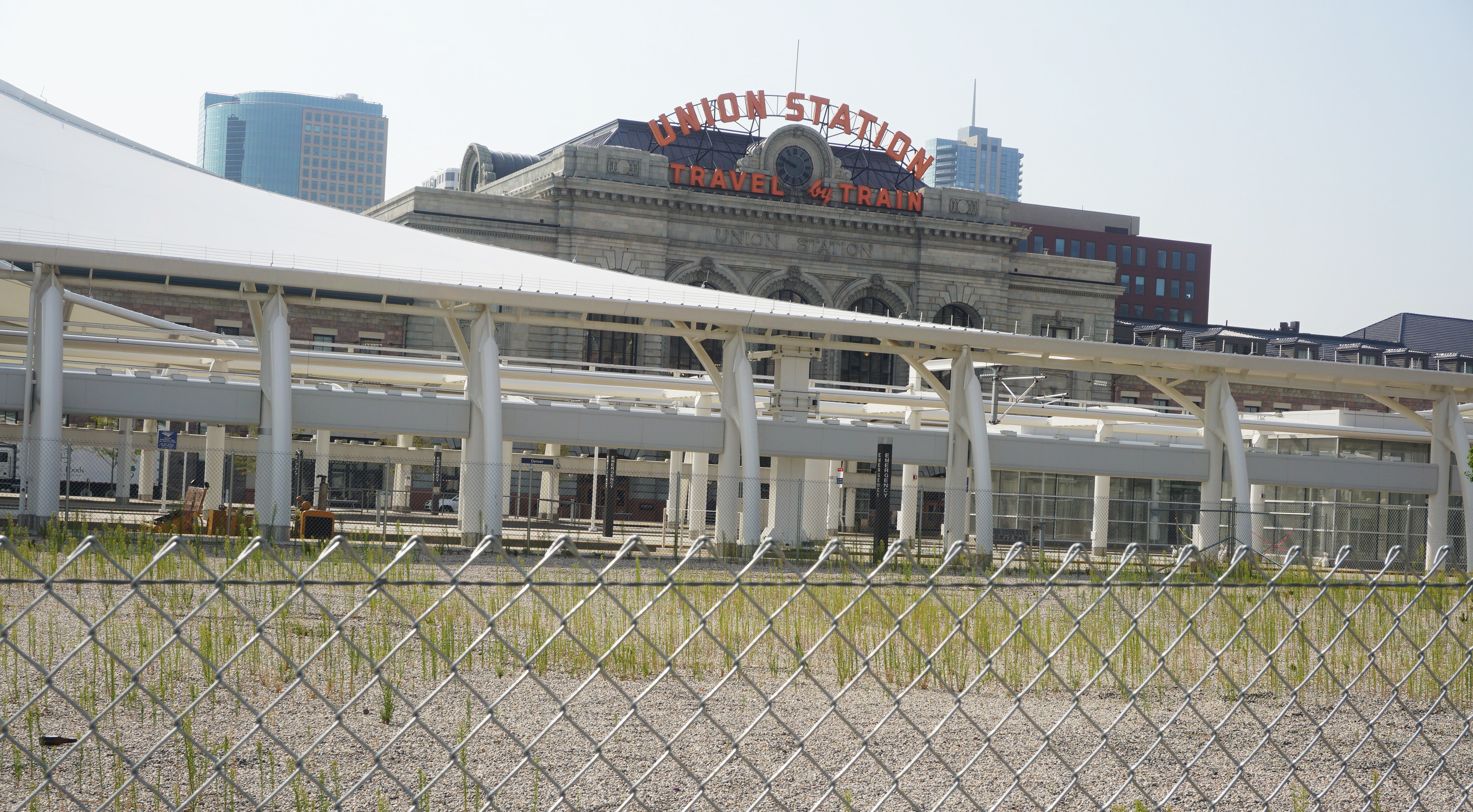 4188