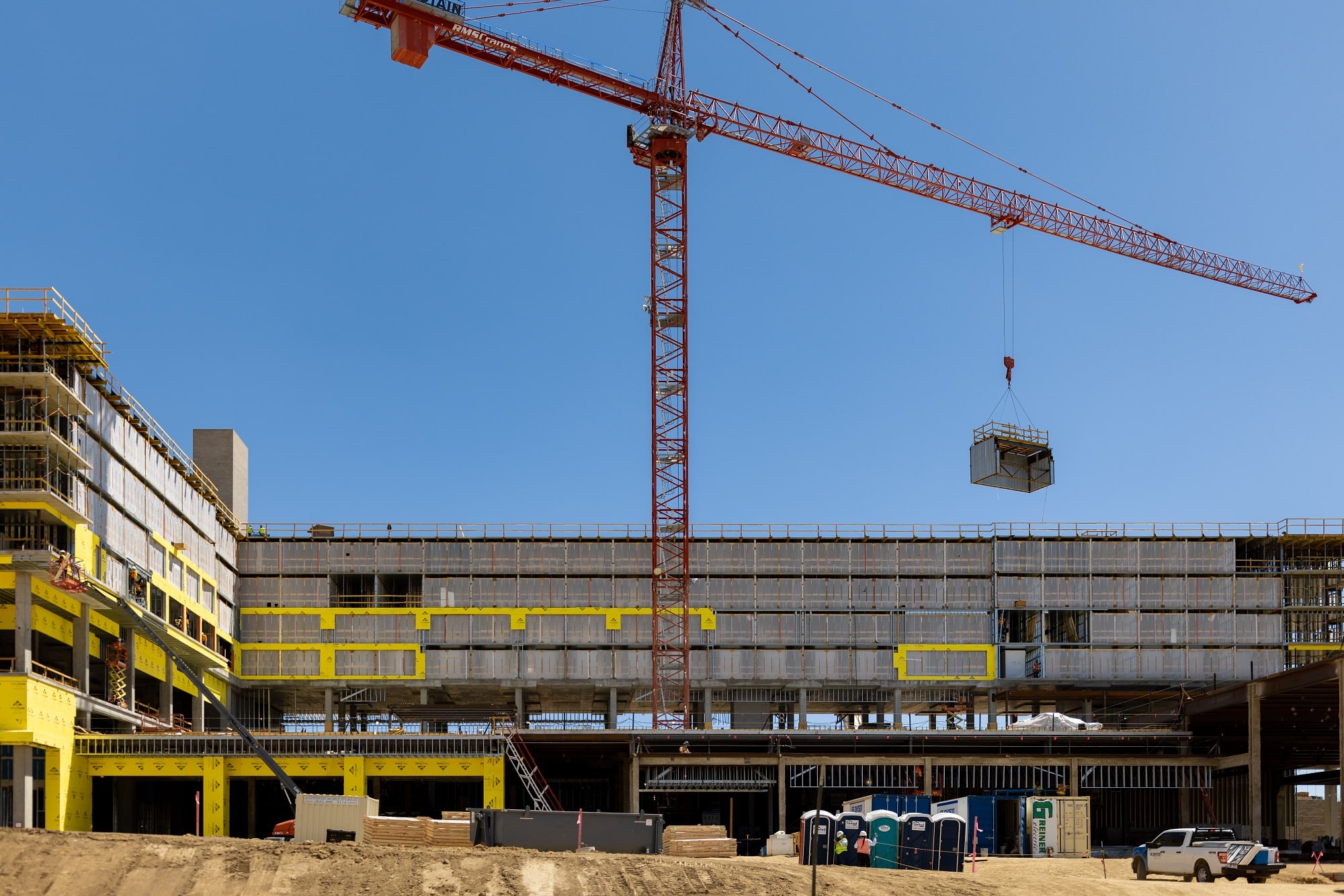 Myth: Due to economic constraints, the Hospitality industry is not something to invest in right now.
Reality: Despite macroeconomic headwinds, geopolitical tensions, and ongoing supply chain disruptions, the global lodging industry remained resilient in 2022, with fundamental performance accelerating toward a full recovery to pre-pandemic levels. According to McKinsey & Company, the recovery of the hospitality industry to its 2019 level could happen by 2024 or later. Projects scheduled to start construction in the next 12 months are up 14% year-over-year, and projects in the early planning stage increased 18% year-over-year.
Myth: Only additions make sense in hospitality right now due to high-interest rates. 
The pipeline in hotel development is happening on two tracks. Major hotel brands that paused or postponed their property improvement programs during the pandemic are still working through the backlog of five-year renovations. At the same time, new developments are happening in locations that are benefiting from residential and business migration, including Denver.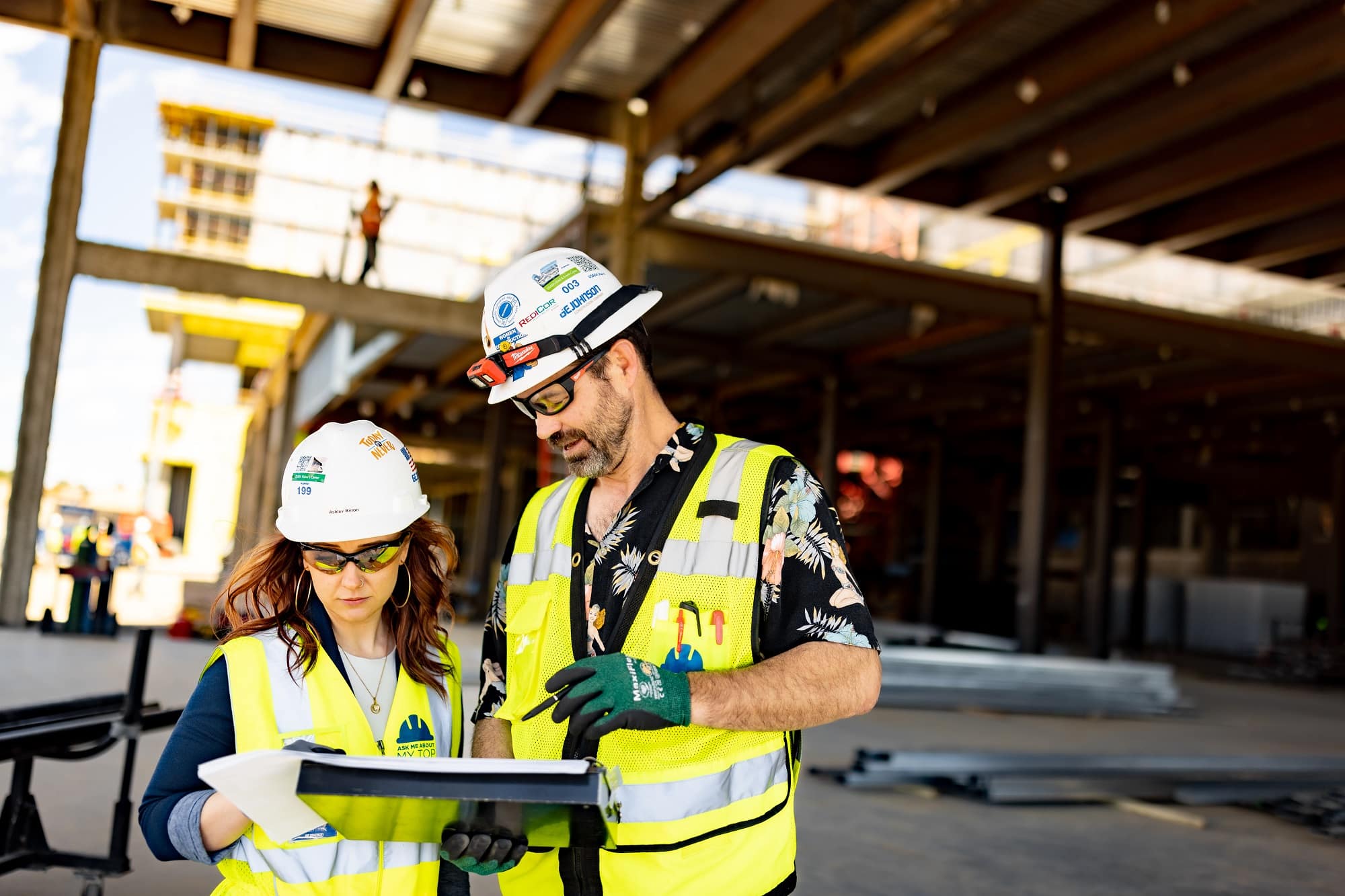 Myth: The labor shortage will put most large-scale hospitality projects behind schedule before they can even start.
Reality: There are several prefabrication techniques to be utilized on projects to mitigate the labor shortage. For example, at the Hotel at the Air Force Academy in Colorado Springs, GE Johnson utilized prefab elements early in the project to get ahead of challenges like schedule restraints and labor constraints. In addition to prefabricated load-bearing metal stud (LBMS) wall panels, SurePods bathroom pods are incorporated into each hotel room. The SurePods are prefabricated in an offsite, air-conditioned, controlled warehouse space and then brought onto the site. This saves time and reduces the number of trades and workers onsite. This type of prefabrication also helps in tight urban spaces with limited laydown areas. 
Utilizing scalable prefabrication solutions can also greatly impact your bottom line, creating economies of scale, improving speed to market, and giving you confidence in the ultimate quality of your projects.
Myth: My project is a renovation or restoration; I don't need a large contractor for the job.
Reality: Every construction project comes with unique challenges, and for some contractors, there is not a set project value or size that is too small or too large. For example, GE Johnson's southern Colorado general contracting partner H.W. Houston is working on a historical restoration of the Hotel St. Cloud in Cañon City, Colorado. Originally built in 1897 in Silver Cliff, the hotel was later taken apart and reconstructed in Cañon City in 1890. It is now being restored with special attention to detail to help get it back to its former glory. 
It's not just about the schedule, dollar amount, or size of the project; it's also about the specialized expertise the job requires and having the right team in place to do it. Pairing knowledge of an existing customer's facility and business with the resources and know-how of a larger contractor can help drive value on smaller-scale projects.
A strong and committed contractor partnership is imperative to the success of your next project.  For more information, visit www.gejohnson.com