Colorado startup funding was up over $400 million in May compared to April. 
According to a tally of Form Ds filed with the SEC last month, 58 startups around the state raised a total of $770.5 million (You can see our sortable spreadsheet here). 
That compares to $296 million raised by 62 startups last month, and $358.6 million raised by 37 startups raised in May 2022. 
BusinessDen defines a startup as a business that's less than 10 years old and excludes publicly traded companies, real estate ventures and funds. 
Denver startups raised the most this month, racking in $608.6 million across 22 deals. Startups outside of Denver and Boulder raised $146 million across 31 deals, while Boulder startups raised $15.8 million across five deals. 
Here are some highlights from May: 
BillGO (Fort Collins): $94.33 million 
The software company BillGO raised just shy of $100 million last month. Founded by Dan Holt in 2015, BillGO's software allows users to keep track of and pay their bills in one place, in real time.
According to its website, the software has roughly 32 million users and about 8,000 financial institutions. 
This is the company's fourth and largest raise, according to SEC filings. The startup has raised a total of $155.7 million.
Hemp Plastic (Boulder): $110,000 
The Boulder-based startup raised $110,000 last month.
Hemp Plastic manufactures a plastic replacement from hemp – at a similar price to traditional plastic – in an effort to cut down on carbon emissions, according to its website. Some of the hemp plastics are fully compostable.
Hemp Plastics are sold to other manufacturers to replace traditional plastic used in things like toy production, packaging or parts. 
The 5-year-old startup has raised a total of $1.6 million, according to SEC filings.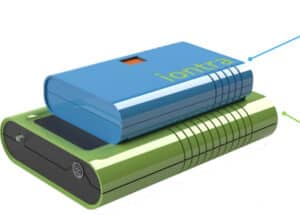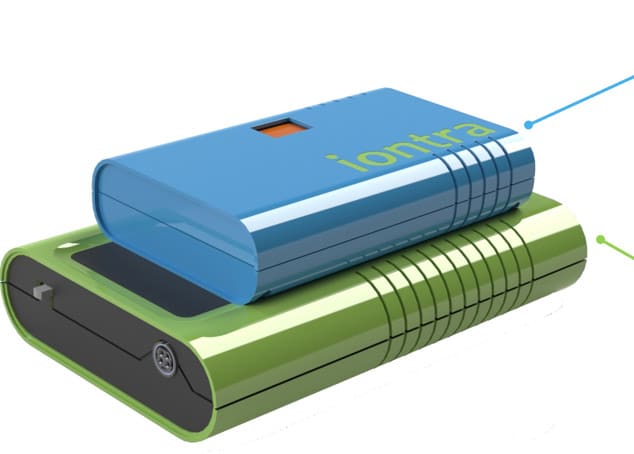 Iontra (Denver): $46.89 million
A Denver-based battery-charging company raised $46 million last month of its $87.5 million goal. 
Founded by Jeff Granato and Daniel Konopka in 2022, Iontra makes battery chargers that enhance battery performance, last longer and charge quickly, according to its website. The chargers can be used on a wide range of electronics – from smartphones and laptops to electric vehicles and medical devices. 
According to the website, traditional charging systems wear down lithium batteries, leading to longer and more frequent charging periods, while Iontra's technology avoids this. The startup's customers are product and battery manufacturers. 
According to SEC filings, the company raised $37 million last year.