A wine brand, a health insurer and a money-hungry aerospace company were among Colorado startups that reported raising money from investors in May.
According to a tally of Form Ds filed with the SEC, 37 startups around the state raised a total of $358.6 million last month. (You can see our sortable spreadsheet here.)
That compares to $659.8 raised by 40 startups in April and $215.7 million raised by 40 startups in March.
BusinessDen defines a startup as a business that's less than 10 years old and excludes publicly traded companies, real estate ventures and funds.
Denver startups raised the most in May with $151 million across 12 deals, and Boulder startups followed with $129.8 million among six deals. Startups outside of Boulder and Denver raised $77 million.
Here are some highlights from May: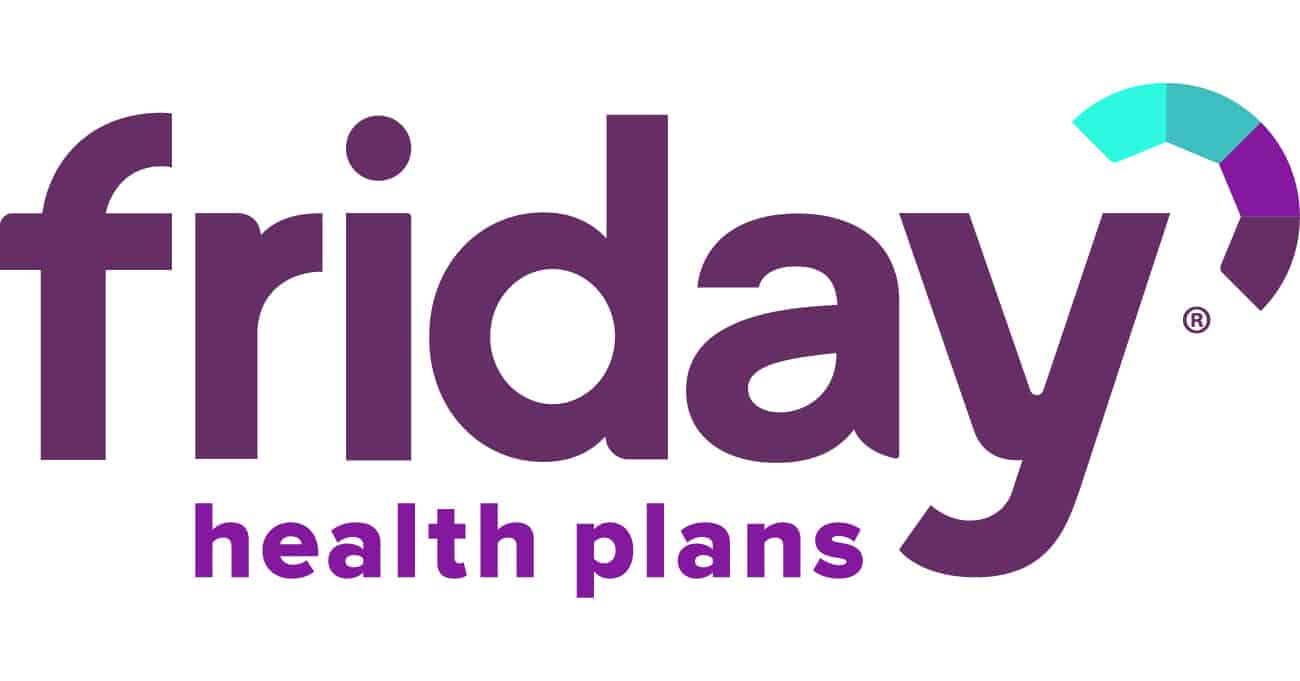 Friday Health Plans (Denver): $70 million
Friday, a Denver-based health insurer, raised $70 million last month.
The funding round was led by U.K.-based Leadenhall Capital Partners, which also provided $50 million in debt financing, according to a press release.
Friday was founded in 2013 by Sal Gentile and David Pinkert, two health technology industry veterans. After the passage of the Affordable Care Act, the founders decided to start a simpler health insurance company, designed for consumers not receiving health insurance from their employer.
The startup serves more than 330,000 members across seven states with an estimated $2 billion in gross premium revenue for 2022, according to the news release.
Friday said it has seen a 400 percent membership growth year-over-year for the last two years and plans to use the funds to support expansion into new Affordable Care Act marketplaces.
The startup has an office at 1777 S. Harrison St. in the Cory-Merrill neighborhood and 600 employees across the country with operations centers in Alamosa and Pueblo.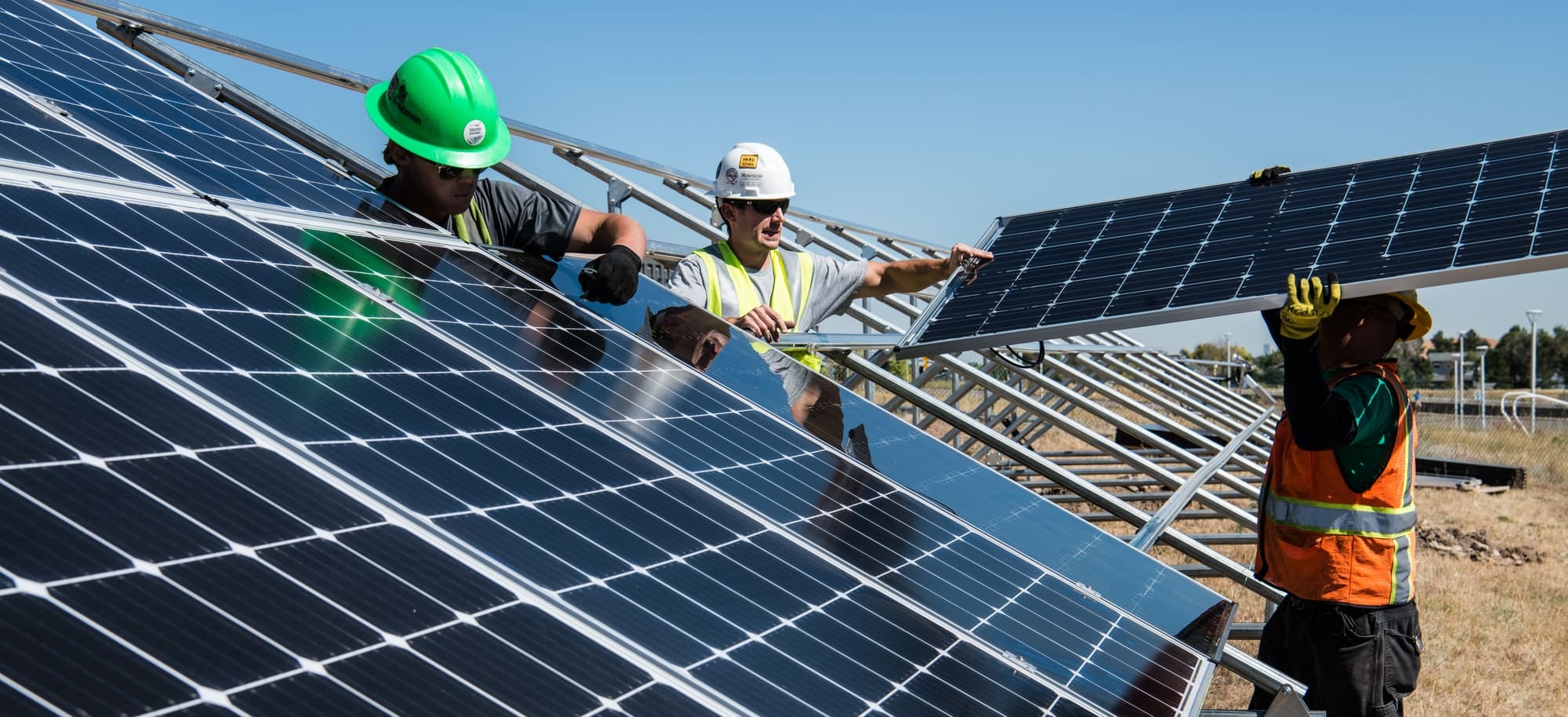 Wunder Co. (Boulder): $47.5 million
Boulder-based Wunder raised $47.5 million last month, according to SEC filings.
The company, founded in 2014, develops and manages solar investments, including gathering funds from investors and financing the projects.
Wunder said the company has also reached a deal with ClearGen, a Blackstone Credit portfolio company, to provide Wunder with up to $650 million to fund commercial solar projects, according to a news release.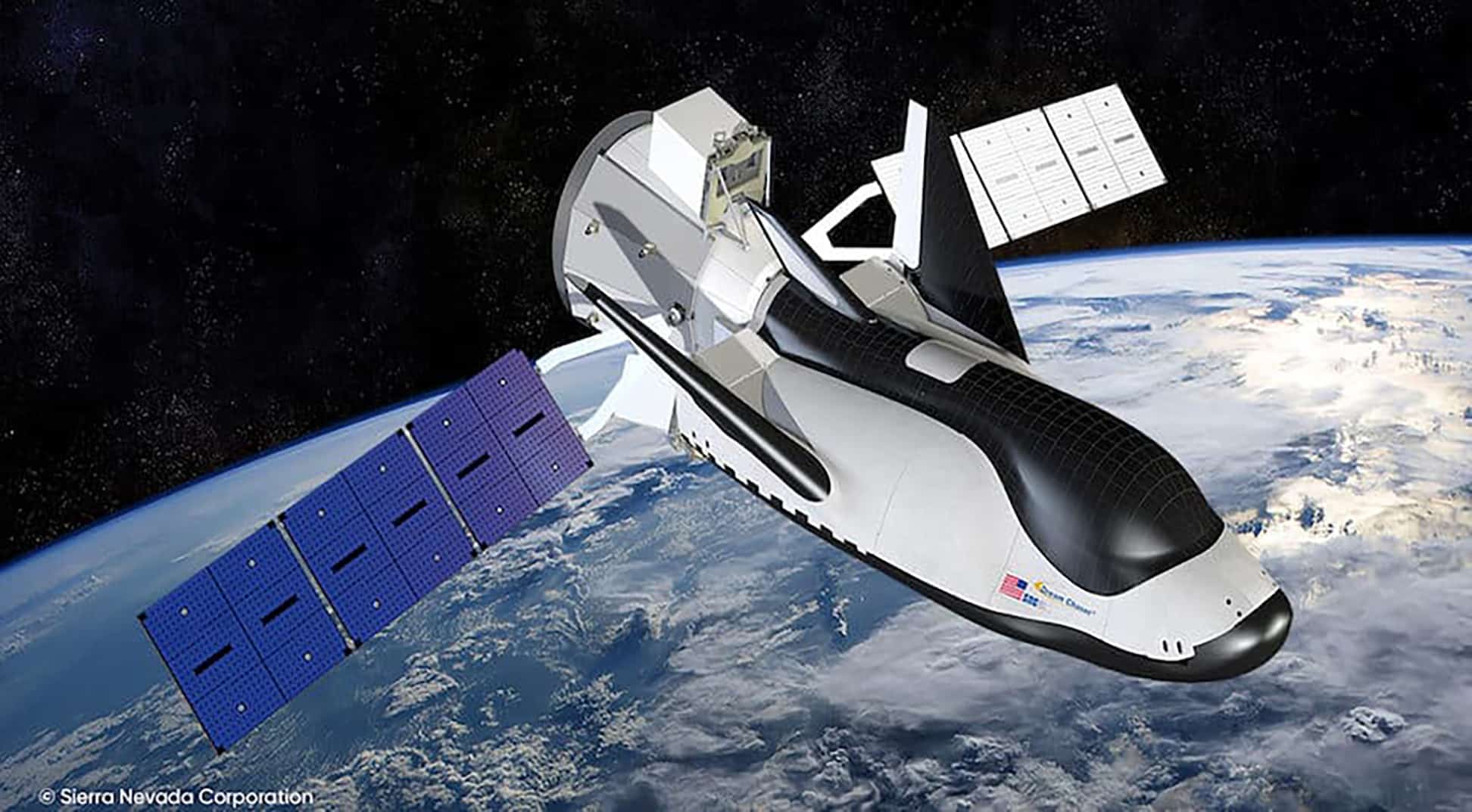 Sierra Space Corp. (Louisville): $24.3 million
Sierra Space has raked in a massive amount of capital the first five months of 2022.
On the heels of a record-setting $1.4 billion raise in December, a $9 million raise in February, a $19 million raise in March and a $21 million raise in April, Sierra Space raked in another $24.3 million from 25 investors last month, according to SEC filings.
The company, founded in 2021, is a subsidiary of Sierra Nevada Corp. and has about 1,100 employees and an office at 1722 Boxelder St. in Louisville.
In February, Sierra Space announced plans to double its headcount and said that it had leased space in Centennial, according to a news release. It's also starting a space launch operation in Florida.
The startup is staffing up to launch "the world's only winged commercial spaceplane," the Dream Chaser, which will perform cargo supply and return missions for NASA.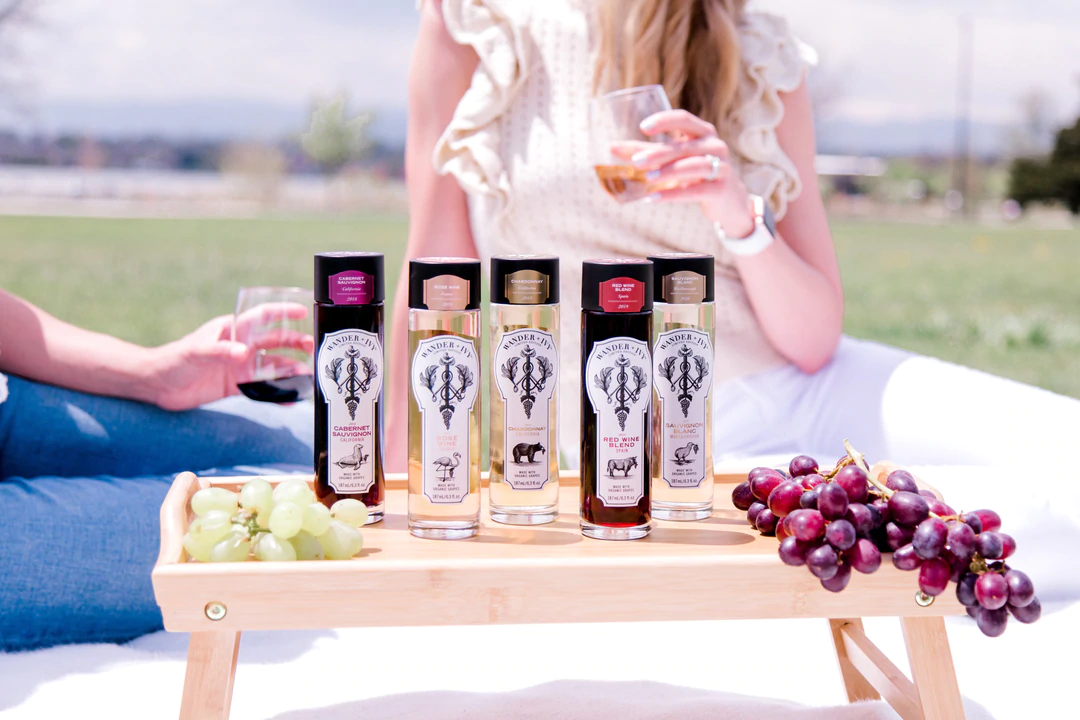 Wander + Ivy (Denver): $3.2 million
Denver-based Wander + Ivy, a wine brand specializing in single-serve wines, raised $3.2 million last month, which it expects to spend on marketing, production and new key team members, according to a news release.
Wander + Ivy was founded in 2017 by Dana Spaulding, a certified level II sommelier. Open bottles of wine can go bad in about two days, and Spaulding grew tired of throwing away bottles she couldn't finish.
The company ships its patented, single-serve glass wine bottles directly to 39 states. Its wines are also available in major retailers such as Whole Foods and Natural Grocers in several states, according to the news release.
Wander + Ivy sells five wines, including rose, chardonnay and a red blend, sourced from family-owned vineyards around the world.
The startup also announced last month that its wines will be served at the 2022 PGA Championship in Tulsa, Oklahoma, where last year it was the wine partner of the 2021 Senior PGA Championship.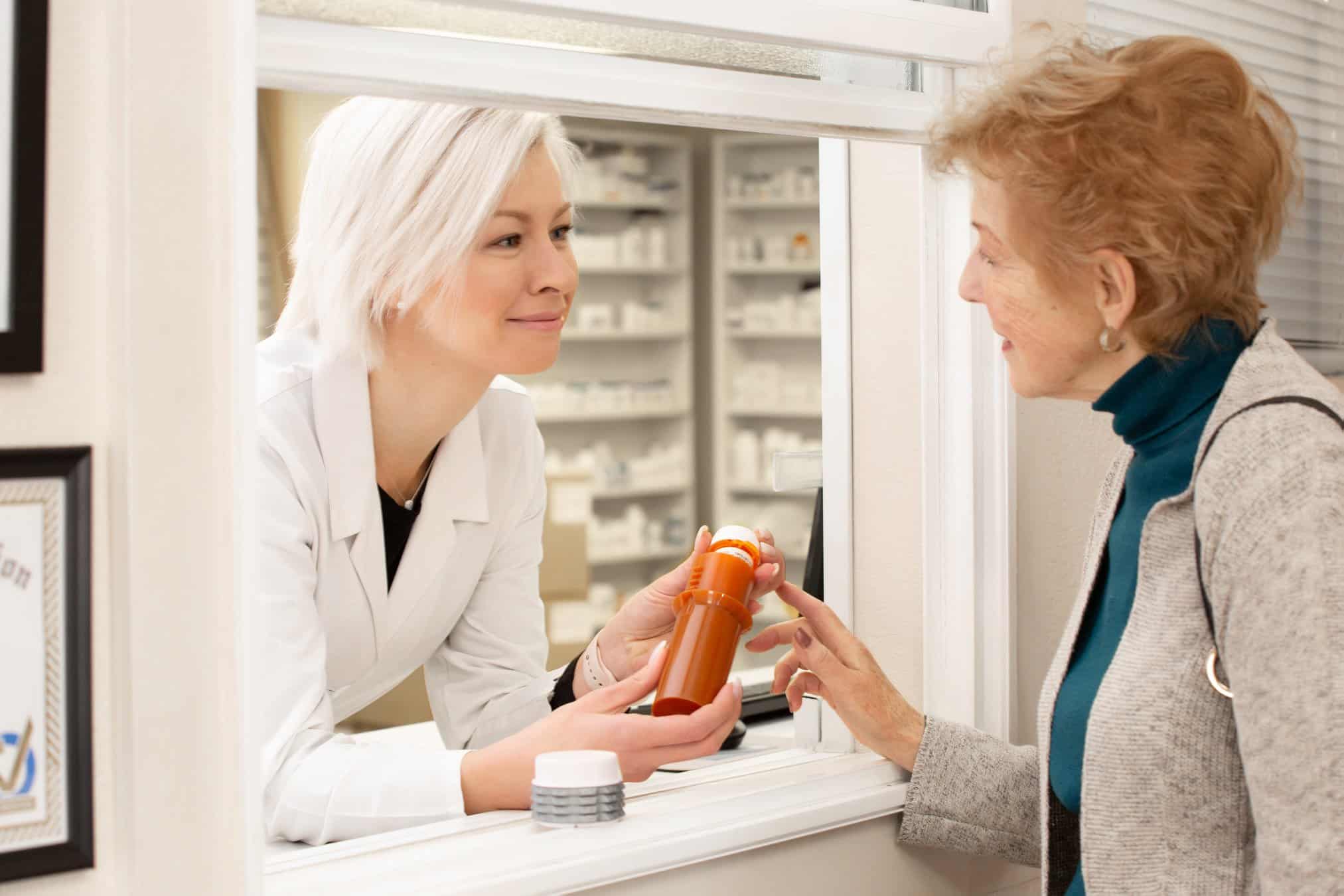 Safe Rx (Greenwood Village): $3 million

Greenwood Village-based Safe Rx, which makes prescription drug bottles with combination locks designed to curb opioid abuse, raised $3 million last month to expand its trade show schedule and staff.

BusinessDen spoke to CEO Milton Cohen for a story published last week.

110676