An apartment development on a former Kmart site in southeast Denver is making headway. 
Six apartment buildings, plus a clubhouse and community park, are going up at 2150 S. Monaco Pkwy. The project broke ground in March 2022 and is being developed by Denver-based Forum Real Estate Group.
Phase one of the project, which includes the clubhouse and one apartment building, will be finished by the end of the year. The remaining structures will be complete in spring 2024. 
Below are photos of the project taken last week.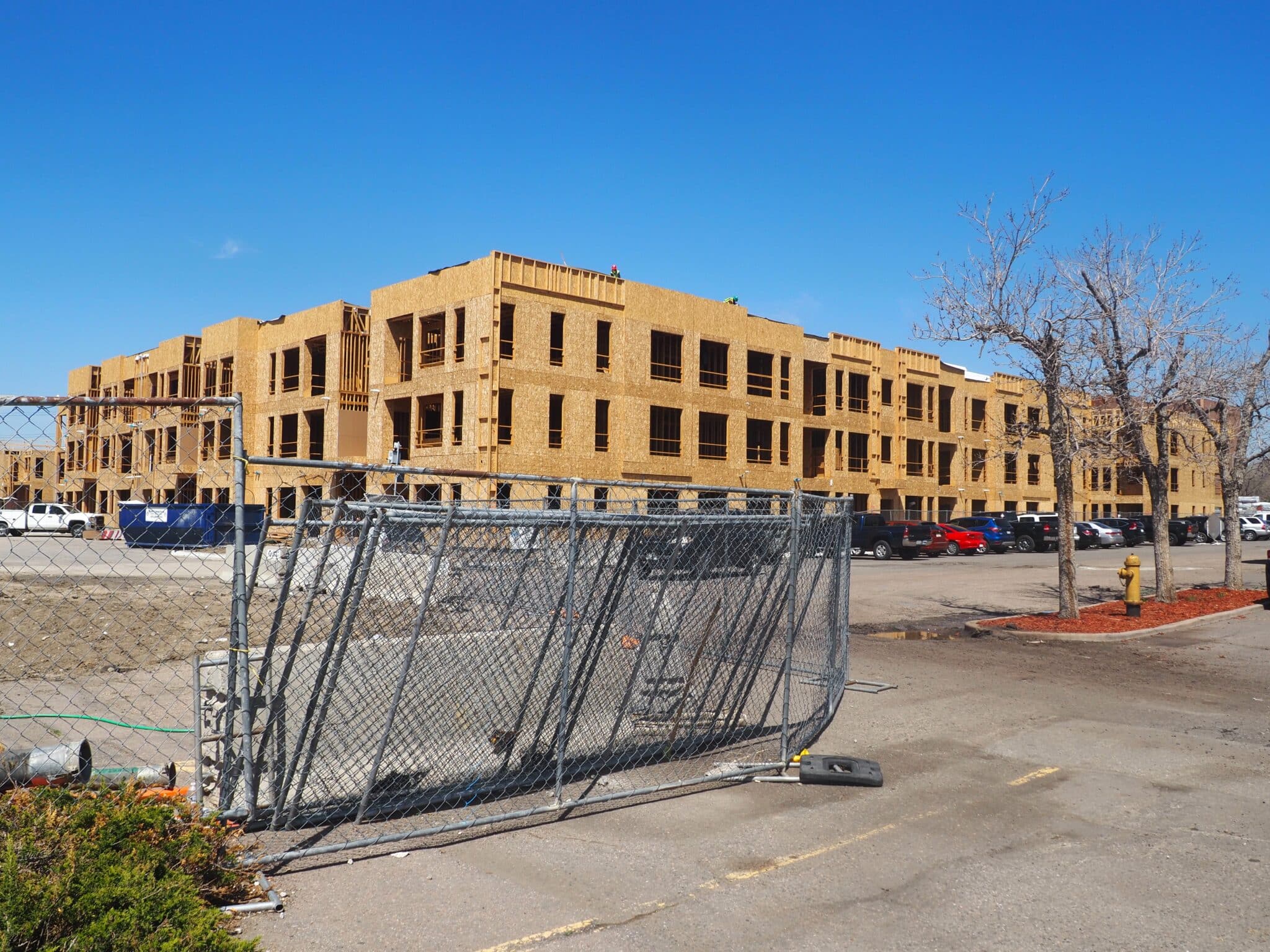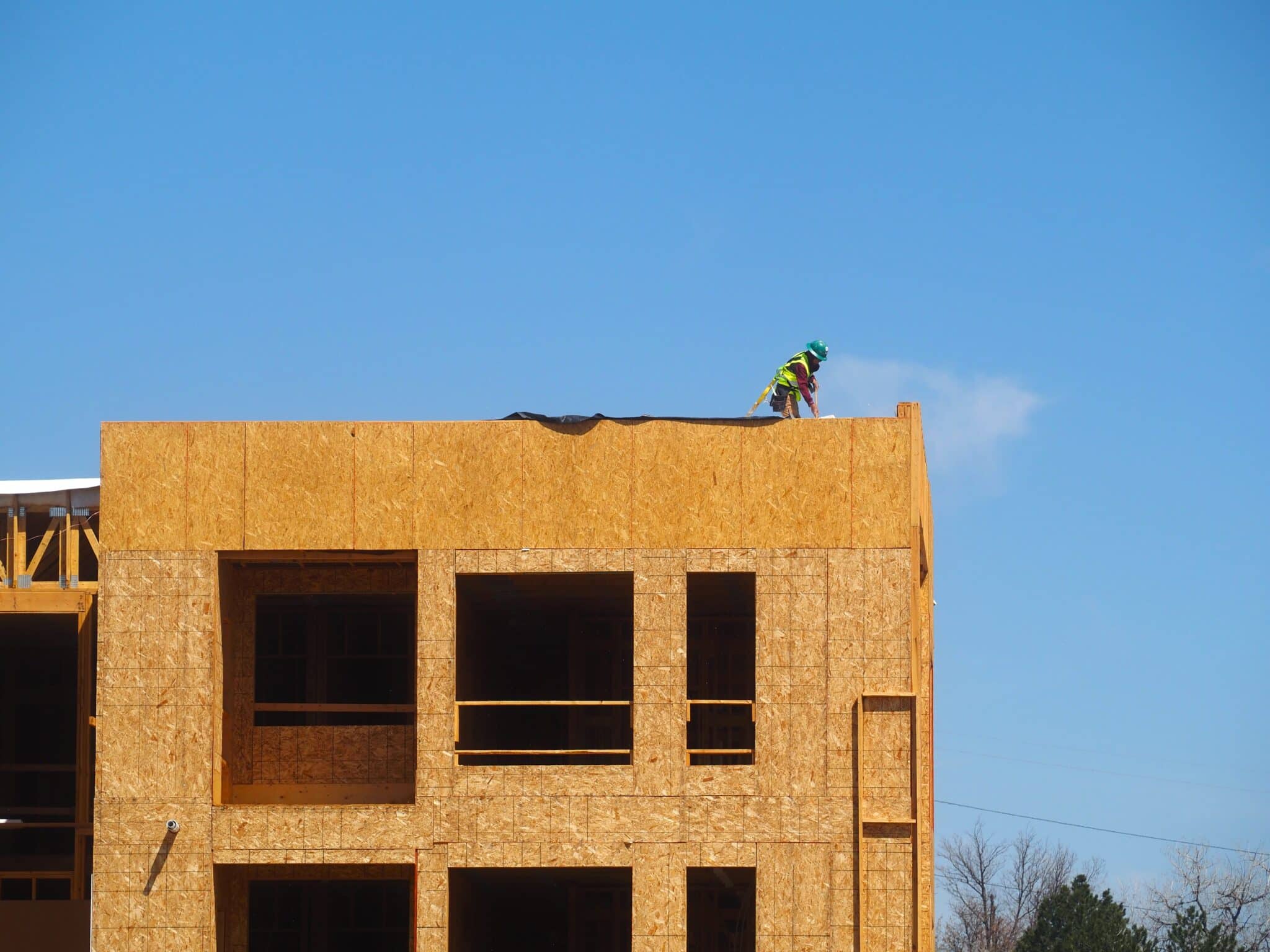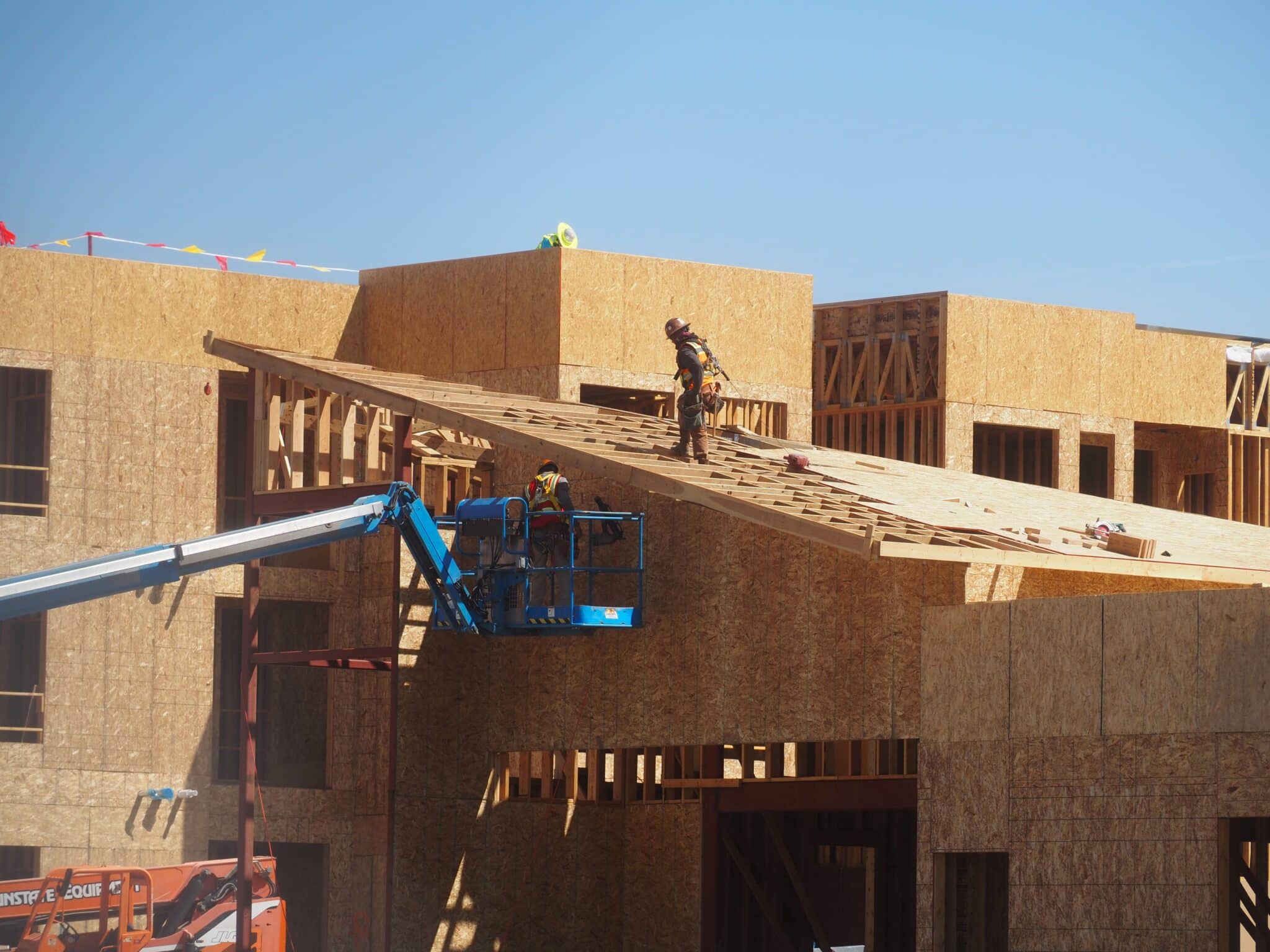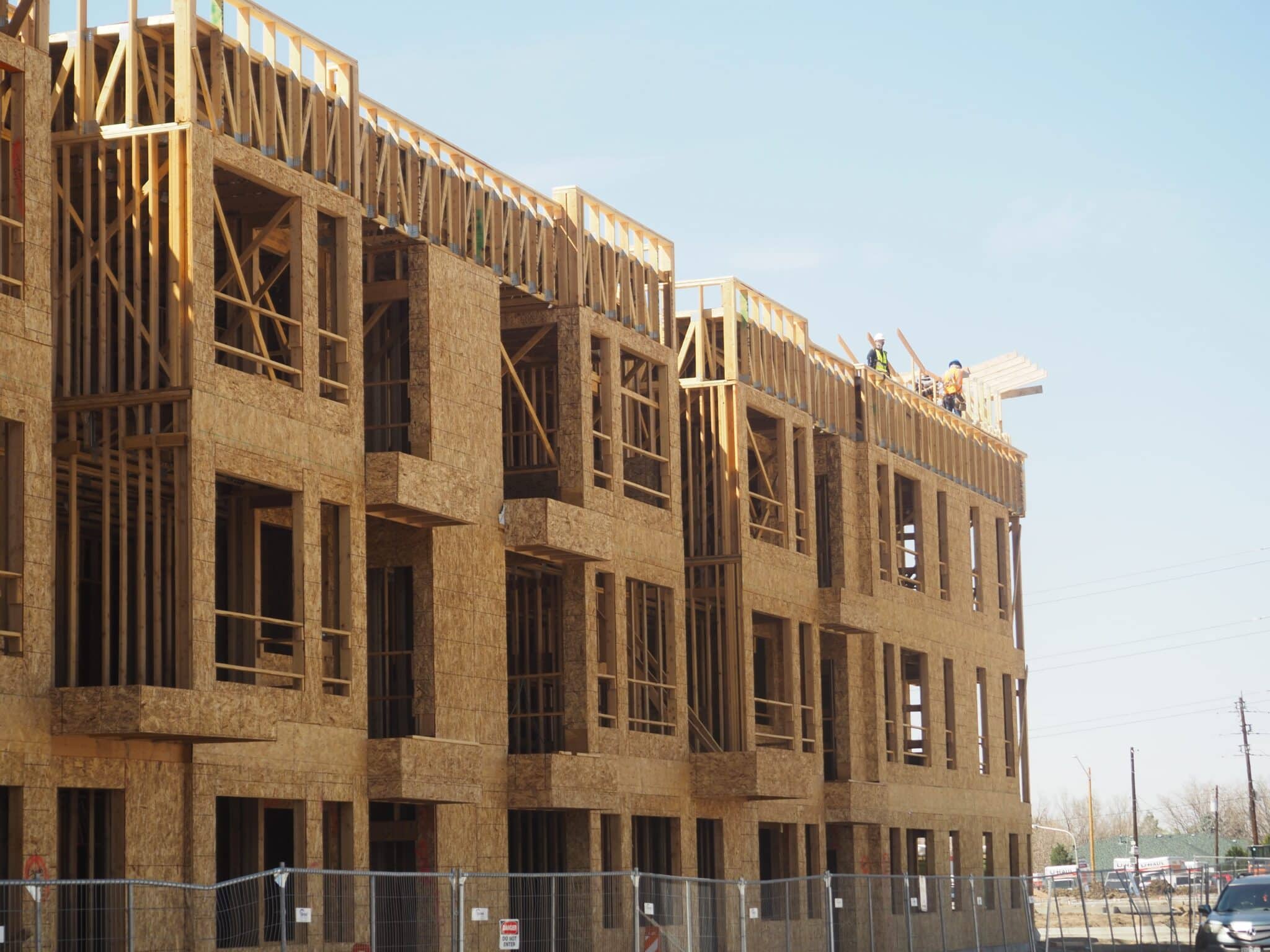 Developer: Denver-based Forum Real Estate Group

Architects: Studio PBA

The lot: Nearly 13 acres, formerly home to Kmart. Forum purchased the lot from J&W Monaco Evans LLC in 2019 for $10.5 million. 

Specs: Each apartment building will be three stories, with a total of 287 units across the structures. There will be 338 parking spaces from tuck-under garages, carports and open parking, according to David Pilz, associate director of development at Forum. 

Pilz said the park area will include courts, accommodate community events and have pop-up retail. The entire project includes redoing sidewalks and streetscape along Monaco Parkway, Evans Avenue, Warren Avenue and Newport Street. 

Expected completion: Phase one in winter 2023, phase two in spring 2024

115190