A former Kmart store in southeast Denver that has sat vacant for nearly seven years has sold to a developer.
Glendale-based Forum Real Estate Group paid $10.5 million last week for the former store at 2150 S. Monaco Parkway and its expansive parking lot, according to county records. CIBC Bank USA provided financing for the deal.
The unused building is 111,000 square feet, according to county records. It sits on a 12.93-acre lot at the southeast corner of Monaco Parkway and Evans Avenue.
The building, which dates to 1967, opened as a Kmart, became a Sears and then reverted to a Kmart not long before its closure in early 2013, according to The Denver Post.
The building has sat empty since then, frustrating Denver Councilwoman Kendra Black, who represents the area. In 2017, she told Denverite that Sears still had a 62-year lease on the property, but that both the company and the property owner — an entity called J&W Monaco Evans LLC — had rebuffed purchase offers from developers.
Black said at the time she was exploring whether the city could condemn the property as "blighted," then move to purchase it through eminent domain.
"It's a crumbling, deteriorated parking lot," Black said in 2017. "People dump trash and old mattresses there. It's a regular target for graffiti. There's people camping around the property. The windows have been broken into. It's a total wreck."
Black did not respond to a request for comment Monday, although she referred to the sale as "great news" on her Facebook page last week.
Forum Real Estate said in a statement that it is exploring redevelopment possibilities for the site. An executive did not respond to a request for further comment.
According to the company's website, projects that Forum has developed include Promenade at Castle Rock, a project with retail and residential space, and The Logan, an apartment building at 619 Logan St. in Denver.
Cushman & Wakefield brokers Jon Hendrickson, Mitch Veremeychik and Aaron Johnson represented the seller in the transaction.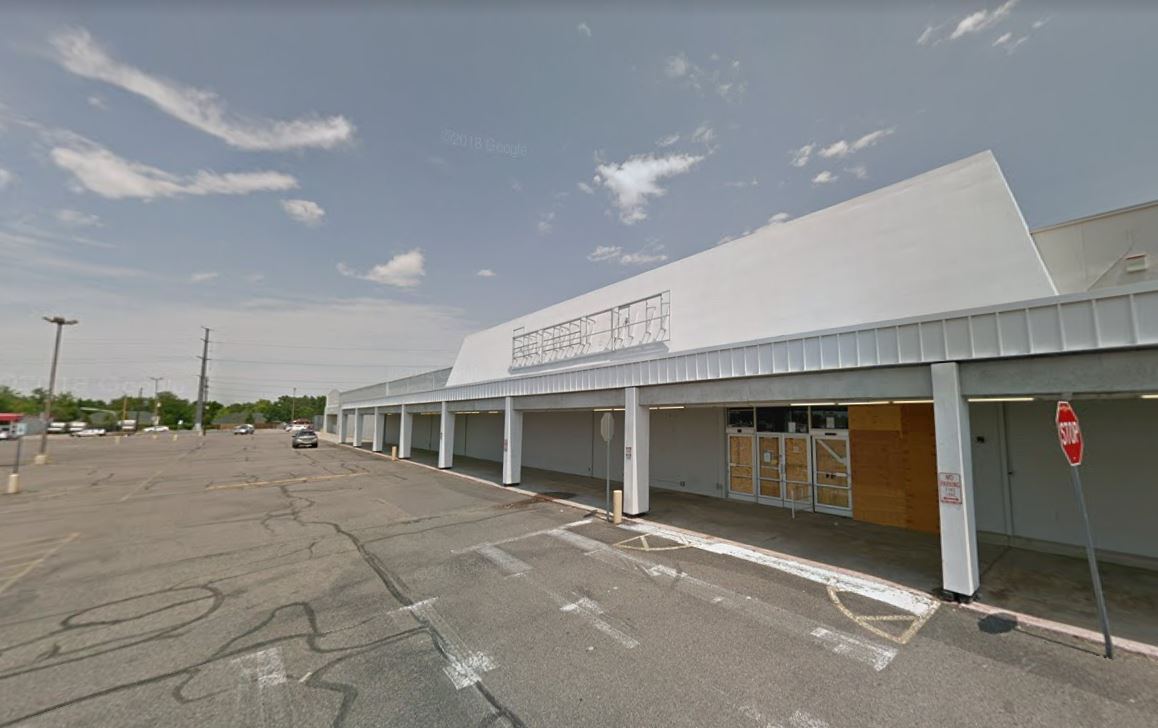 37785